Non-drill bathroom accessories
Product rotation is essential when you manage a sanitary department.

Our non-drilling bathroom accessories rotate well because they fit current shopper trends of qualitative, convenient products that can be used without extensive DIY skills.
Convenience is a mega trend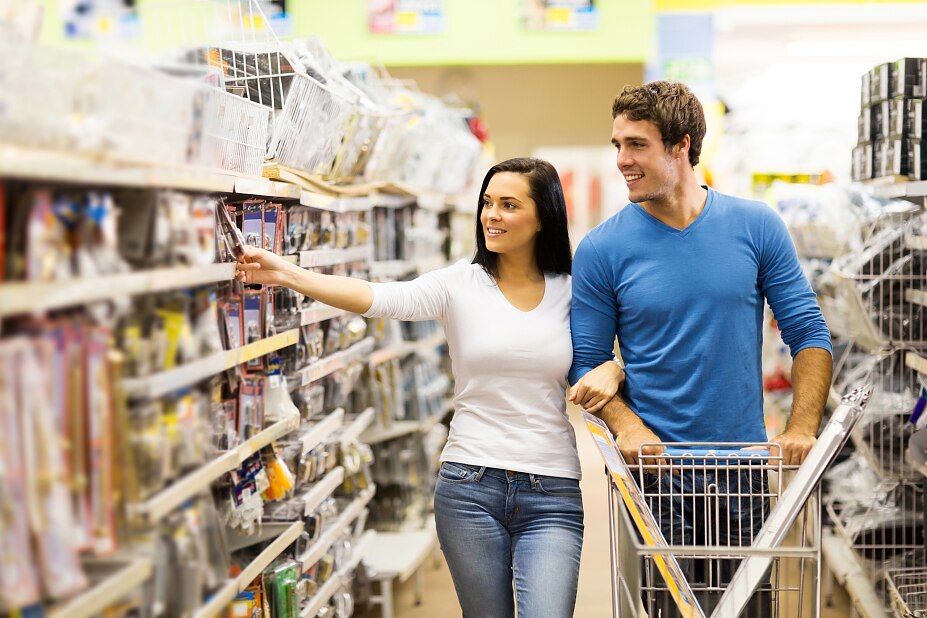 Today's DIY shoppers are attracted by retailers that can save them time and effort1, both when choosing and using the products they buy.
They want convenience.
Convenience is the experience that provides your customers with a feeling of ease. Market growth is fuelled by consumers investing in solutions that makes their lives easier and more enjoyable.  
In the competitive world of DIY retail, your products needs to stand out in the store and draw customers in. Your category needs to have something that makes it truly special and worthy of receiving the attention of shoppers. 
And that is what we bring to your sanitary department category with tesa® adhesive Bath Accessories. 
1) Deloitte 2020 Retail Industry Outlook, Convenience as a promise
"Don't destroy my tiles!"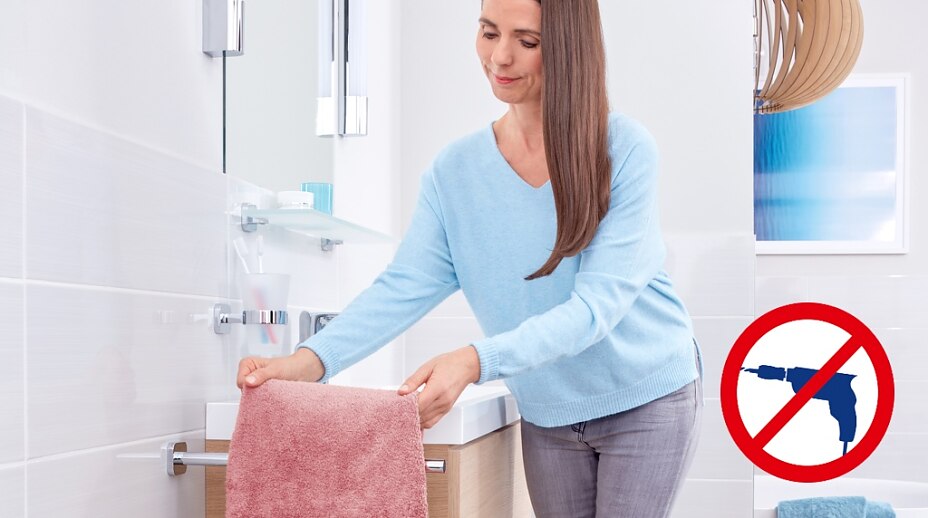 80% of consumers show a strong unwillingness to use a drill, and they hesitate to drill holes in their bathroom walls due to the risk of cracked tiles and damage to hidden water pipes and cables1.
And over 50% of households do not even own a drill2.
tesa® Bathroom Accessories are mounted with Power.Kit technology, a strong and patented adhesive fastening system. They allow your customers to:
- Save time
- Avoid uncomfortable accidents with cracked tiles, ripped shower membranes and leaking pipes
- Get the satisfaction of renovating their bathroom in an easy, convenient and stylish way
1 Statista / 2 Quantitative online study on consumer insights & understanding, multi country level 2012 (n=2.628)  
Watch the video to see how it works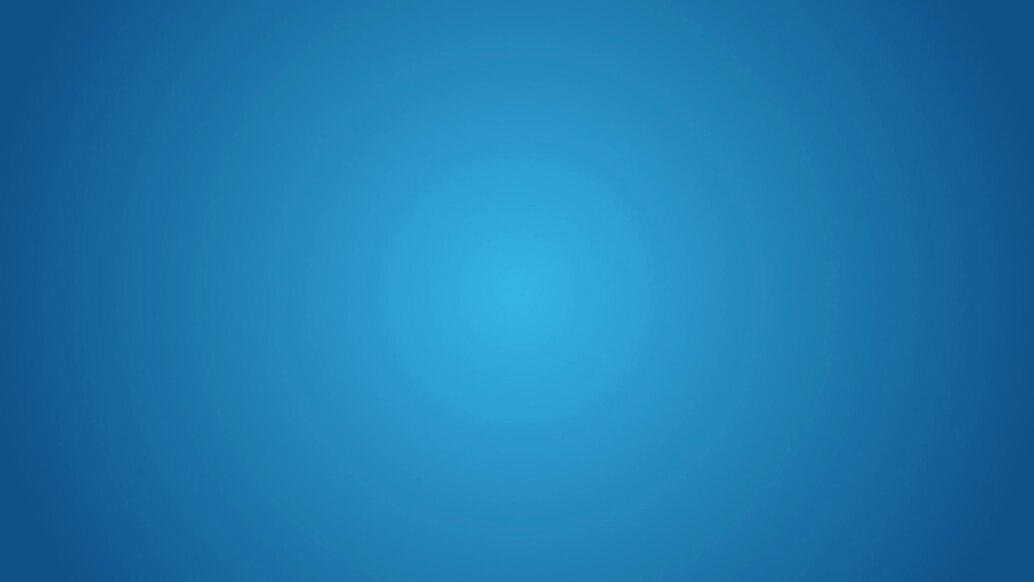 No drilling, no mess and easy to remove after use
Let's boost sales in your shelf space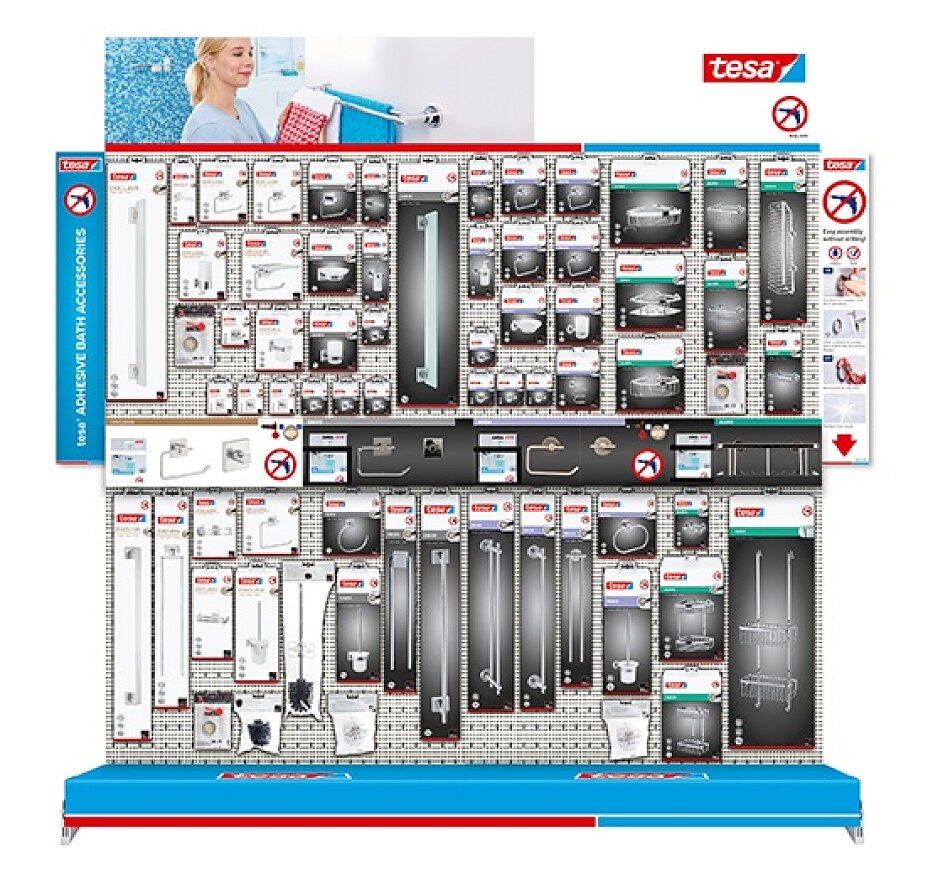 Shelf space is limited and must be used wisely. Using the space effectively, directly influences the consumers decision making and increases customer purchase.
Our POS concept is designed to use the space efficiently and we offer flexible solutions to utilize the full potential for best possible rotation. Shoppers need to be guided not just by communication but also by a clear shelf structure in order to find the products they are looking for.
Our appealing shelf concept combines a consumer centric assortment segmentation with a variety of supporting communication tools and a touch and feel area to guide the shopper through the assortment in order to make purchasing decisions easy.
We offer you space management planograms and POS solutions fitted to your requirements and needs – whether you have stores with 0,5 meter shelf space or more than 6 meters shelf space, we provide a strong POS concept adapted to you to maximize your sell-out and profit.
Choose from our many design series and products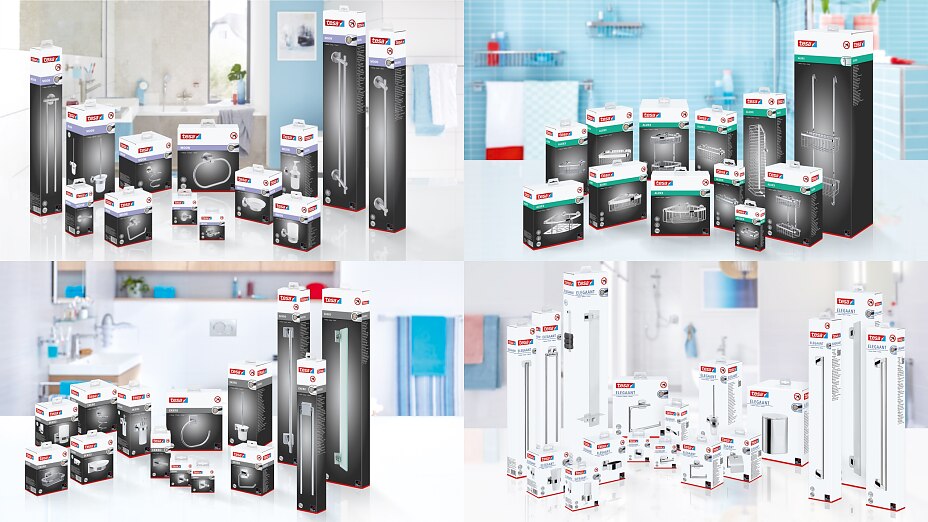 Our assortment of tesa bath accessories is created to satisfy a broad scope of DIY'ers, whether they look for high quality products, want convenient solutions or love great design.
The assortment covers timeless classic quality designs addressing different price points by varying in the choice of materials and added details such as frosted glass or soft-closing techniques.
The variety combines demanded categories within bathroom accessories for toilet and sink area, such as towel hooks and dispensers, plus accessories for shower and bath area, such as baskets and wipers, and much more.
Let's boost sales in your digital channels and your webshop