Cloth Tapes for Masking Applications
Cloth tapes for masking offer superior performance and unique functionality that goes far beyond ordinary duct tape. Applications are endless, including use in extreme high temperatures and climatic conditions.
Using Cloth Tapes During Masking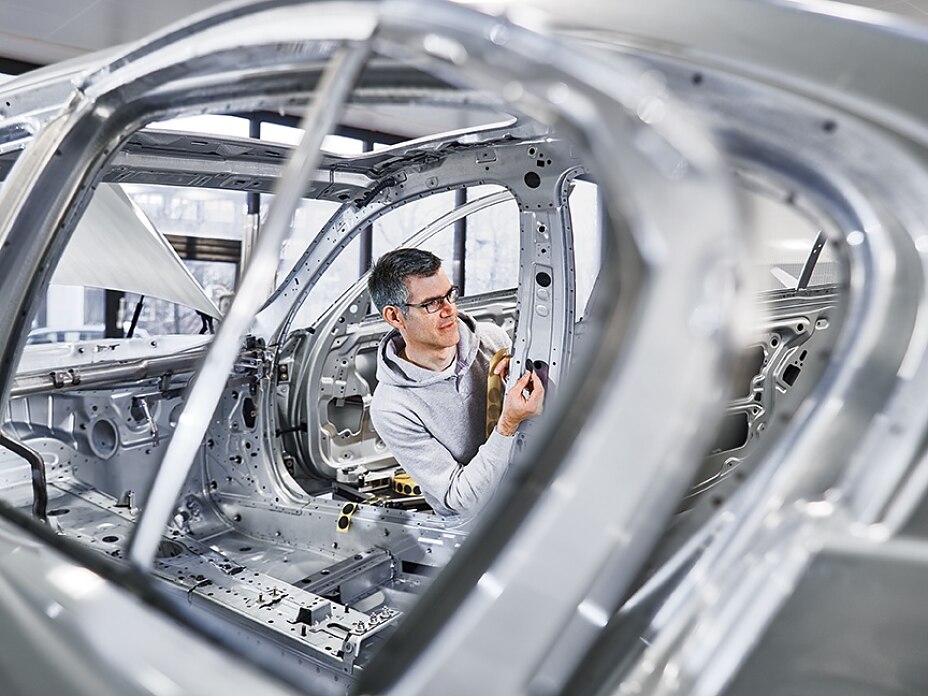 For demanding applications such as masking of vehicles and machines during the paint process, tesa® 4657 can be removed without leaving residues on the substrate, even after being exposed to high temperatures.  
The acrylic coated cloth backing is resistant to solvents and is age resistant, which means the tape can be in place for the lifetime of the product. An example of this is hole covering in the automotive paint process, where tape is used instead of plastic bungs to cover the paint drainage holes in the chassis of the vehicle, this offers time and weight saving benefits.