Gift Wrapping Ideas
With our crafts ideas, you'll get prettier gift wrapping. That way you'll ensure that not only the gift but also the packaging will serve as a true highlight. Decorate the wrapping with gold stars, colourful tassels or tiny snowflakes. Here, you'll also find crafts ideas for gift bags. For every idea, we have written extensive instructions so nothing can really go wrong. Photos show every individual step up to the finished gift wrapping. For the implementation, you'll only need a little time, crafts materials and the right tesa adhesive products. We wish you lots of fun with your crafts project!
It is More Blessed to Give Than to Receive...
That there's truth to this bible verse, a Canadian social psychologist has determined through several studies. The subjects who didn't give money or time to others were unhappier than those who shared both with others.
If you are among the second group, you surely know the nice feeling when friends and family are happy about their presents. And since first impressions matter for presents, too, you should put some effort into the packaging as well. With our gift wrapping ideas, you can bring additional joy to the recipients.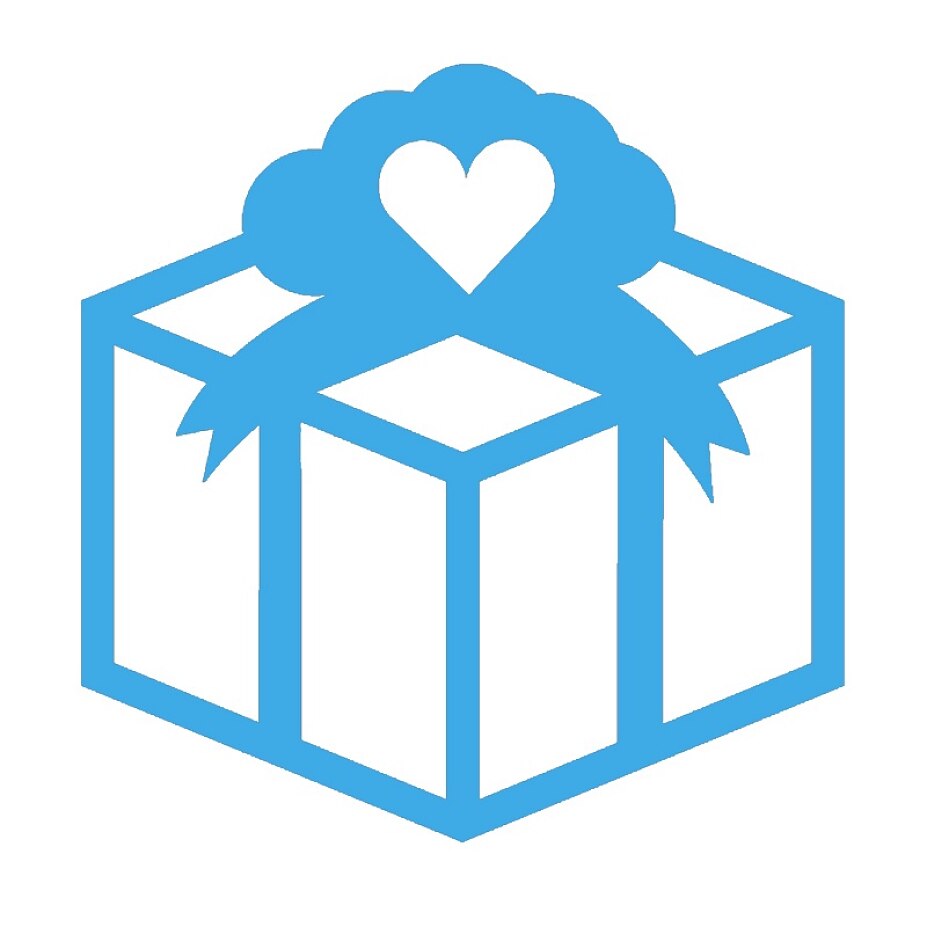 With just a few steps and a little bit of skill, you can create a huge effect. Always remember: Little presents keep a friendship alive.
Lovingly Wrapping Presents
A present has all the more effect when you can tell that it wasn't "just" bought. With hand-crafted gifts or decorated wrapping, you'll show the other person how much you appreciate them. Whether you want to pack Christmas presents for the loved ones at home, birthday presents for friends or small gifts as souvenirs – our packaging ideas will add value to the presents.