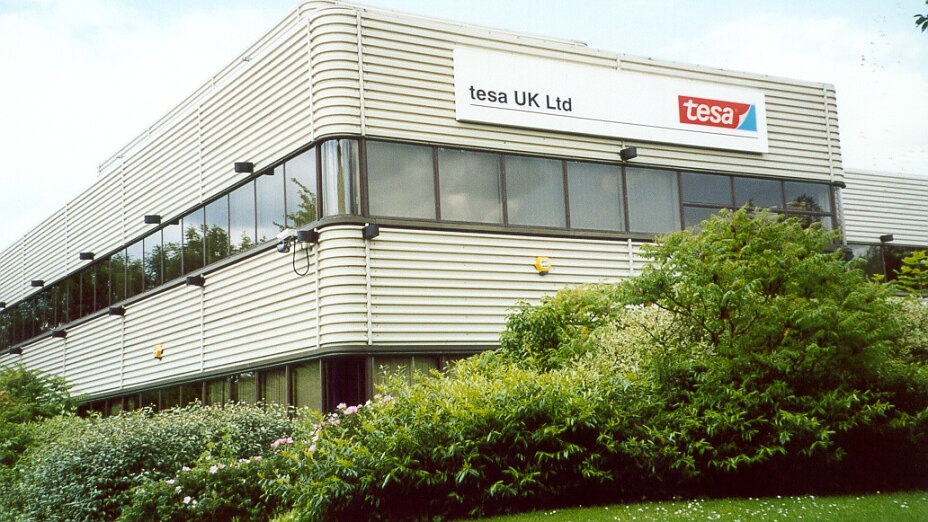 tesa UK Sales office and Warehouse based in Buckinghamshire
---
---
At the heart of the community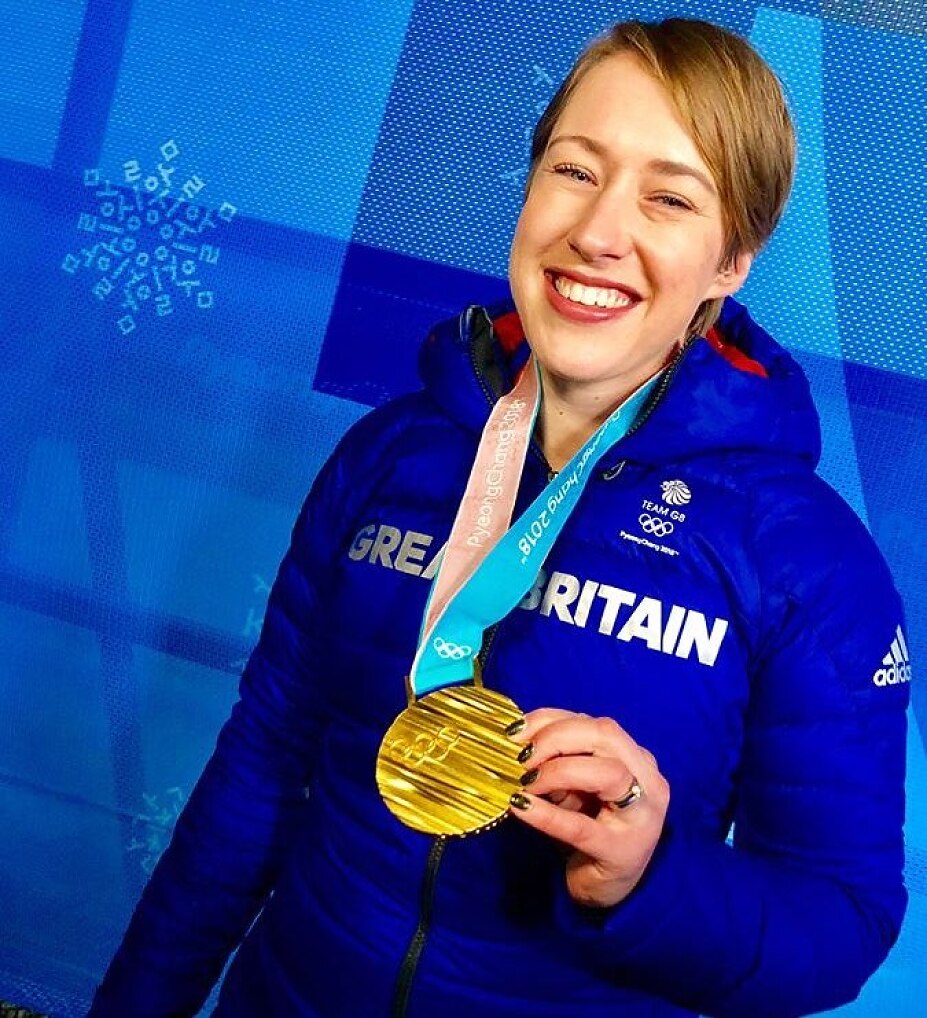 Based in Milton Keynes since 1985, tesa UK is a wholly owned subsidiary of tesa SE. tesa UK's prime markets extend from automotive, flexographic, printing, building supply, corrugated packaging, newsprint and paper production to painting and decorating. tesa UK is the originator of tesacohesion™, the definitive programme of customer service and added value which involves: PEOPLE. PRODUCTS. PROCESSES. PERFORMANCE.
Locally, for a number of years, every Tuesday during term time, tesa UK plays host to year 13 and 14 pupils from The Walnuts School located at Hazely, MIlton Keynes - a centre of excellence, for children and young people with autistic spectrum disorders, delivering a range of services within a 52 week care and 38 week educational provision for children from foundation to year 14, this helps promote the individual's communication and social interaction skills before the move onto further education or employment.
Internationally, tesa UK provides sponsorship in the form of industrial adhesive tape to The BBSA - British Bobsleigh and Skeleton Association and its members, which includes the reigning Double Olympic Champion Lizzy Yarnold who after a year out in 2015/2016 picked up where she left off by setting a new track record and winning Gold at the Winter Olympics at Pyeongchang 2018 and also to  Bronze medallists Laura Deas and Dom Parsons.
tesa UK also provide sponsorship to The Pentathalon GB team, of which, Kate French finished 6th at the Rio Olympics 2016
We begin new charity partnership with stunning restoration
We are proud to have begun an ongoing partnership with local charity, Ride High, who work with some of the most disadvantaged and isolated children in Milton Keynes
Learn more
tesa

continues to support successful British Skeleton team

tesa, a global market leader in the manufacturer and supply of adhesive tapes, has been providing its tesa® 4651 tape for many years to optimise the performance of the sleds used by the British Skeleton team.

Athletes competing in the skeleton reach speeds of up to 140 kilometers per hour and experience G-forces up to 5G whilst lying face down on what appears to many to be little more than a high-tech tea tray. The premium acrylic coated cloth tape offers high adhesion and excellent tensile strength and is used on the handles of the special grade mild steel saddle, providing a reliable grip on various surfaces ranging from powder coated polymer, zinc or spray paint finishes.

The tape is also used to fasten different types of foam padding on the top of the saddle where the athlete lies.  On the bellypan, typically made from carbon fibre sheet or GRP and finished in gel-coat, lacquer or paint, it is used to optimise air flow and speed in general, by covering the holes where the runner fits. It also assists in the 'push' start which requires a 20 to 30 metre sprint before the competitor loads on board.

To enhance the aerodynamics further, most of the British athletes apply the tape along the edges of the sled where the bellypan meets the padding.

"Delivering a performance platform to push on from was the mandate for the opening weeks of the season and the last few days delivered that almost perfectly," said GB Skeleton's Head of Performance, Danny Holdcroft.