Winter Decorating Ideas
When the weather starts turning cold, you should be all the more comfortable indoors. You can achieve this in many ways. One of those is the right winter decoration. With DIY decorative objects, you can provide true eyecatchers and surprise your guests. You can put your own unmistakable stamp on your living space and create a pleasant and cozy atmosphere for yourself. Here, you'll find some decoration ideas for the gray months of the year!
Making your own Winter Decoration
Most people buy their decorations at home improvement stores and thus miss out on an uplifting experience: the feeling of having designed and made something yourself! And this feeling will only grow more intense – while providing more fun – when you include your children.
Admittedly, you'll need time for crafting anything. And time is in ever shorter supply these days. That's why you will only find decoration ideas here that can be put together easily and quickly. What's more, you'll save money and avoid decoration objects that are identical across many homes.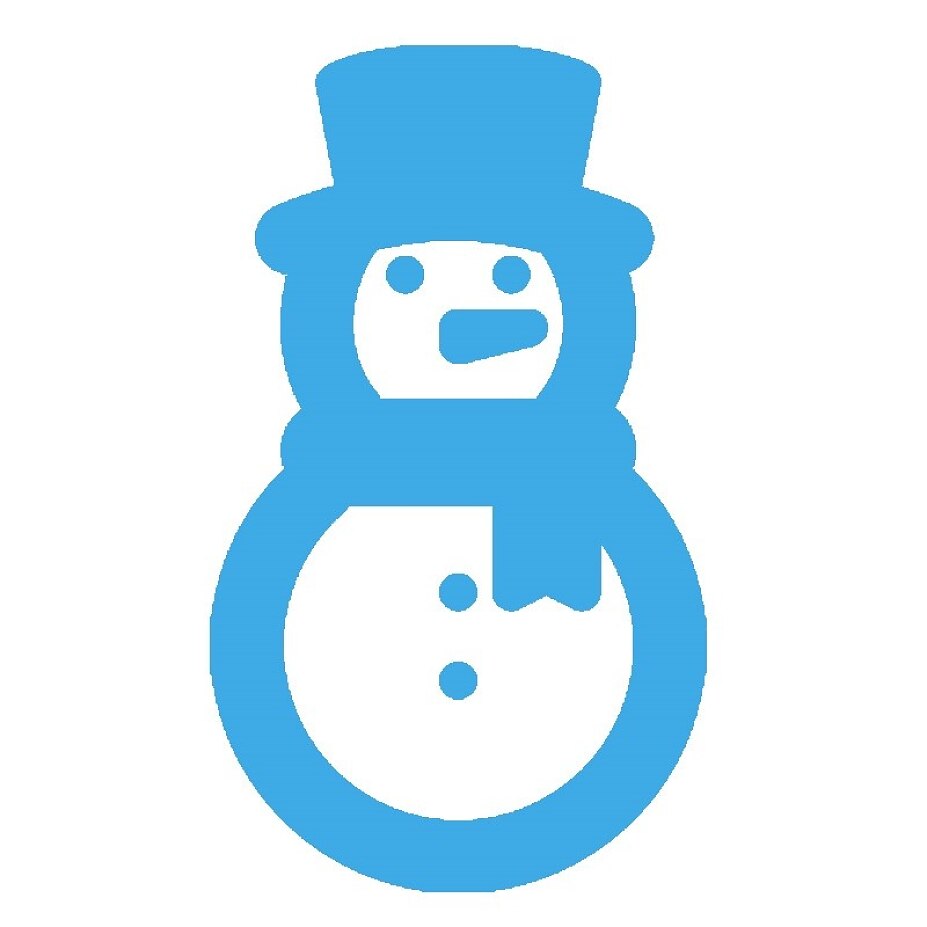 In this category, you'll find decoration ideas allowing you to make your living space look and feel a little friendlier during the cold season. All you need is a little commitment, handicrafts materials and our high quality adhesive products.
Ideas for Individual Winter Decoration
Even when it comes to mounting the winter decoration, you can rely on tesa adhesive power and leave hammer and drill on the tool rack. We will explain to you how to put together these decorative objects step by step, so you can't do anything wrong. Impress your friends and relatives with your personal winter decoration!