Party Decorating Ideas
The foundation of any successful party are great guests, atmospheric music and the right party decoration. If you fit your party location with exciting decorative objects, your guests will be delight-ed. They will be amazed by the loving details and the efforts the host went to. So you won't have to use any expensive party accessories, you can find here many decoration ideas to make yourself. All you'll need are tesa products, a few tools and a bit of commitment!
There's (almost) Always a Reason for a Party
Birthday party, wedding celebration, summer feast, those are the classics of the sector. But there are no limits to the imagination when you're looking for a reason to have a party. For some years now, it's even become trendy to amply celebrate a divorce…
Pimp your Party with cool DIY Ideas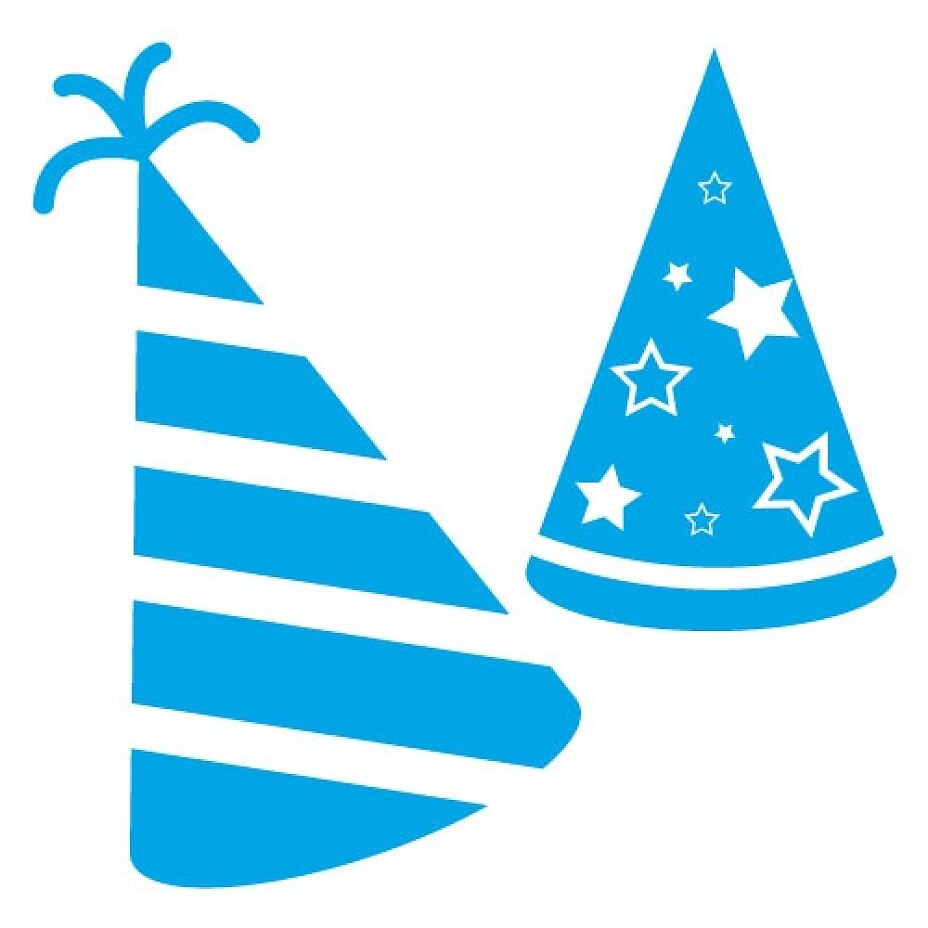 Whichever party you're about to have – with the right party decoration ideas, you can create the visual backdrop and positively influence the mood. The right atmosphere makes partying better.
Crafting Your Own Party Decoration
In party decoration, the details matter. Ordinary party glasses for example are seriously boring. Give them a new "coat of paint" and decorate them, and the drag becomes a real draw – and maybe even a topic of conversation for guests who don't yet know each other that well.
In this category, you'll find crafts ideas for decorative objects that will enrich any party. All ideas will be presented step by step and some even via a video clip. To put these together, you won't need any handicraft skills but just a little time, the right tesa products and a few tools. Have a lot of fun at your party!