Masking and renovation
If you're looking to redesign your living space and achieve impressive results, we are the right partner for you. In our range, you can find masking tapes for sharp colour edges, smart Easy Cover® covering solutions for preventing any mess, and adhesive tapes for laying carpets that won't slip. Our high-quality and proven adhesive solutions make renovation work easier, enabling you to reach your goal more quickly, more cleanly and more comfortably. You can look forward to the fresh new feel of your living space and the looks of amazement from your guests.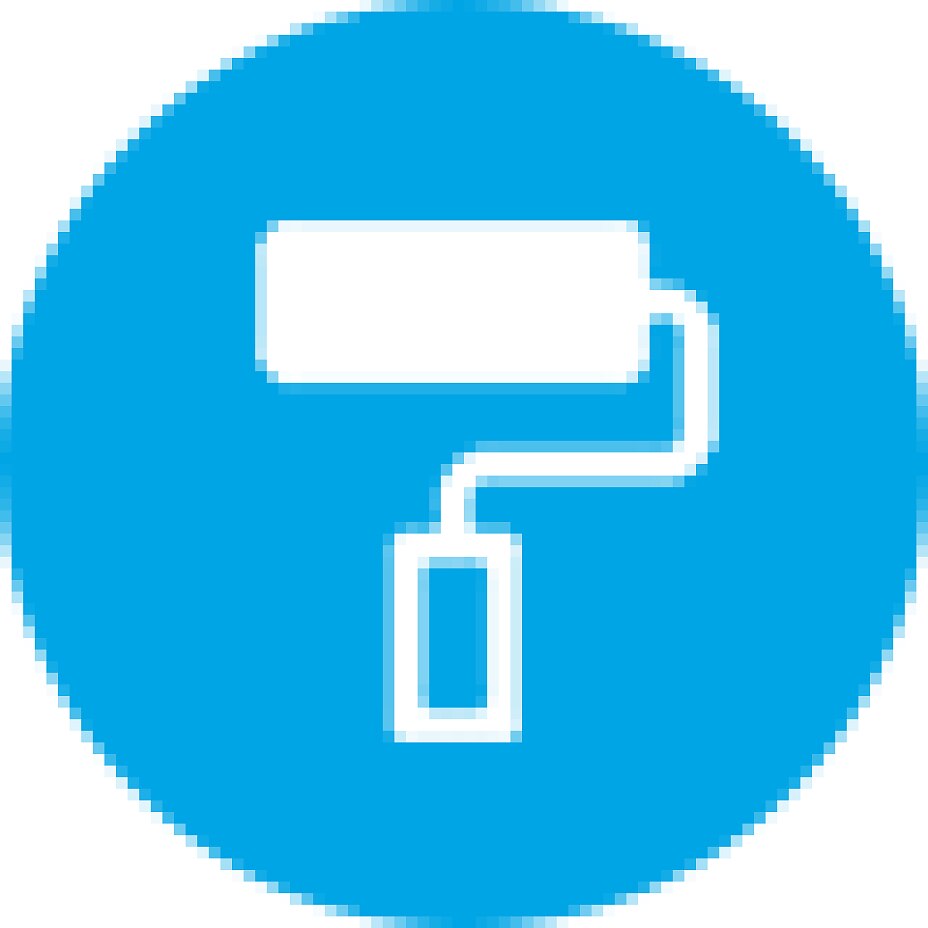 Living space can be designed ever so beautifully but after a while the design, colours or floor coverings can get boring. A fresh coat of paint on the wall or a stylish new carpet can be enough to change the mood and invigorate your living space. Do you need professional tradesmen for the renovation work? No, because with just a little bit of commitment and our adhesive solutions, renovating becomes child's play and many people even find it fun.
Our Reliable Helpers: Masking Tapes, Covering Solutions and Flooring Tapes
Whether you're planning to paint your walls, varnish your door frames or fit a new carpet, with our products you can lay the foundations for excellent results. While the masking tapes enable you to achieve sharp colour edges and the Easy Cover® covering foil or paper can protect large areas from paint spills, the various flooring tapes enable you to affix carpets and other floor coverings temporarily or permanently. Learn more about the many advantages of our innovative and powerfully adhesive products!