Smart Mounting System and
tesa

Powerstrips® - Removable Adhesive Strips

tesa's removable adhesive strips can be used alone or as a refill pack for our adhesive nails. The strips are ideal for wall mounting objects and can be removed without a trace.
The Strips That Hold for as Long as You Like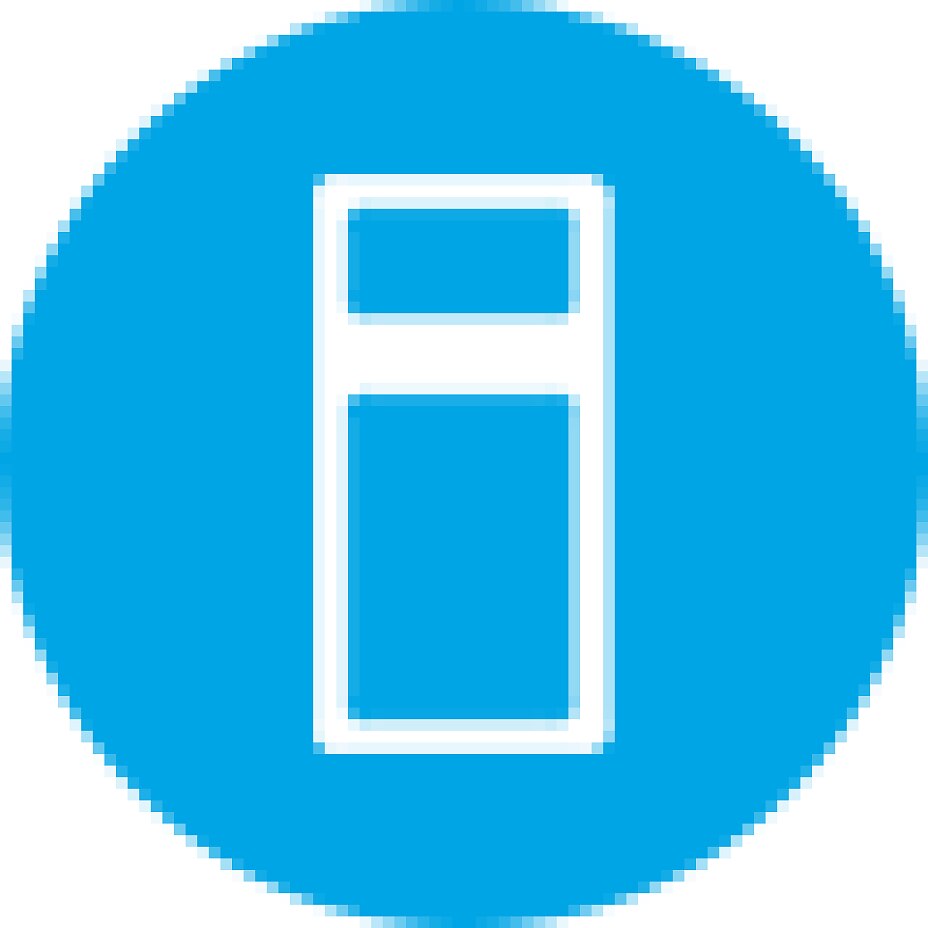 Our tesa® Smart Mounting System and tesa Powerstrips® self-adhesive strips give you the freedom to put up and take down items whenever you wish. Refill packs of adhesive strips for our adhesive nails make these mounting solutions reusable in a new location or with a new object, while transparent adhesive strips are hard to beat for decorative items or mounting items on glass or mirrors.

All our adhesive strips can be removed without a trace. They're designed for a secure and reliable hold, but only for as long as you want. When it's time for a change they can be removed, leaving nothing behind but an intact and clean surface.