Transparent Hooks
Our transparent adhesive hooks can be mounted almost invisibly on transparent surfaces. They are also ideal for decorations and can be removed without a trace.
The "Invisible" Decoration Hooks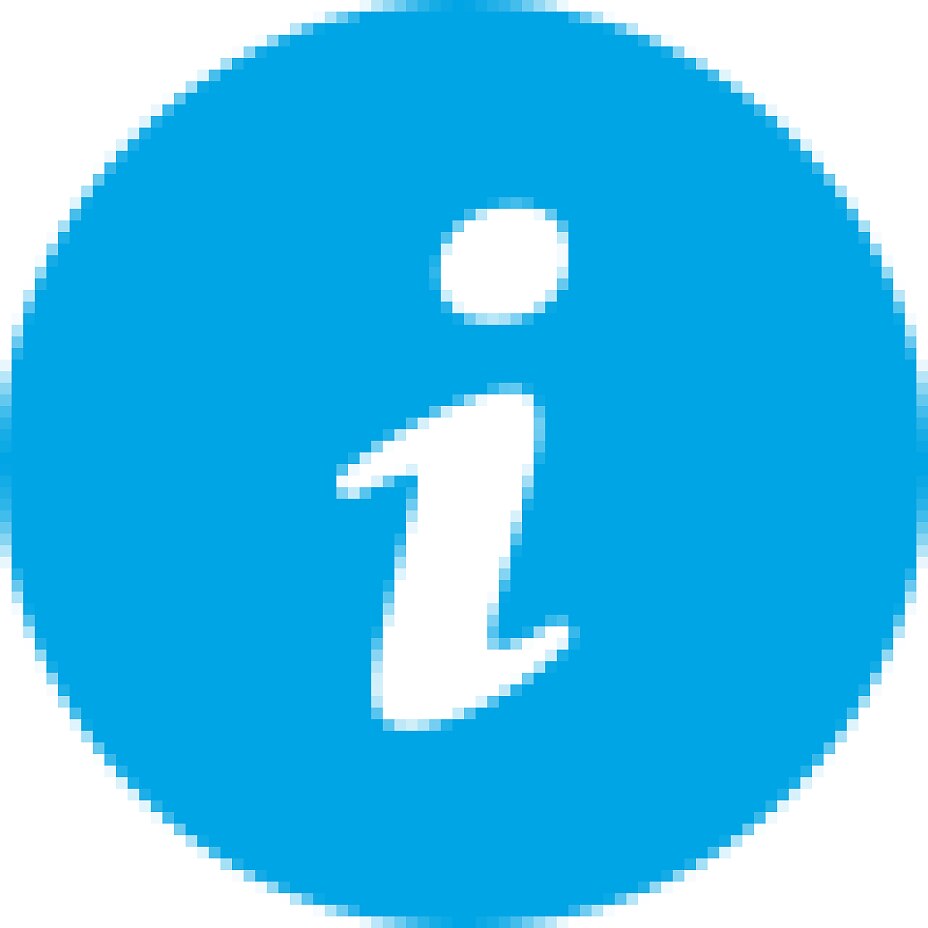 Our transparent adhesive hooks give you endless possibilities for hanging up everyday objects and decorating your home. Quick and easy to put up, our adhesive hooks utilise Powerstrips® technology to ensure a reliable hold on your chosen surface. You'll be ready to hang your object or decoration in minutes, without the hassle (or holes!) associated with a hammer and nails.
The almost invisible appearance of the hooks means they simply fade into the background when used for seasonal decorations. This makes them an obvious choice for Christmas, birthdays, Halloween or whenever inspiration strikes! And when you're ready to take down your decorations or if you just feel like a change, the hooks can be easily removed without leaving a trace. Hooks without drilling – what could be more convenient?