Get a free sample now
Our new 
tesa
®
 Softprint FE-X EA is specially developed for easy tape handling to reduce waste, save time, and further improve productivity in your print room.
- Unique liner structure helps air to escape during mounting and printing
- FE-X adhesive prevents plate lifting while allowing easy plate repositioning and demounting
- Improved product surface ensures smooth manual tape mounting process
- High quality components deliver consistent and excellent print results
Fill in the form and get a free sample. 
According to our privacy policy, your data will only be stored in a manner appropriate to the nature of the request to fulfil your needs.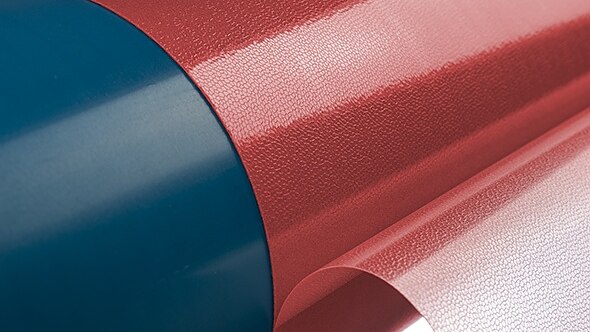 The micro channels within the adhesive ensure effortless air removability during plate mounting and printing.
Our state-of-the-art FE-X adhesive reliably holds the plate edges down while making the plate-demounting process quick and painless. The improved surface makes product handling even more convenient.
Plate mounting just got easier