Masking and Crack Cover Tapes
When it comes to painting walls successfully, it is enormously important to prepare the surface and room correctly by tape off edges covering cracks and filling holes. You can create sharp colour edges with the right masking tape and you can safeguard areas from annoying colour splashes with the right covering solution. Whether you want to paint a wall white or express your creativity with various colours and shapes, we've got the right masking tape for you.
Transform your room with a little creativity

Working Precisely with Our Masking Tapes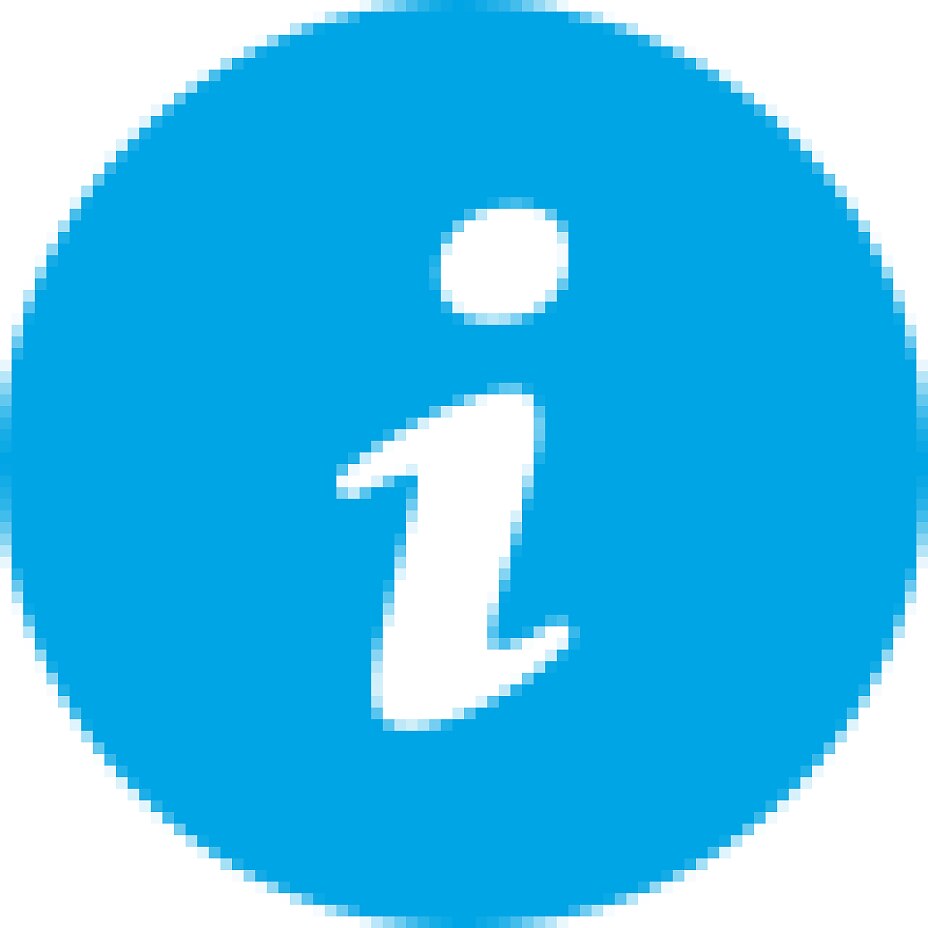 If you want to achieve optimum results, you'll need the right materials. With paint work, you can lay down the basis for impressive results with our range of masking tape. Our product range meets a wide variety of requirements. As different as they may be, these masking solutions share a few characteristics: an adhesive performance tuned to fit the respective task, ease of use, and effortless removal without leaving a trace.
For Any Application, the Right Masking Solution
In our range, you can, for example, find masking tapes for the interior, for particularly sensitive surfaces and freshly painted surfaces. Even when painting exterior areas, you can rely on us. In addition, you can find special adhesive solutions to expertly seal cracks and holes.