Autumn Decorating Ideas
The leaves are falling from the trees, the sun is seen ever more rarely, and the days are slowly getting shorter. In the autumn, most people are spending more and more time indoors. Then it's advisable to brighten the depressed mood with the right autumn decoration. With our decoration ideas for the autumn, you will bring colour into your home and create an individual feel good atmosphere!
Decorative Ideas for Autumn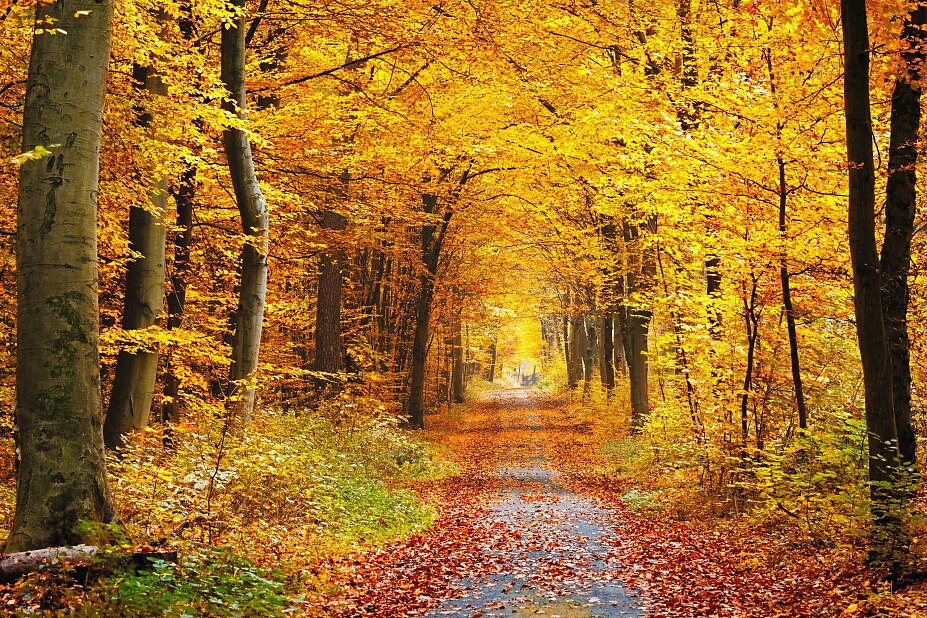 Autumn provides countless inspiration for decoration ideas. A lot of people like to capture the outdoor mood inside their own home and thus put together crafts projects, e.g. with chestnuts, acorns and other typical symbols of Autumn.
Others prefer the contrast and decorate their living space with colourful and vibrant ornaments. With our decoration ideas for fall, we rather follow the latter path.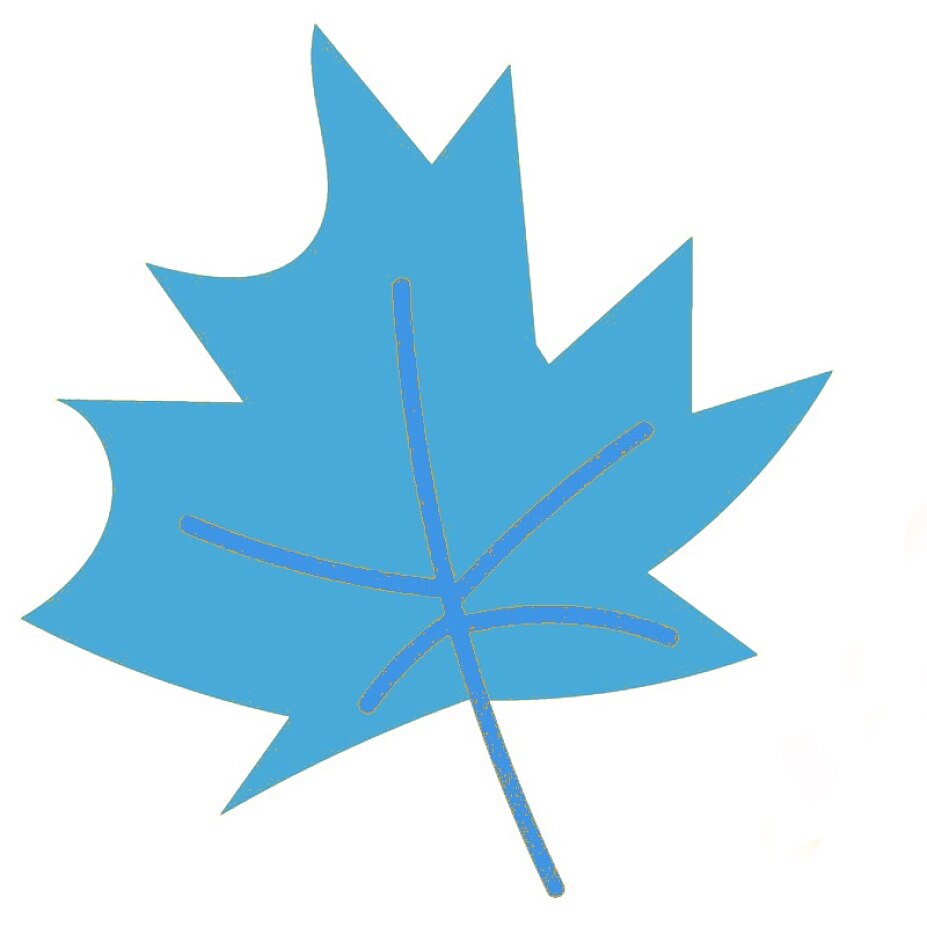 How about a colourful picture gallery? Or wall letters in the shabby look? In our DIY category for the fall, you will find this and other exciting decoration ideas. All handicrafts ideas can be implemented within a short time. Even crafts rookies shouldn't face any problems since we explain every step at length. For visual support, you will also find photos and – in most cases – explanatory videos. Take the time and design your living space with your individual fall decoration. You'll have a lot of fun and save money since you can keep your hands off of expensive decorative items.