Powerbond® Mounting Tapes
Our double-sided mounting tapes are a reliable and powerful alternative to traditional mounting methods. Unlike screws and nails, they don't leave any holes in the surfaces and can be used without the aid of any tools. You will find a mounting tape for nearly every occasion in our range. Whether you'd like to put up mirrors inside or letterboxes outside, Powerbond® mounting tapes provide a secure hold for your objects..
tesa

® Powerbond

Powerbond® Mounting Tapes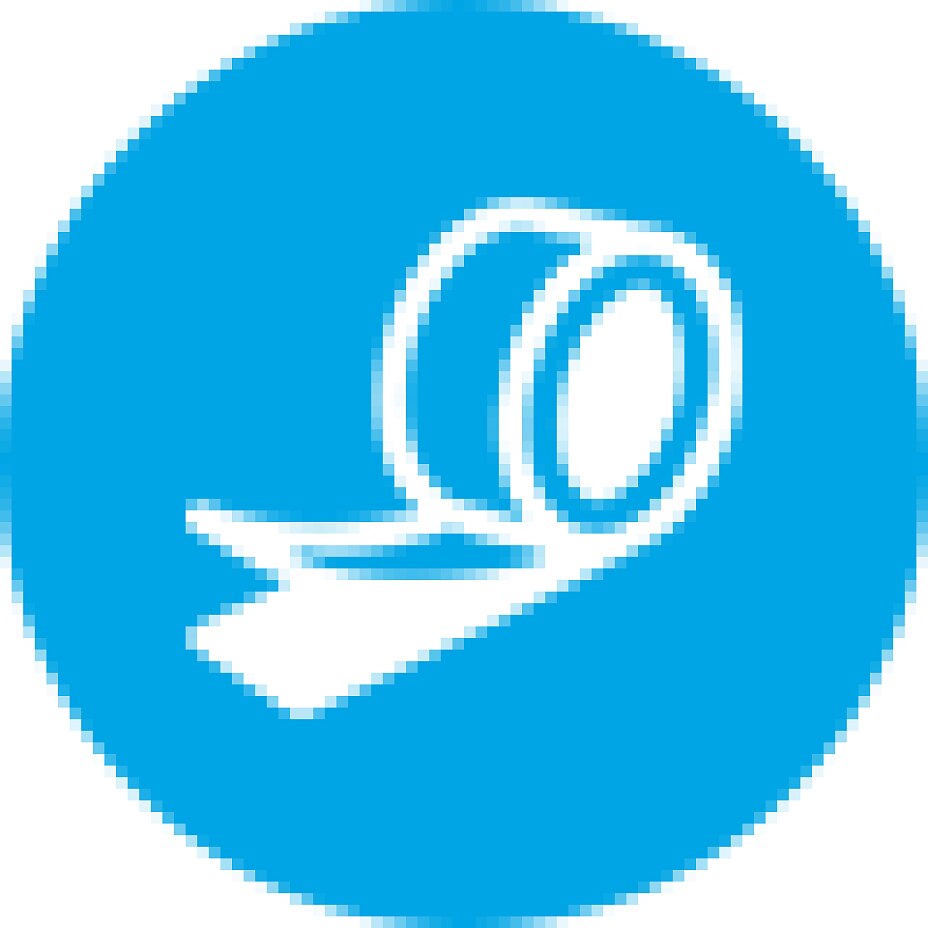 If you're looking for a smart alternative to screws, wall anchors and nails, you're absolutely in the right place with our double-sided self-adhesive mounting tapes.
Secure Mounting for Interior and Exterior use
With a double-sided mounting tape, you can affix objects quickly and easily. We have optimised our adhesive tapes for various objects and surfaces so that you can find the suitable double-sided adhesive tape for nearly every job. When you need a mounting tape for everyday use around the home or office, Powerbond® INDOOR is best suited. The OUTDOOR product on the other hand will enable you to put up letterboxes and house numbers. And should you want to mount a mirror in the bathroom, we can help you with Powerbond® Universal.
The Advantages of Double Sided Adhesive Mounting Tapes
The times when mounting challenges led instinctively to using a hammer or drill are over. Thanks to the superior tesa adhesive technology providing a strong bond, objects both inside and outside can be affixed without tools. All you need is a pair of scissors to cut the mounting tape to the right length. The application is thus fast and easy, and doesn't create any holes in the surface. This is a huge advantage, e.g. when affixing objects to tiled surfaces.