tesa

® Powerbond Ultra Strong

tesa®'s strongest double-sided mounting tape, capable of holding heavy objects in place, indoors or out.
Ideal for indoor and outdoor1 use

Ultra-strong hold

Holds up to 10 kg2 per 10cm tape
All Product details
Product details
Safety Instructions
User reviews
FAQs
Product details
Product description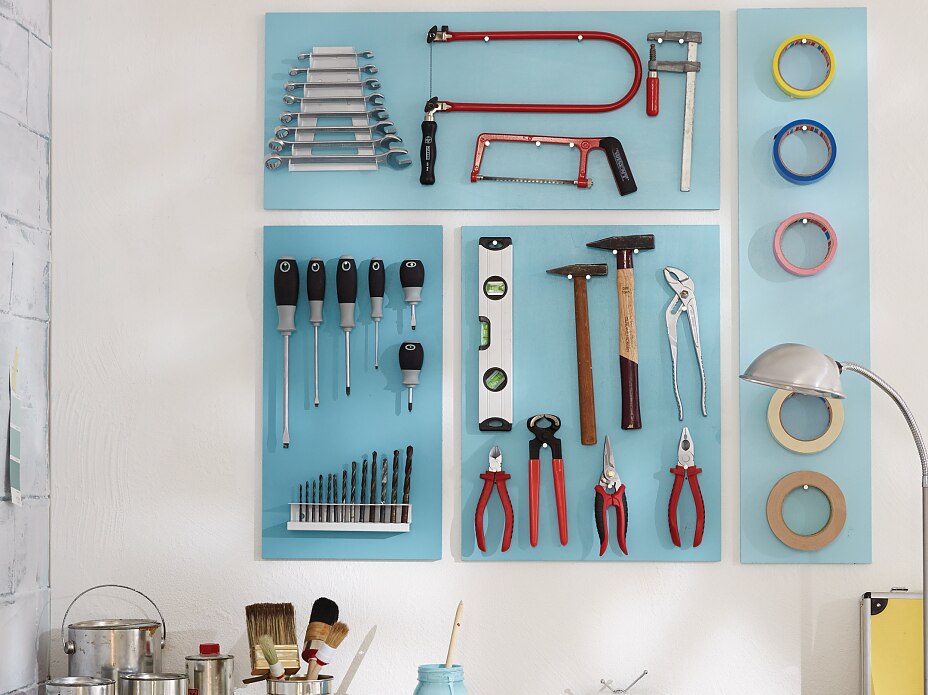 Product description
tesa Powerbond® ULTRA STRONG is our strongest double-sided tape. Specially made to give an extra strong and secure hold on solid surfaces like tiles, metal and most plastics - even surfaces with minor irregularities aren't a problem as the tape compensates. Ideal for permanently mounting objects of up to 10mm thick with weights of up to 6 kg per object, with no need for a hammer or a drill. Capable of holding up to 10kg per 10 cm of tape when conditions are optimal. A durable and reliable hold, easily.
Ideal for indoor and outdoor1 use

Ultra-strong hold

Holds up to 10 kg2 per 10cm tape

Holds on most smooth, sufficient firm surfaces
1 Not UV-resistant. Protect from direct contact with water.
2 For flat objects up to 10 mm thick