Insect Protection
With our innovative fly screens and other solutions to protect from insects, you can turn your home into a fortress where insects are not allowed to enter. Thanks to the fine-mesh fabric of the fly screens, pests like mosquitoes, flies, wasps and spiders don't stand a chance of entering your living space through windows, doors or light wells in the basement. You can air your rooms in the summer months without any problems and enjoy the warmest time of the year worry-free, with no annoying buzzing noises or painful bites!
Reliable Insect Protection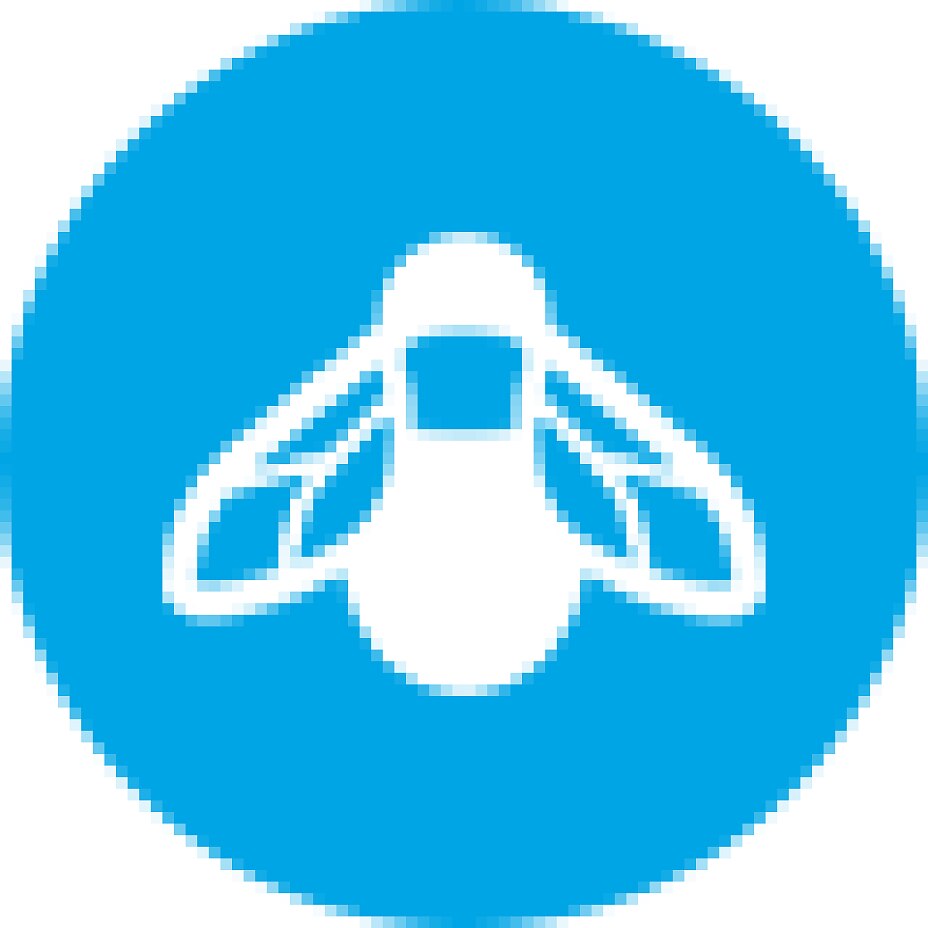 There you are, looking forward to the summer. You're in a great mood, you open the windows and doors, and then what happens? Flies zip around the rubbish bin, mosquitoes buzz and bite at night, and spiders start making their homes in corners… But it doesn't have to be that way! If you put up our fly screens, insects barely stand a chance of getting into your living space. In our range, you can find solutions to effectively protect their favourite gateways – windows and doors. Among them, you can also find specialised products, for example, fly screens for roof windows or mosquito nets for the bedroom.