Smart Mounting System - Adhesive Tapes
tesa® Mounting Tape offers a flexible way to permanently wall mount your objects. These smart tapes give permanent hold on four different surface types.
Neat Rolls of Serious Hold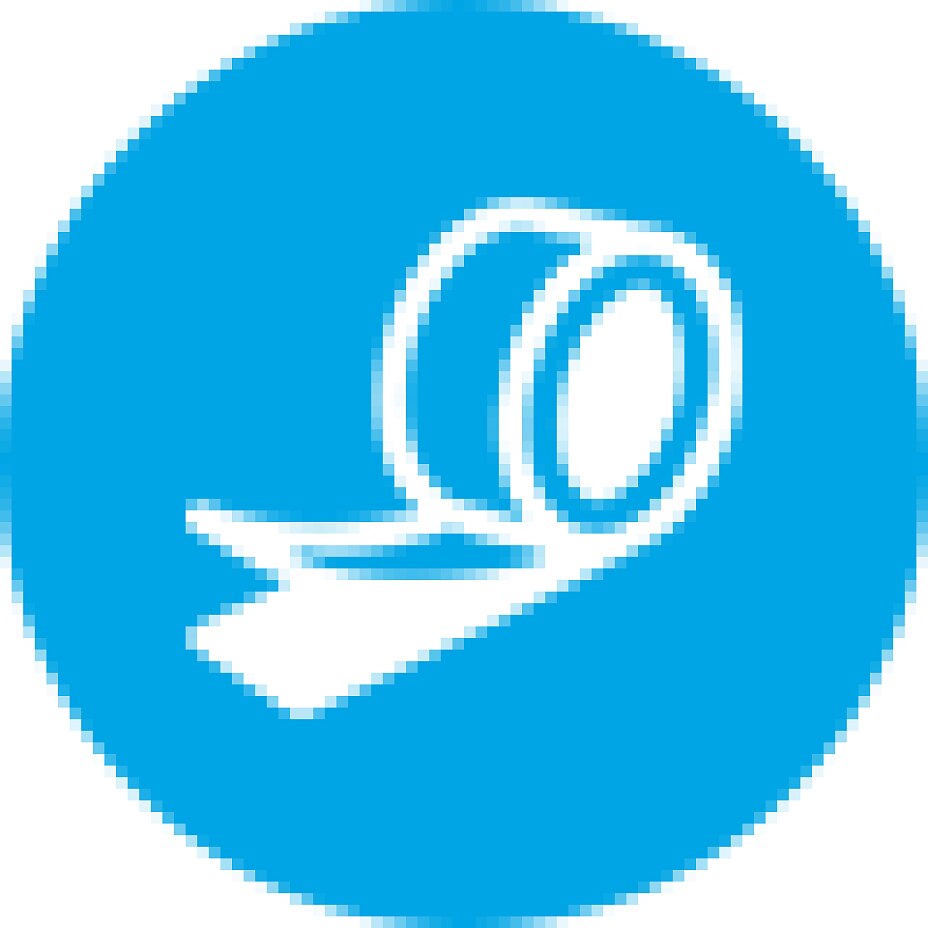 The tesa® Smart Mounting System includes four self-adhesive tapes, each one designed for mounting directly onto the wall. No matter where in your home you want to mount your item, there's a tesa® mounting tape that makes it possible – permanently. On transparent surfaces, tiles, wallpaper, and plaster or brick.

These strong tapes mean you can mount what you want, wherever you want. There's one that's been specially developed for mounting mirrors up to 70x70 cm in damp rooms, and one that's particularly good for heavy objects. You can even use tesa® mounting tape to mount outdoors. Based on super-strong tesa Powerbond® technology, each adhesive tape offers a permanent and reliable hold. Once your item is mounted with tesa® mounting tape, it's there to stay.
tesa

® Smart Mounting Tape for Wallpaper and Plaster