tesa

® Powerbond OUTDOOR

tesa® Powerbond OUTDOOR is a strong weather resistant double-sided self-adhesive tape suitable for a wide range of outdoor applications.
Ideal for exterior use

UV, water and temperature-resistant

Holds up to 1 kg1 per 10cm tape
All Product details
Product details
Safety Instructions
User reviews
FAQs
Product details
Product description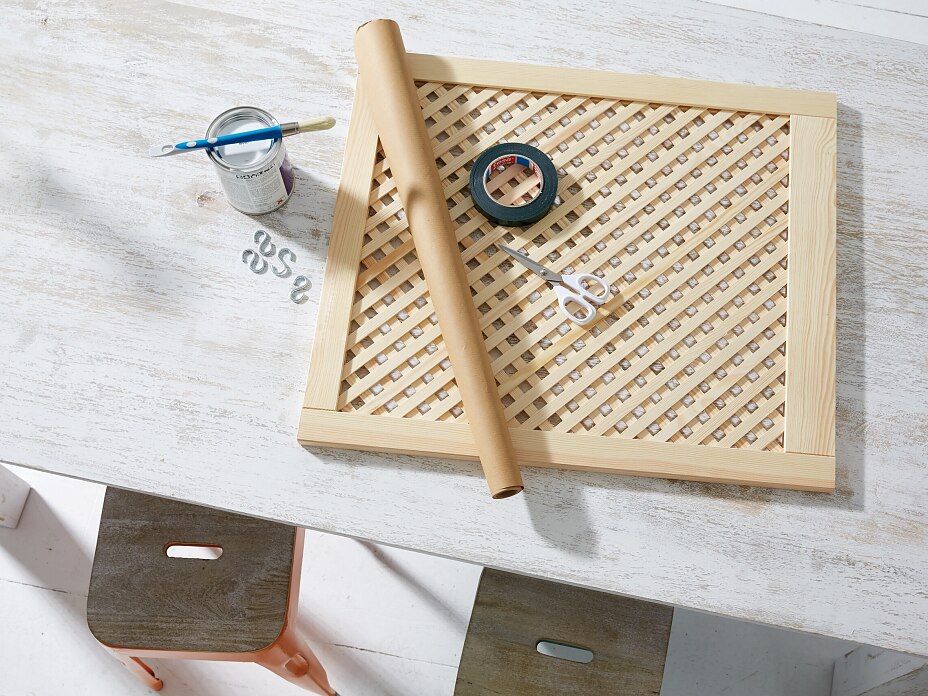 Product description
tesa Powerbond® OUTDOOR is a strong weatherproof double-sided tape to fix things like house numbers on solid surfaces outdoors. Easy to use, no tools are required except a pair of scissors. A permanent, strong hold that under optimum conditions means a single 10cm strip of tape can hold up to 1kg.
Ideal for exterior use

UV, water and temperature-resistant

Holds up to 1 kg1 per 10cm tape

Holds on tiles, brick, stone, metal and most plastics
1 For flat objects up to 10mm thick and on most smooth, sufficiently firm surfaces