Kids Room Decorating Ideas
Go wild in your kid's room and put together decorative items that your children are sure to love. So you won't have to start from square one, you'll find some exciting crafts ideas here. For every dec-oration idea, there are extensive crafts instructions so you can't do anything wrong. Since the deco-ration is intended for the kid's room, you should make sure to bring your children aboard. After all: Doing things together is more fun!
Creative Decoration Ideas for Kid's Rooms
Sure, you can buy lots of ready-made and pretty decorative items, but it's so much more personal to craft them yourself. When you make something together with your children, you're showing them that self-made items are often more inventive that purchased things.
After all, self-designed objects always have a story to tell. And surely, crafting anything together is something you like to think back to.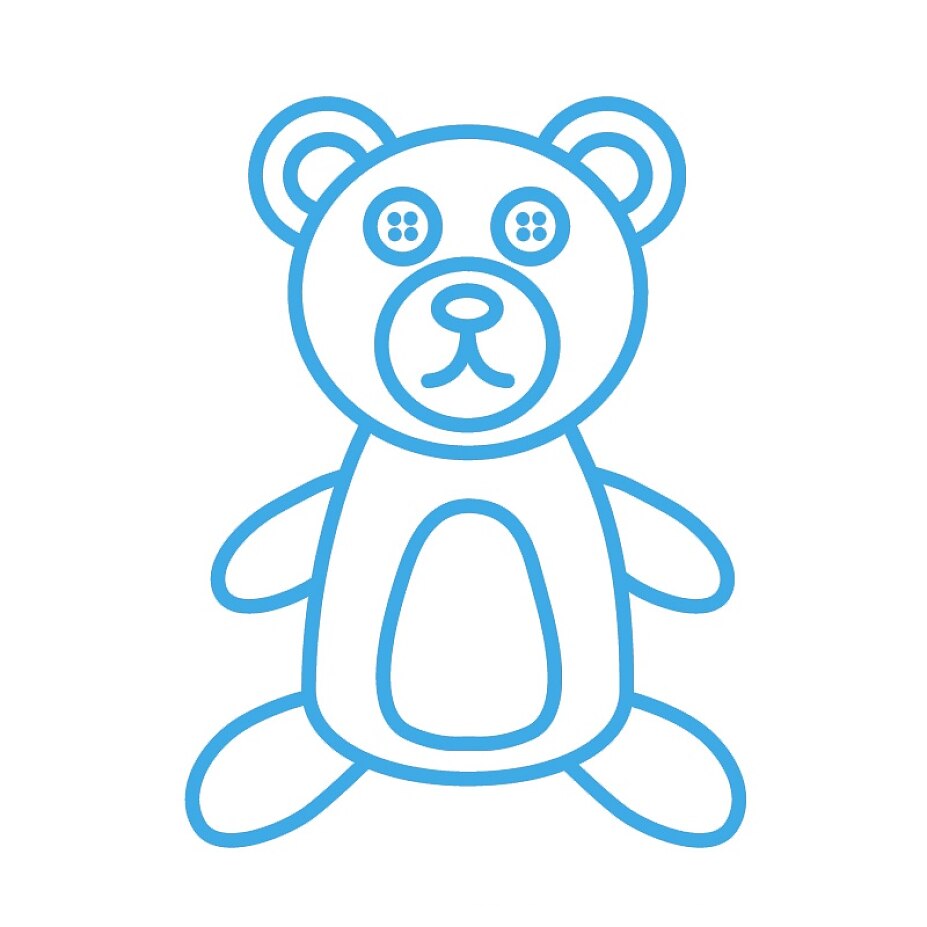 That's what you or your children could answer when surprised guests ask where these great decorative items are from. How about colourful name tags? Or cute owls? A wall clock made up of photos? Or for the nursery: how about a mobile?
"We made this ourselves!"
Assemble the best handicrafts ideas and make the kid's room more beautiful! Every decoration idea for the kid's room is explained step by step. All crafting instructions are visualised via photos – sometimes also video clips.
For the implementation, you'll only need commitment, craft materials as well as the high quality adhesive products from tesa. No tools such as drill or hammer are needed. The same applies to wall decorations.