Christmas Decorations
Christmas time is when some want to add a personal touch and make their decorations by hand. The streets are bright and glowing, many houses and gardens are glowing and twinkling in seasonal decoration and show how people love and are looking forward to Christmas. If you want to design your Christmas decorations yourself, we have the right craft ideas for you. All ideas for decoration can be created easily and with few tools. All you need to contribute is a little time and commitment!
Merry Christmas Everywhere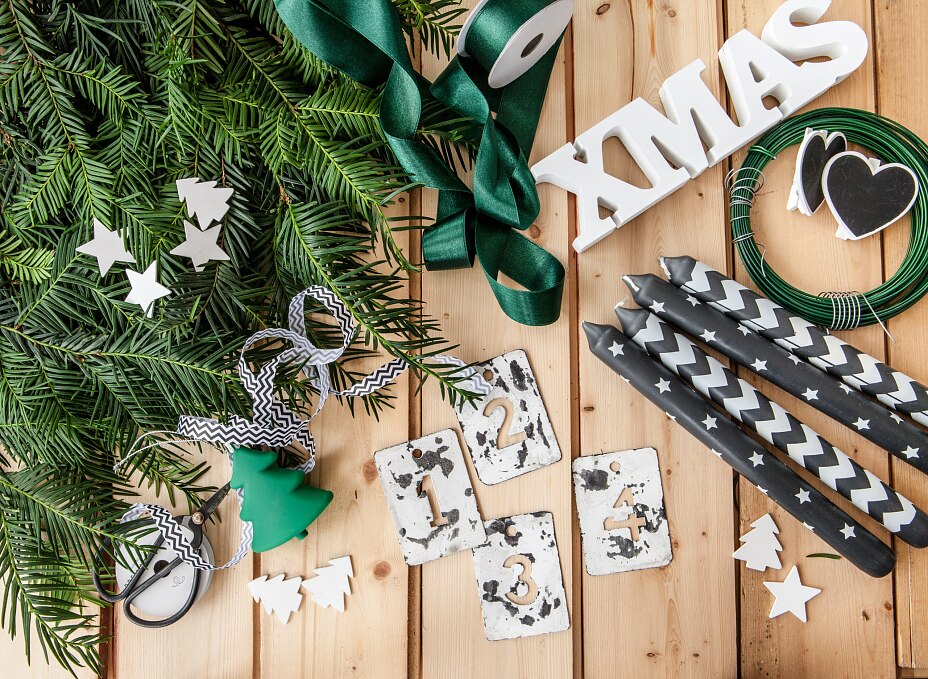 Most people are looking forward to joyous and atmospheric celebration. Of course, that works best with the right Christmas decoration. While some will put in lots of effort to decorate the Christmas tree with candles, Christmas balls and other ornaments, others will value most an external effect that's as impressive as can be.
Artificial reindeer are put up, feet of light chains mounted on the roof or hung up in the yard. Others, though, like a smaller feast and craft their own Christmas decoration.
With our crafts ideas, we'll make things as easy for you as possible. Implementing every idea will be shown in step by step instructions, meaningful photos and video clips. So even rookies won't have to worry about doing something wrong. And now we want to take this opportunity to wish you a relaxed and happy Christmas season!
Crafts Ideas for the Christmas Season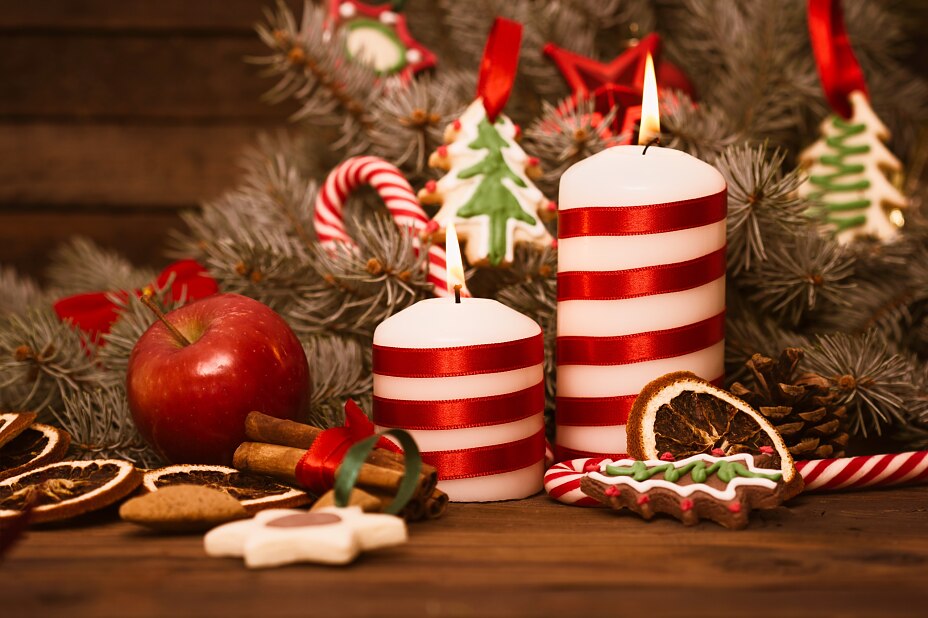 Those who put together their own Christmas decoration – or even a part of it - will benefit in more than one way. For one thing, it's satisfying to have put something together yourself and to add your personal touch to the Christmas celebration.
For another, crafting something will enormously increase the anticipation for the Christmas days. Third, you'll save money you'd have spent on the usually overly expensive decorative objects from the supermarket. And fourth, handicrafts are just fun!