Photo Fixation
With tesa Photo®, we're offering you a small range of adhesive solutions that are particularly well suited to affixing photos to walls or photo albums. While the photo tape and photo mounts are double-sided adhesives, you can use the photo corners to conveniently insert your memorable photos. Since nearly all photos these days are taken and stored on a smartphone, photo albums and photo walls are excellent ways to highlight particularly pretty photos… Don't you agree?
Photo Albums and Photo Walls Are out of Fashion? We Say, Not At All!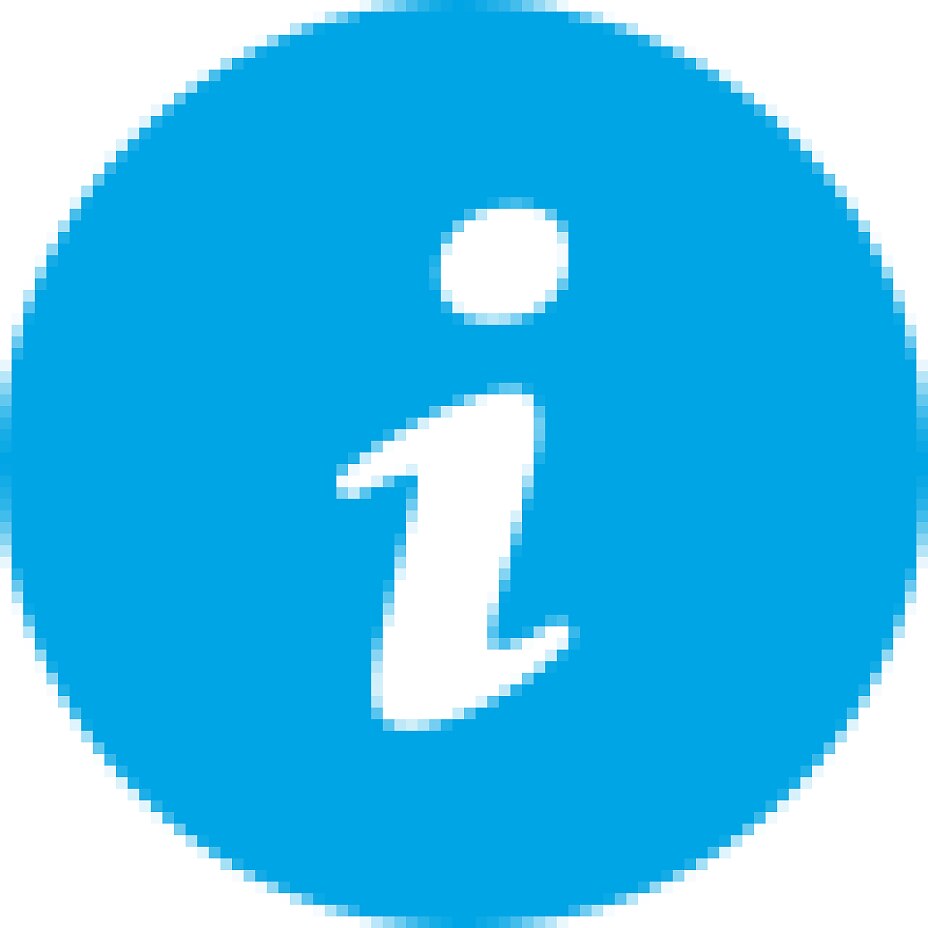 The way we deal with photographs has fundamentally changed in the past couple of decades. While it used to be common before the digital revolution to put together photo albums with the best photos and to hang especially lovely ones on the wall, today many "masterpieces" are pretty much lost. Hardly anybody is able to harness the flood of images created primarily by smartphone cameras. And very few take the time to pick their best snapshots from the "cloud" and print them or have them developed by an expert… But those who do will enjoy them tremendously!
Swim against the Tide…
Designing a photo wall or photo album of "real" photos is a creative challenge that is sure to make an impression on friends and acquaintances. On the one hand, because they have become such a rarity these days. On the other hand, because you deal with the images much more intensely, unlike the fleeting glances we cast at monitors and displays. Give it a try and use one of our adhesive solutions to affix photos permanently or temporarily!