Floor Tape
Laying and fixing carpets and PVC floor covers is no longer a problem with our range of double-sided flooring tapes. When selecting a carpet flooring tape, you have a choice of several different versions. The question is, would you like to secure the floor covering permanently or just temporarily? In either case, the superior tesa adhesive quality provides optimal fixation. Besides flooring tapes, you will also find adhesive solutions here for specific challenges.
Flooring Tapes Keep Your Floor Coverings in Place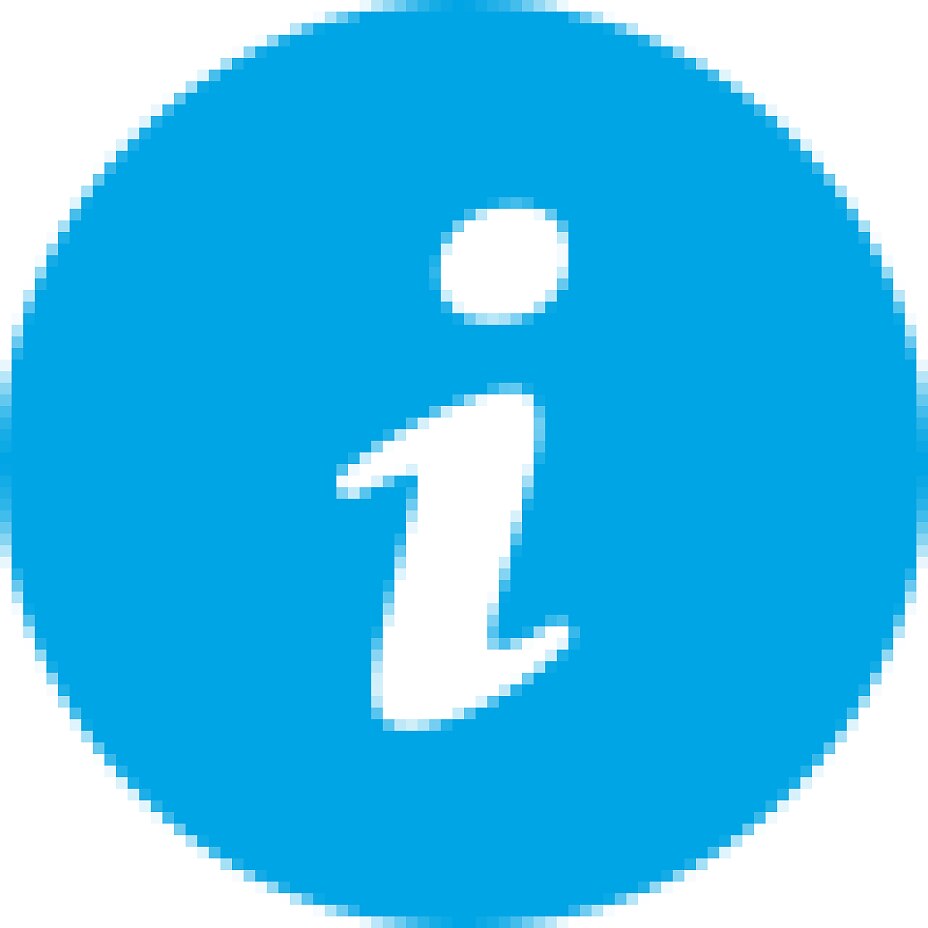 Whether you want to lay a permanent PVC floor covering in your kitchen at home, or a temporary red carpet at an important event, we have the right flooring tape for you, even when you want to affix a carpet to a slippery surface. While in the latter case, an anti-slip floor mat is the right solution, there are several flooring tapes available for other challenges. Considering these specific examples, we recommend the extra-strong flooring tape for the PVC covering, and for the red carpet the flooring tape that can be removed without leaving any trace. And as long as you pay attention to the application instructions, successfully laying floor coverings is no problem at all, even for absolute beginners.