Easter Decorations
At Easter, everything inside and outside will be colourful. There'll be ornaments and decorations "as far as the eye can see." There are many exciting ideas for arts and crafts at Easter - walls, tables, and Easter flowers have to be designed to fit the event. In this category, we will introduce you to handicrafts and decoration tips that even the Easter bunny will enjoy!
Crafts at Easter – Colours Over Colours
At Easter, Christians across the world commemorate the resurrection of Jesus Christ. Easter is celebrated every year at the earliest on March 22 and at the latest on April 25. In particular in the Western world, many Easter traditions have developed over the course of time.
Ranging from the Easter Parade in New York over Easter egg rolling to the Easter bonfire (in Scotland and German-speaking nations). Apparently, Easter also stimulates people's creativity. Kids and grown-ups both do their utmost to decorate their home and garden with as many colours as possible.
Craft and Decoration Ideas for Easter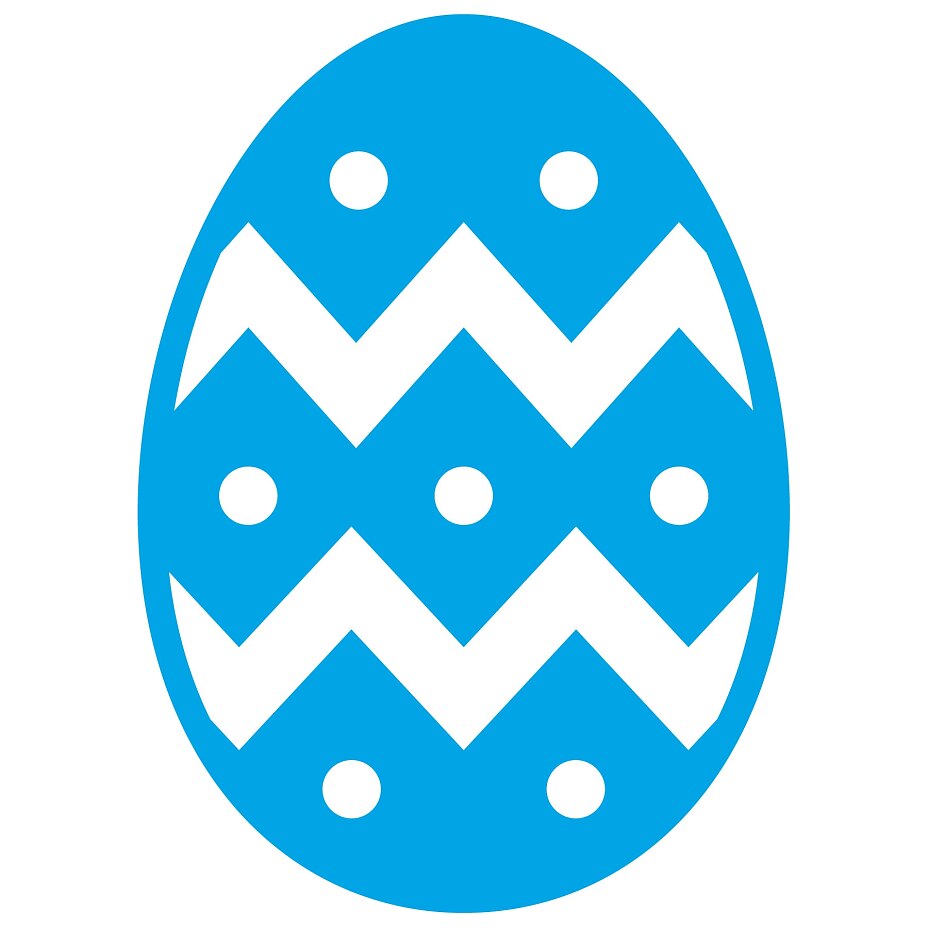 In our category "Easter Decorations," you can find many ideas for crafts projects that you can implement quickly and easily. All you need are our powerfully adhesive tesa products and a few more tools.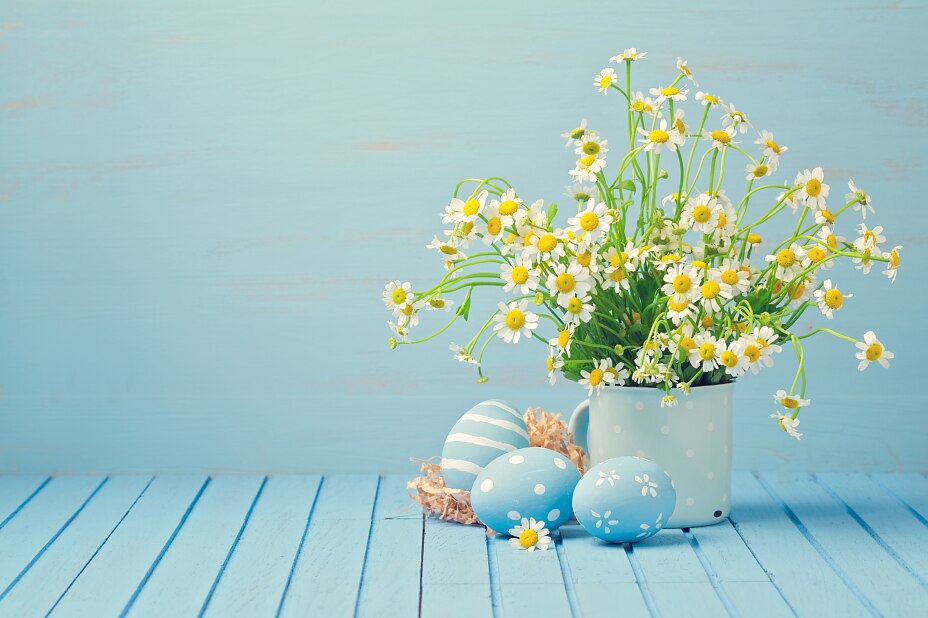 Even as a beginner craftsperson, you'll be able to create the beautiful decorative object. Every crafts idea is presented step by step – so that you can't make any mistakes. Look forward to cheerful and colourful Easter holidays!