tesafilm

® Adhesive Tape Dispensers

With a tape dispenser, you'll make your work easier, and you'll always have adhesive film ready for use. Our practical dispensers are available in the form of desk or hand dispensers and in a wide variety of sizes and designs. For our classic tesafilm®, we have contemporary desk dispensers on offer, among which the COMPACT and SMART products particularly stand out. They are equipped with the new "stop-pad" technology, which prevents the dispenser from slipping around on the desk.
Adhesive Tape Dispensers – Essential Everyday Helpers at Home and at the Office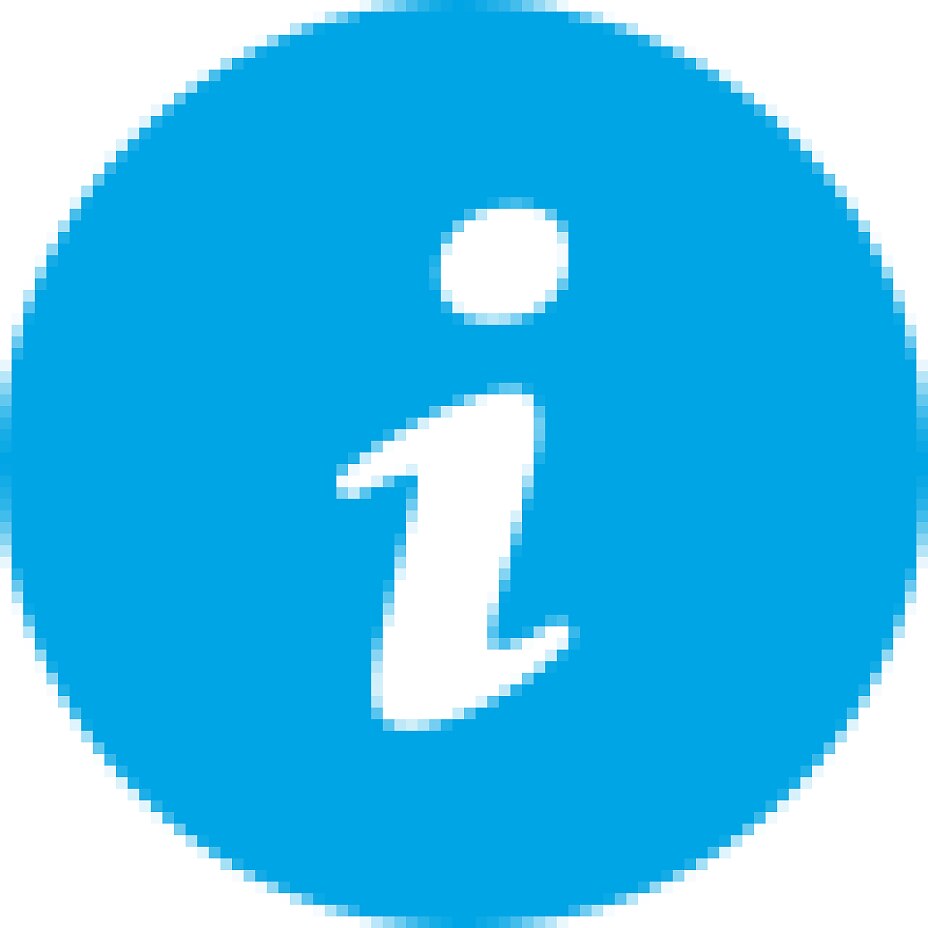 In our range, you will find various desk,hand and mini finger dispensers, including innovative models with stop-pad technology. While many older desk dispensers were filled with sand or a weight to secure their place on the surface, our innovative adhesive solution fulfils that function here. The special thing about these is that their adhesive power can be easily and fully reactivated by cleaning the adhesive area with water. These modern adhesive tape dispensers are therefore much lighter but nonetheless enable you to work with one hand. Moreover, they impress with their timelessly beautiful design. Of course, we also offer small hand dispensers that enable you to use our adhesive tape comfortably. Rounding out our dispenser range are packaging tape dispensers with which you can seal cardboard boxes and packages quickly and reliably.
See
tesa

Stop Pad in action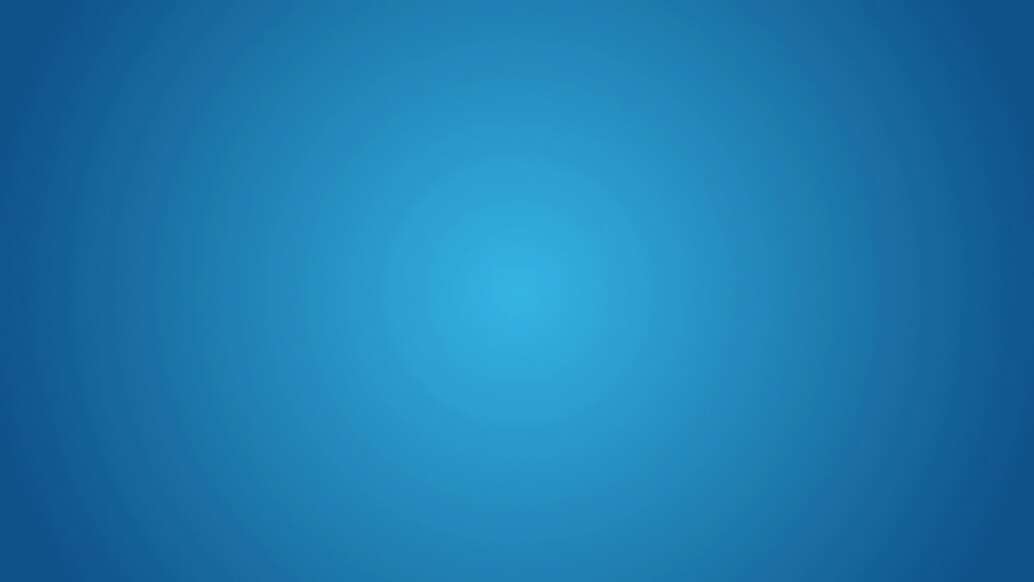 What is
tesa

® Stop Pad Technology
Traditionally desk dispensers have been either filled with sand or weighted down so that you could dispense your tape, however tesa® has done away with tradition and we have produced the innovative Stop Pad, which allows for a lighter, more attractivly designed dispenser which provides even more grip on to your desk.
Once you remove the protective film from the Stop Pad, you only need to place the dispenser in the desired location, give it a little press down and then thats it!
If you want to move the dispenser, simply give the dispenser a little twist and pull and it will remove from your desk without leaving any sticky residues on your desk, whats more you can re-use the innovative Stop Pad, just give it a little clean and the re-locate it in a similar way as before.
Go on, give it a try!