Memberships
As part of the adhesive tape industry, we see it as our goal, together with other participants from the industry, to creatively shape the technical standards, market trends and legal regulations. We are therefore a member of the following organisations.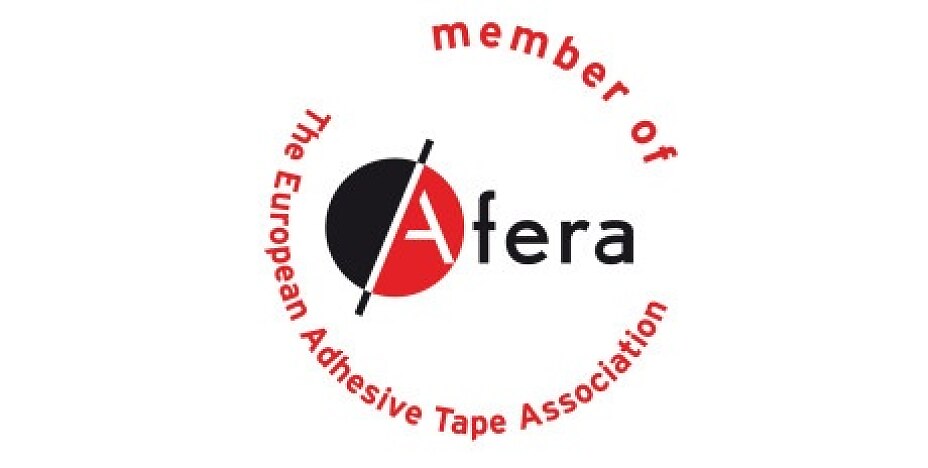 Afera is the European Adhesive Tape Association, a non-profit trade association representing the interests of the best-in-class businesses and organisations within the adhesive tape value chain. The membership includes manufacturers, raw materials and machine suppliers, converters (such as printers, slitters, die cutters and laminators of adhesive tape) and national tape organisations. With over fifty years' experience in serving as the voice of the European adhesive tape industry, Afera engages its growing member base in networking and educational events, European and international test methods standardisation projects, and market and technical data and information resources. Afera is also Europe's leading promoter of adhesive tape over traditional mechanical fasteners and wet glues as the most innovative bonding and fixing solution to designers, engineers and manufacturers in every conceivable industry.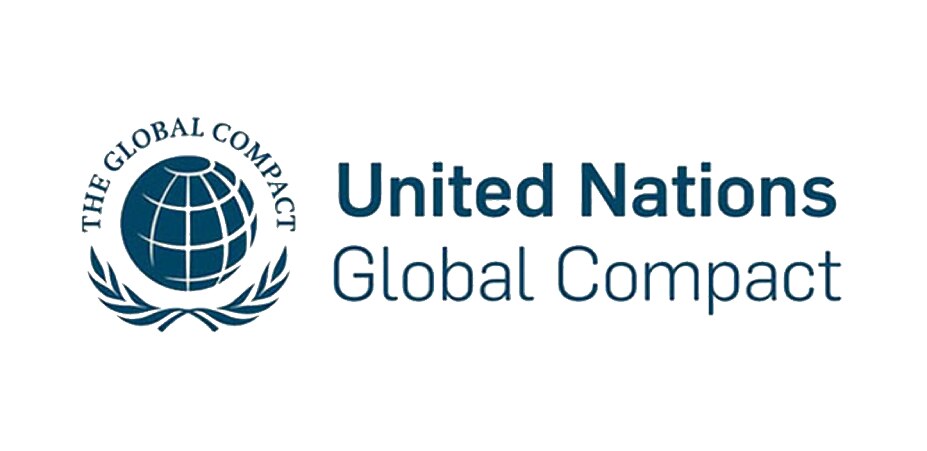 At the UN Global Compact, we believe it's possible to create a sustainable and inclusive global economy that delivers lasting benefits to people, communities and markets. That's our vision.
To make this happen, the UN Global Compact helps companies to:
do business responsibly by aligning their strategies and operations with ten principles on human rights, labour, environment and anti-corruption;
take strategic actions to advance broader societal goals, such as the forthcoming UN Sustainable Development Goals, with an emphasis on collaboration and innovation.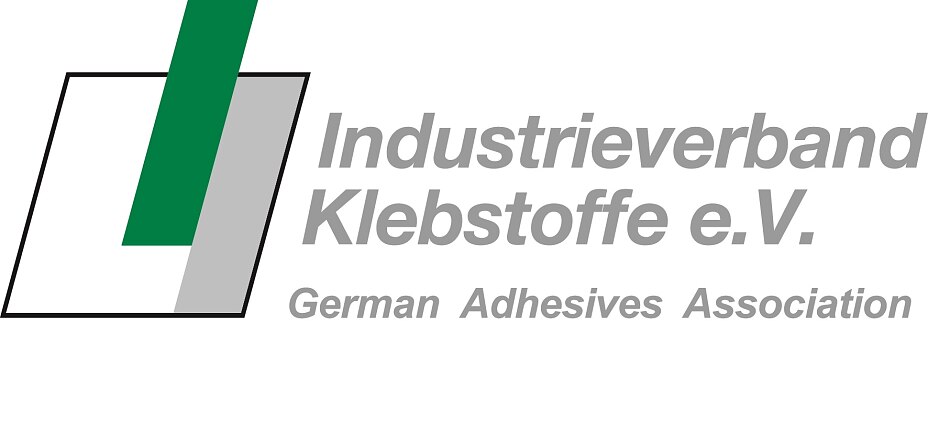 The German Adhesives Association safeguards the technical, political and economic interests of more than 120 German adhesives, raw materials and tape manufacturers, as well as of important system partners and scientific institutes.
The German Adhesives Association is the world's largest and – with respect to its broad service portfolio – at the same time the world's leading national organisation in the field of adhesives bonding technology.
The German adhesives, sealant and tape industry, which is mainly made up of small- and medium-sized enterprises, has an annual turnover of over EUR 3.5 bn. The increasing use of adhesive bonding technologies in almost every industry generates an added value which is believed to be more than EUR 370 bn.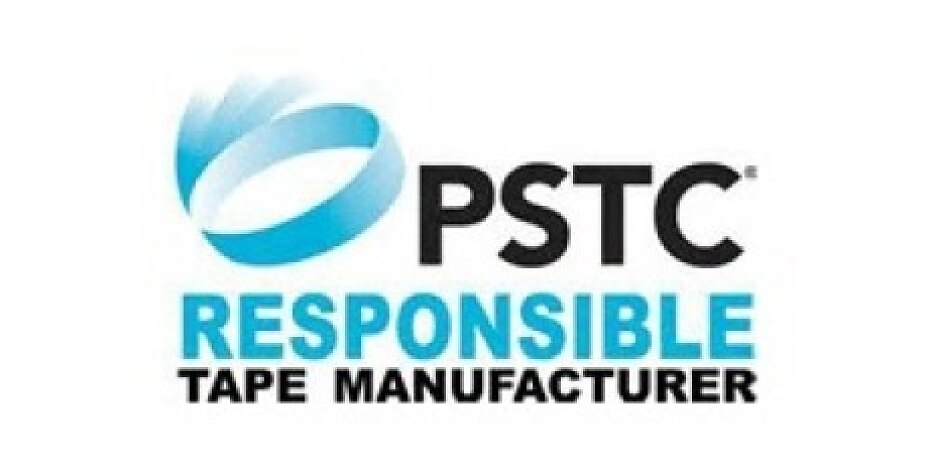 The Pressure Sensitive Tape Council (PSTC) is a non-profit, 60-year old, North American trade association for tape manufacturers and affiliate suppliers, dedicated to helping the industry produce quality pressure sensitive adhesive tape products in the global marketplace.
PSTC provides education and training, works closely with the U.S. Government EPA with regard to air regulations, OSHA with regard to employment regulations, and ASTM and other global trade organisations to harmonise test methods. PSTC is globally recognised for its tape testing methods, assuring quality control performance for sticky tapes. PSTC also monitors legislative and regulatory activities, and encourages sustainable and responsible manufacturing practices with its Responsible Tape Manufacturer Certification Program.