Liquid Glues: Practical, Universally Applicable
Our practical liquid adhesives can be used for countless crafts and adhesive tasks at home, at the office, at school or play. With these highly useful everyday aids, you can glue together the most diverse materials, such as paper, cardboard, felt and leather. The transparent liquid glues are powerful adhesives and dry quickly. Our range also includes all-purpose glue, Glitter Glue Pens, and spray glues.
Liquid Glue and Spray Glue Master Special Challenges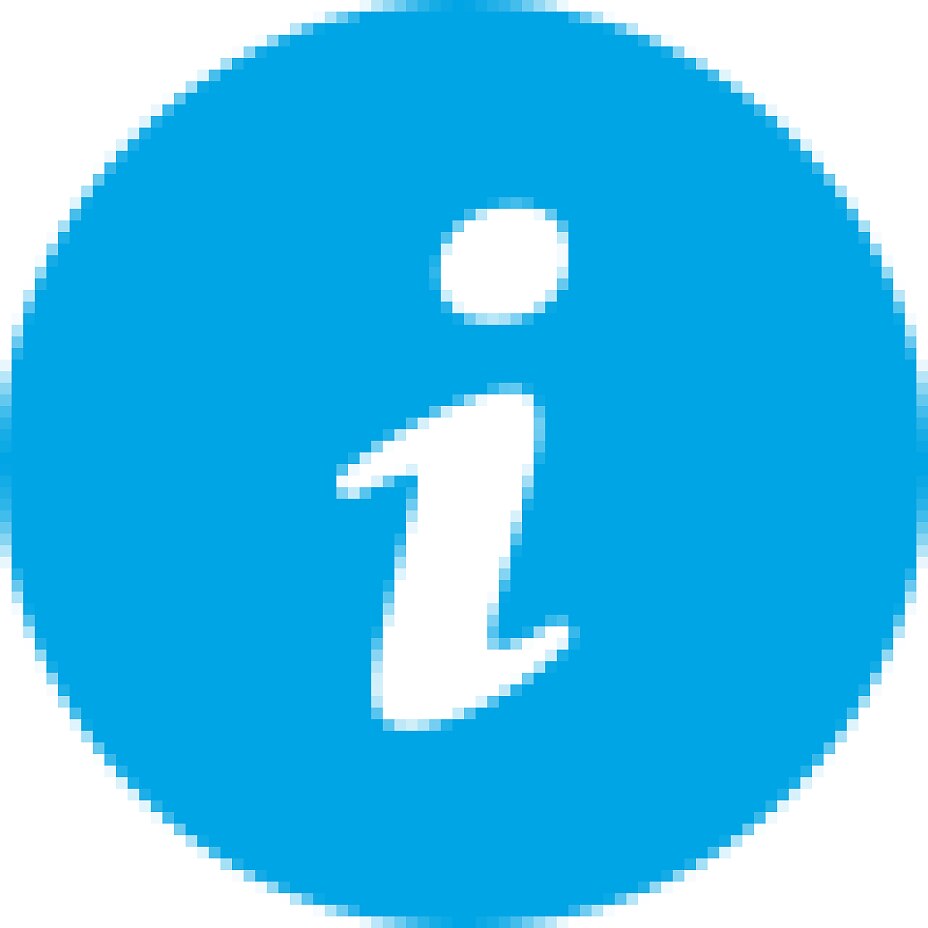 While the liquid glues are frequently used for all kinds of handicrafts including making slime, spray glues are suited for challenges requiring particularly powerful adhesive performance as fast as possible. For example, attaching foam to leather or working with cardboard, metal, plastic, wood or rubber. You can rely on our glues even if you want to affix heavier materials.
Get creative with your imagination, embelish gifts and decorations with our attractive glitter glue pens, solvent free and easy to wash out make these perfect for childs play or creating personalised gift wrap.