Summer Decorating Ideas
For many people, summer is the most beautiful time of the year. No surprise – after all, the weather is better, and there are so many more opportunities to do something amidst nature. But even during the warm months of the year, you shouldn't do without the suitable decoration – indoors and out-doors. We've selected decoration ideas for you to enjoy summertime even more!
Decorative Ideas for the Summer Months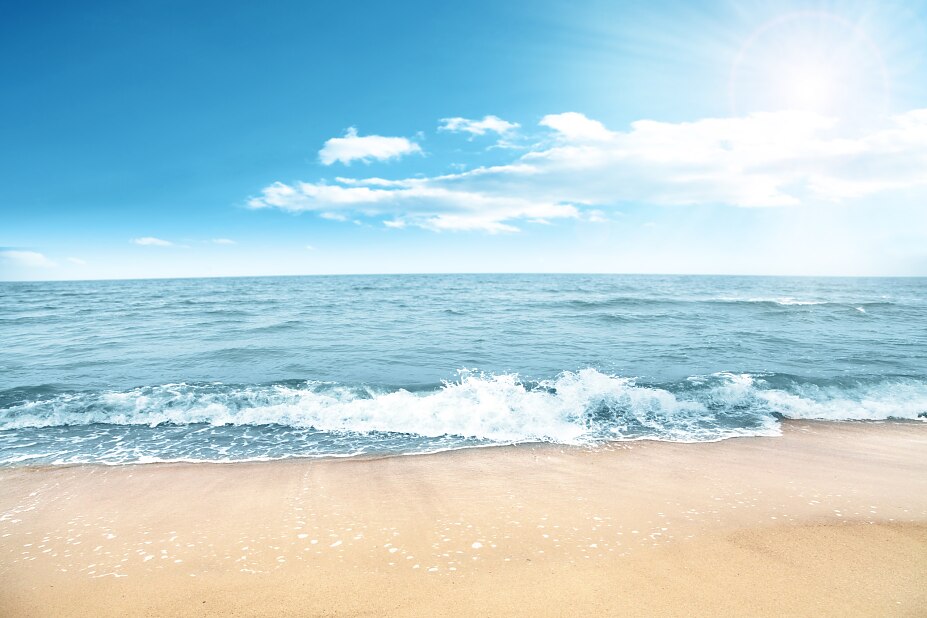 Sun, vacation, beach, ocean, garden, barbecue… For most people, these terms are firmly associated with summer. To underline that positive summer feeling even more, though, you need the appropriate decoration. After all, any mood can be enhanced with the right decorative items.
When planning a summer party, you might let your guests drink from party glasses you've designed yourself. Colourful paper roses look as enchanting on the dinner table as they do on the terrace. And with a wall clock fashioned from holiday snapshots, you can provide a true eyecatcher for the whole year.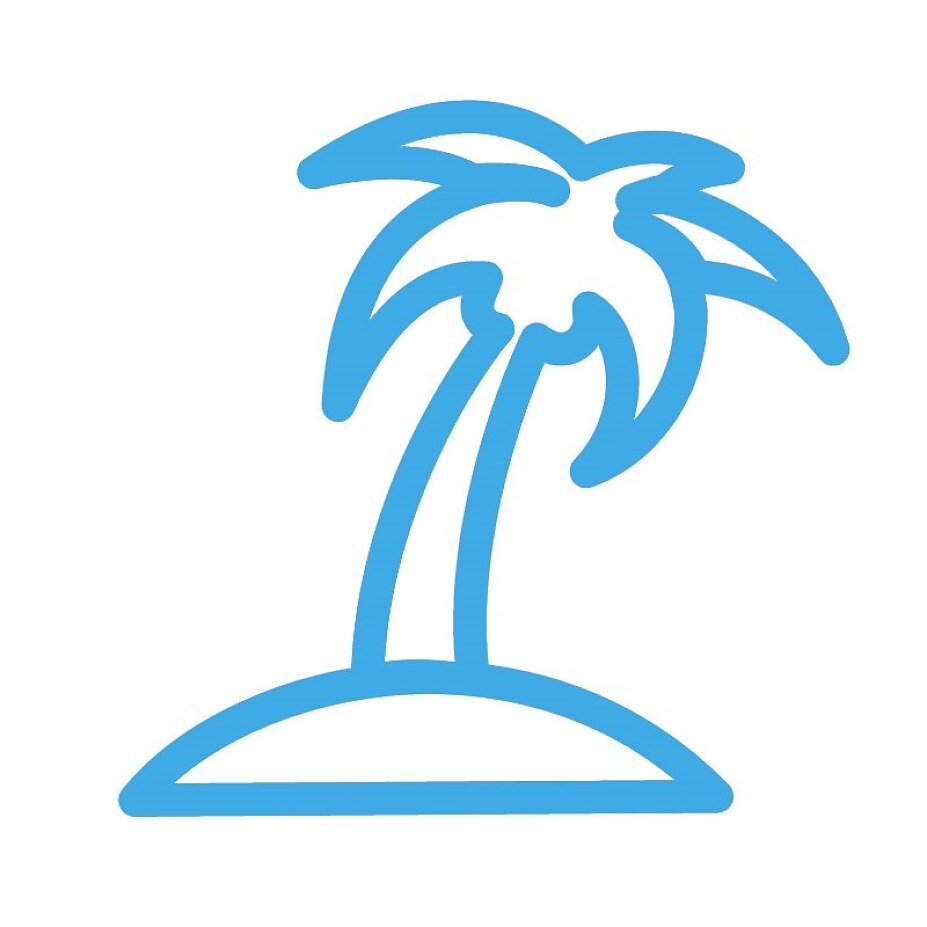 In this category, you will find more interesting handicrafts ideas. When collecting these, we always made sure that each idea can be quickly and easily implemented – even for crafts rookies.
Our Decoration Ideas for the Summer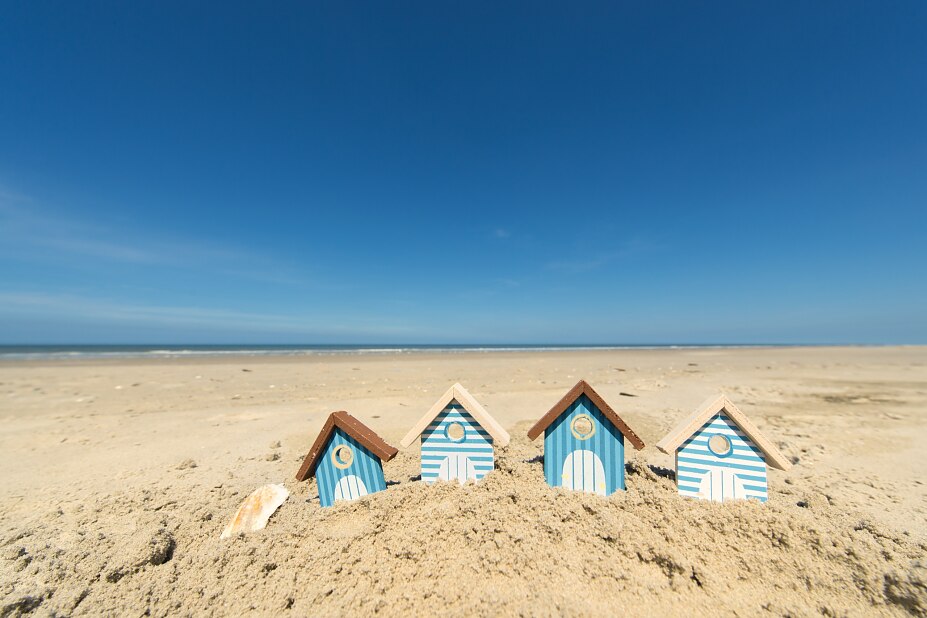 We describe every decoration idea step by step. To give you a better visual image of each idea, we provide illustrative photos or even video clips. That way, crafting becomes a joy for anyone!