Arts and Crafts with Kids
Crafts are fun! This realization is important to teach to your offspring. Crafts promote creativity and train concentration. Moreover, that shows the children how good it feels to make something your-self. And when the self-made object is mounted in the home, the kids will beam with pride. In the category Crafts with Kids, you'll find exciting crafts instructions that are easy and quick to put to-gether.
In the information age, it's quite important for children to deal with the digital media in a playful manner. But here, everything should be suited to the kids' age, and they should only have an appropriate amount of time for the digital world, allowing them enough time for other activities.
A happy childhood, though, also requires times when the kids may discover their crafts skills and let them flourish. This works best when you do a handicrafts project with your kids and you create something together.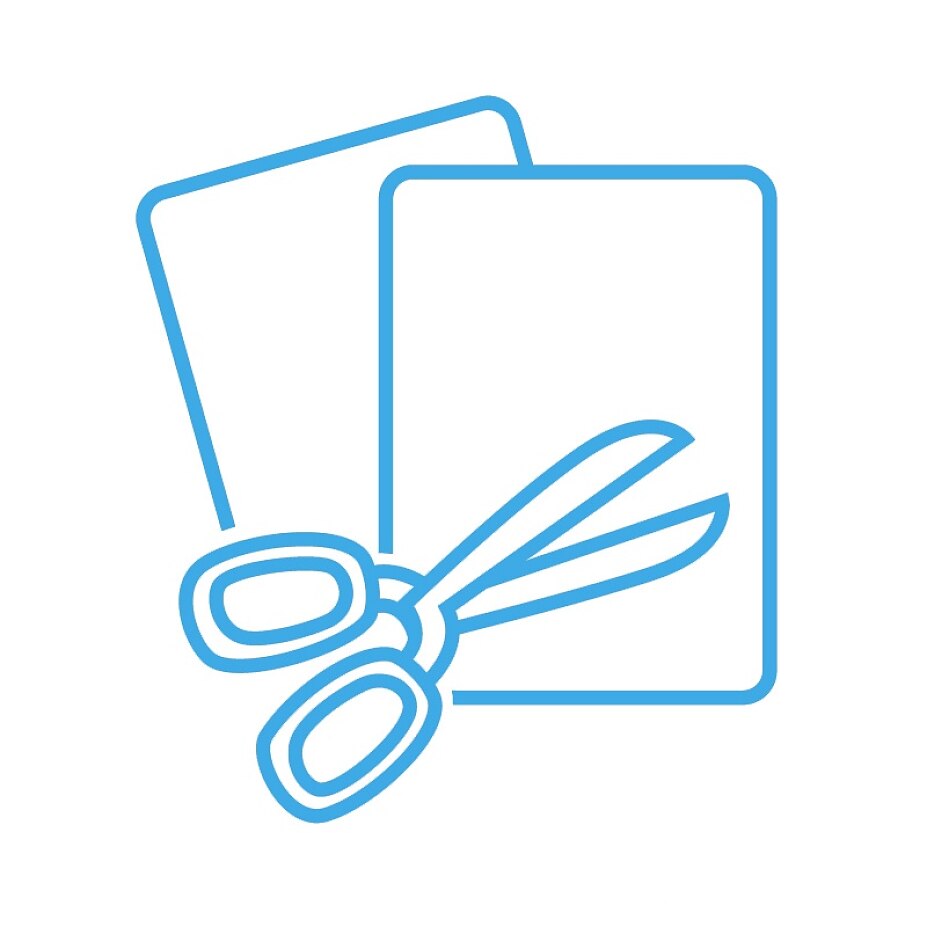 We have explained every crafts idea extensively in text and image for you. But you should leave your children enough space to bring in their own ideas. That way, truly unique decoration ideas will be created! For all crafts ideas, you'll only need a little commitment, crafts materials and the right tesa adhesive products.
Surprising Results are built in
But when you want to mount something afterwards, you may leave the tools on the rack. In our range, you can find many different adhesive solutions which allow you to safely mount items indoors and outdoors and – in most cases – which you can remove without a trace. We wish you a lot of fun crafting with your children!