Packaging Tapes and Dispensers
Since many online shops have made returning products easier, the number of parcels going the other way is rising. This means that households are packing parcels much more frequently, and they require the right packaging tape for that. This is exactly where we come in. We are experts in high-grade adhesive solutions like PVC or PP packaging tapes, crystal clear and paper-based packaging tapes: The right tape for every task.
Sealing Packages Securely and in a Visually Appealing Manner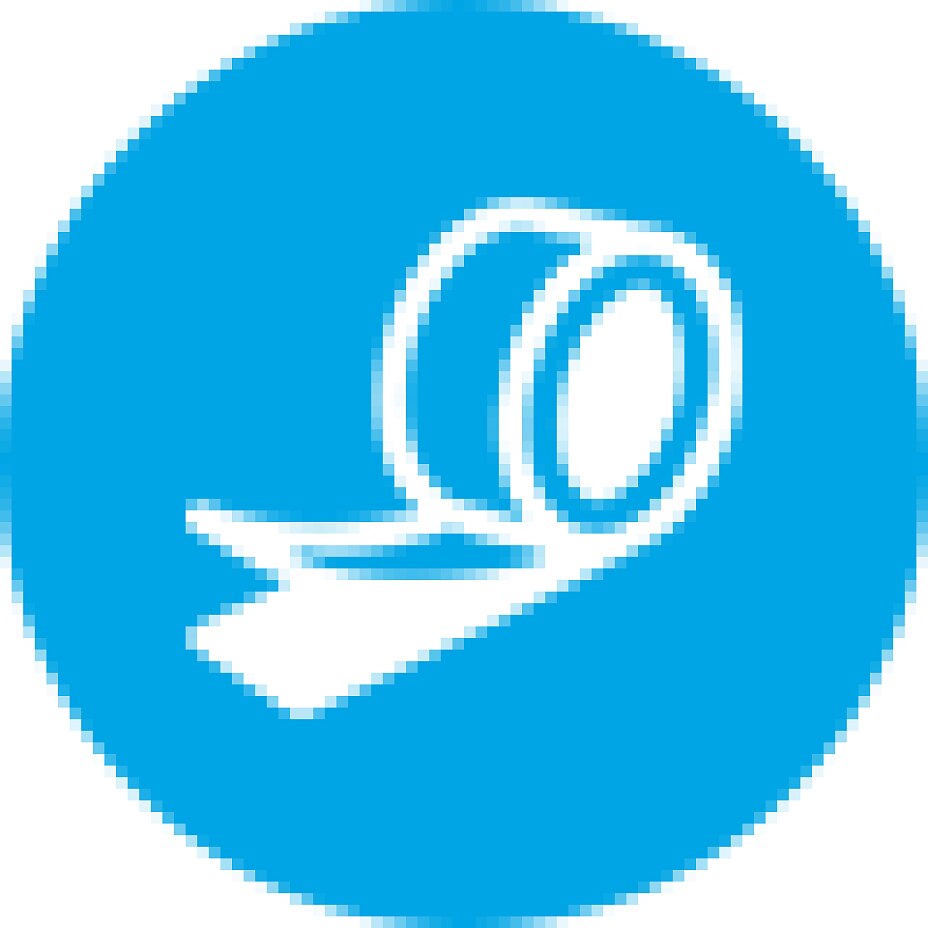 The most important characteristic of our packaging tapes is obviously their adhesive power. Due to the superior tesa adhesive technology, you can seal your packages reliably and securely. Besides the adhesive performance, the visual appeal is also very important to us. For this reason, we offer our packaging tapes in several product variants, from our tesapack® Packaging tapes in either PP or PVC film, our ecoLogo® Environmentally Friendly range which includes our paper packaging tape tesapack® 57180, and our Crystal Clear Packaging Tape  that offers almost invisible sealing. After all, the recipient should be delighted when receiving a nice looking package. And finally, we care about ease of use, so all adhesive tapes can be used very easily either by hand or by using a tesa® tape dispenser.
Carton Sealing Tape Is Even Easier to Use with Packaging Tape Dispensers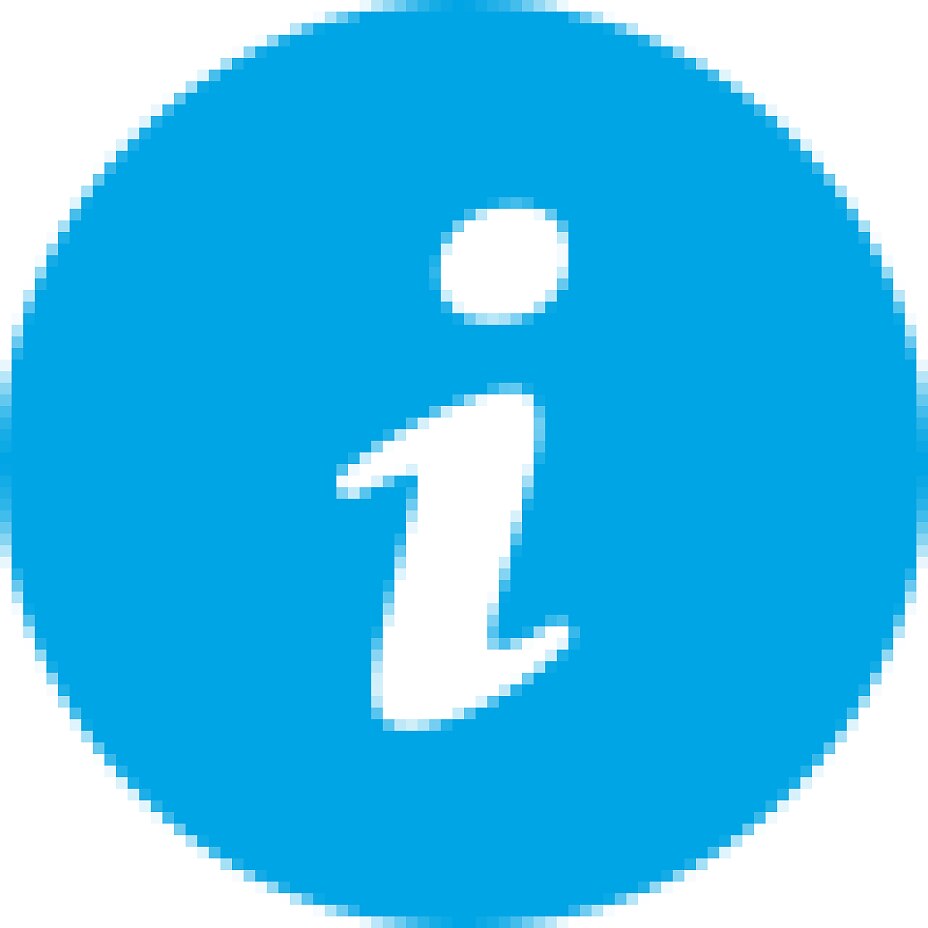 With our packaging tapes, you're sending your parcels quickly and safely. If you send parcels frequently, if you are an online supplier or a frequent seller on eBay, you should think about purchasing a packaging tape dispenser or handheld tape gun –  making packing even easier. As well as being easy to use, our tesapack Pack 'n' Go Dispensers in Blue and Pink also look good.
Of course, our packaging tapes come in handy when you need to move house, as they are the perfect choice when sealing moving boxes and offer reliable strength to keep your valuables together.