Halloween Decorations
Pumpkin lanterns and creepy disguises are the trademarks of Halloween. But to have the truly gruesome look for the All Hallow's Eve just right, you need a lot more. If you don't want to spend your money on expensive Halloween decorations from the supermarket, we have the perfect alternative for you. Just make your decoration yourself. With our Halloween decoration ideas, the right tesa products and a few more tools, that's truly child's play!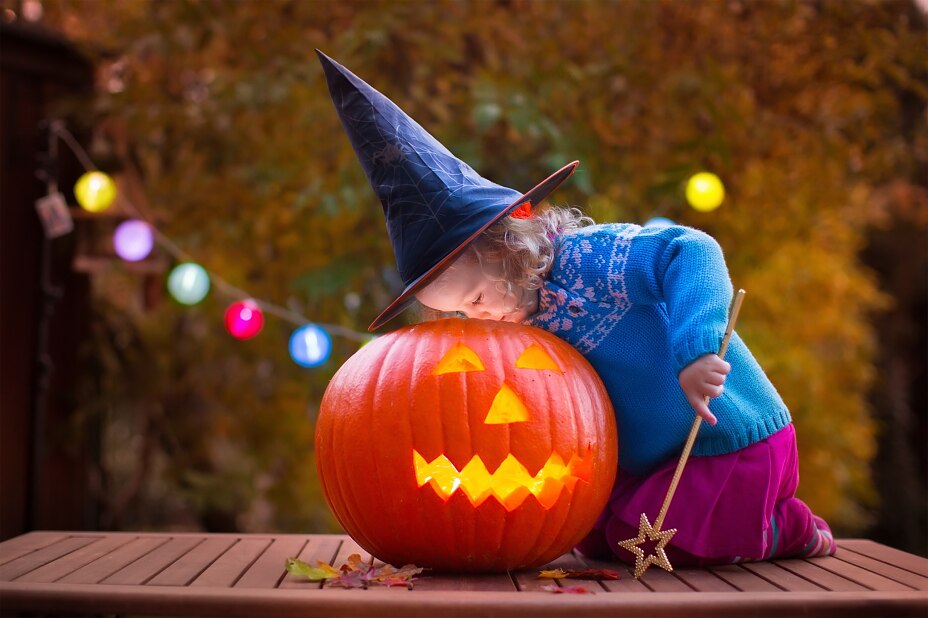 Halloween is an Irish tradition that spread to the United States in the 19th century. Only in the 1990s did the American version of Halloween arrive in Europe and has been enjoying increasing popularity ever since.
Children are walking from door to door, shouting "Trick or Treat!" They are dressed up as scary skeletons, menacing bats or blood thirsty vampires. Most adults are well prepared, giving out sweets to Trick or Treaters, and decorate their home with scary Halloween ornaments.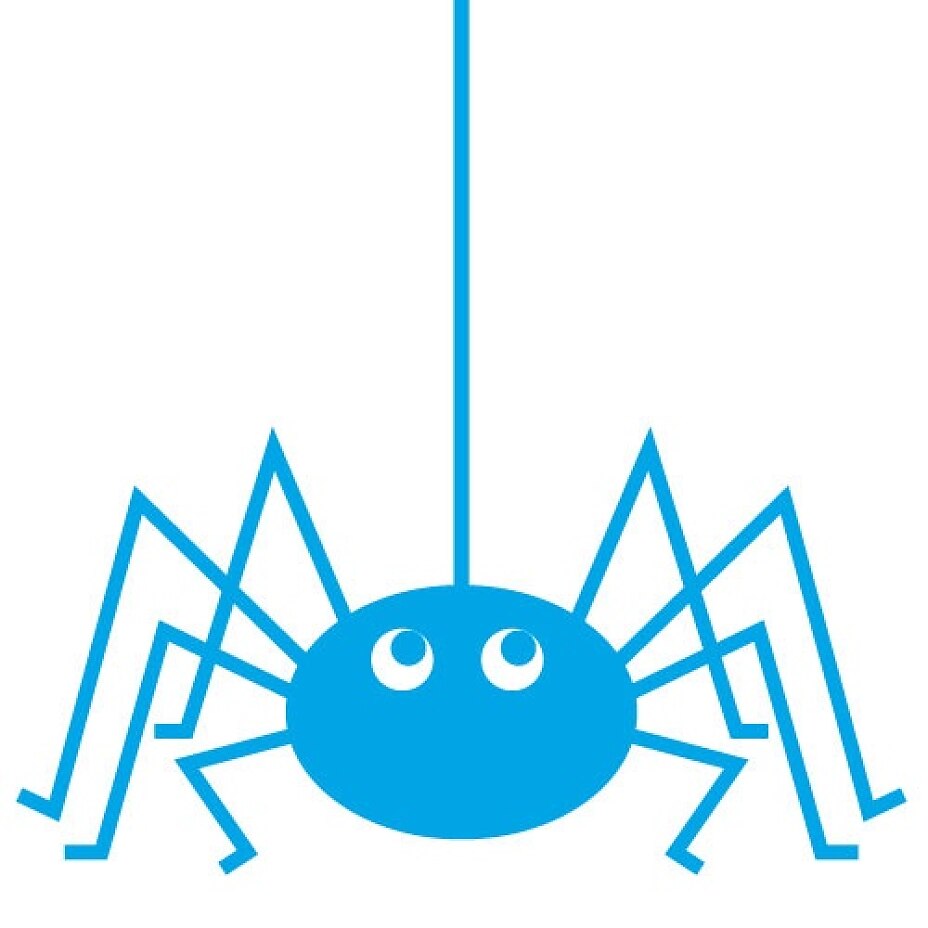 In this category, you'll find ghoulish handicraft ideas for Halloween. All these spooky ideas are child's play to put together, and they'll contribute to a terrifying Halloween look. If you want to prepare the right way for the Halloween night, you need the scariest decorations. Be creative and individual and stay away from the supermarket. Make your Halloween decoration yourself. Its not as difficult as you think. And what's more, you'll save money and the little ones will enjoy spending time being creative