Double-sided Tissue Tapes
Selected double-sided cloth and non-woven tapes for Converters, handpicked from our broader assortment.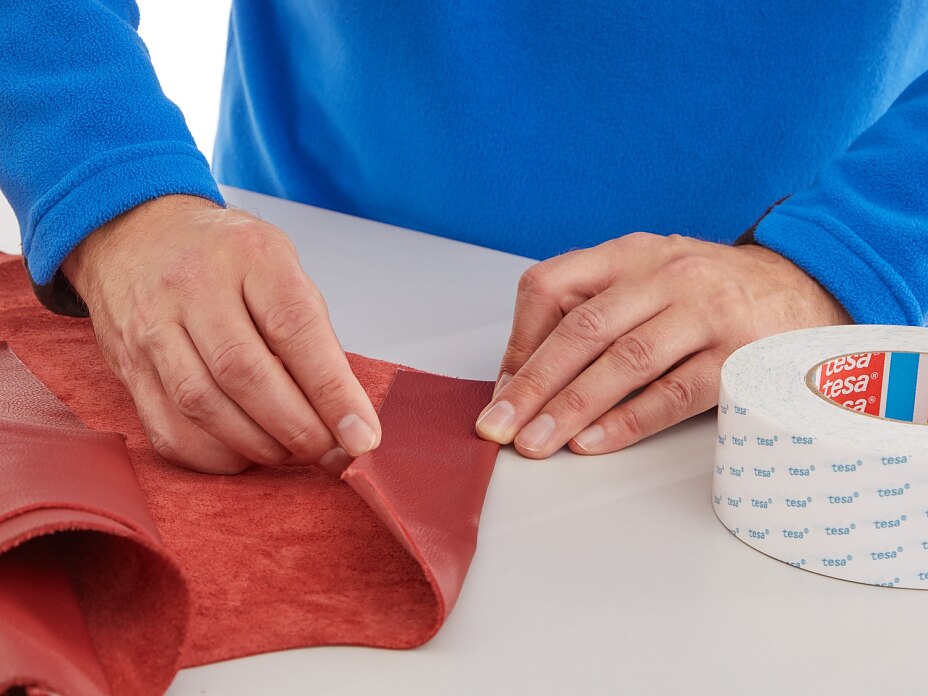 Double-sided tissue tapes, thanks to their non-woven or cloth backings, are conformable and flexible, allowing them to stick to irregular surfaces as needed. They are made to die cut well and to be tearable by hand whilst being tear-resistant.
They are in many cases suitable for quite demanding and permanent mounting applications in a variety of industries and offer a very good initial tack on most surfaces. Thanks to their flexibility, they can also be used for lamination and splicing of foams, textiles, leather, and heavy papers, as well as for floor-laying applications.
Converter picks