Adhesive solutions for solar
Efficient and cost-effective adhesive tape solutions for the solar industry of today and a reliable partner for the innovation of tomorrow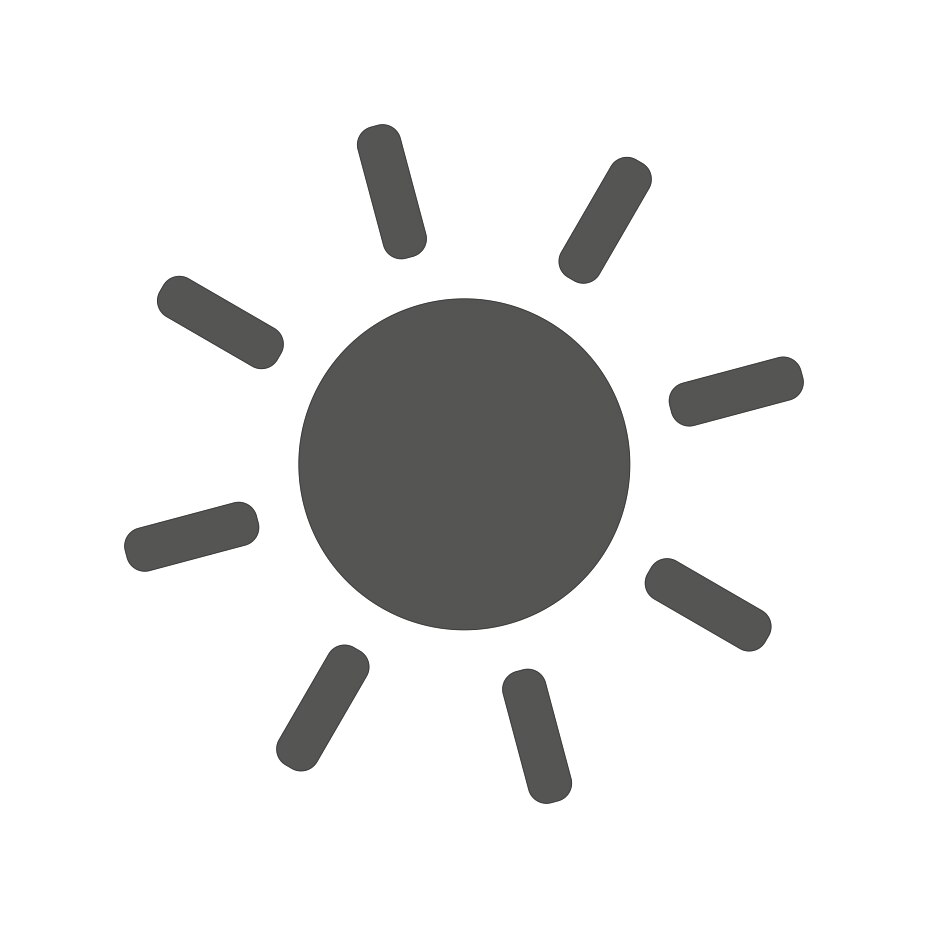 Solar power is the cleanest renewable energy source and photovoltaic systems are a low cost way to generate electricity almost everywhere in the world. The solar market is expected to grow to keep up with a continuously increasing global electricity demand, and with more and more countries, companies, and end users focusing on eco-friendly power generation to reduce carbon emissions. 'Solar' is not only a growing market but an ever-evolving one. Today wafer-based crystalline silicon (c-Si) modules, thin film modules, and ultrathin, flexible next generation modules all contribute to more sustainable energy generation. 
We have been providing adhesive tapes for the manufacture and integration of solar modules for over 15 years, and we are continuously working on innovations to support the global energy transition.
Let's talk about your adhesive challenge today!
A strong partner to the solar industry
The solar industry is very important to us.
We understand the relevance of the global development of this market, both in existing areas and in areas that no one has thought of yet. We strongly believe in the power of adhesive tapes and we are determined to find a solution for every new requirement you present to us. Let's innovate together to take smart and renewable energy to a new level!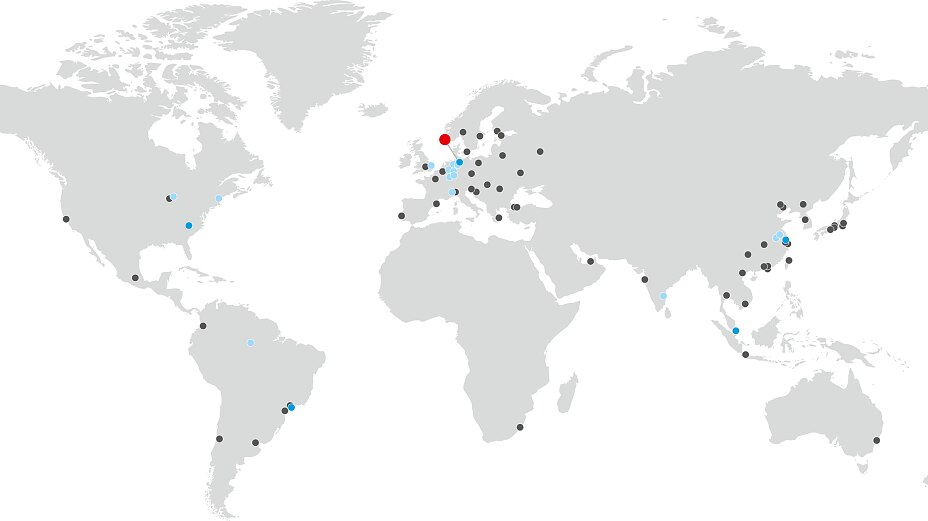 Always close
With more than 125 years full of innovation, we have developed into a global company. All over the world, we are exactly where our customers need us. We are represented in 100 countries and operate plants in Germany, Italy, China, the US, and soon, Vietnam.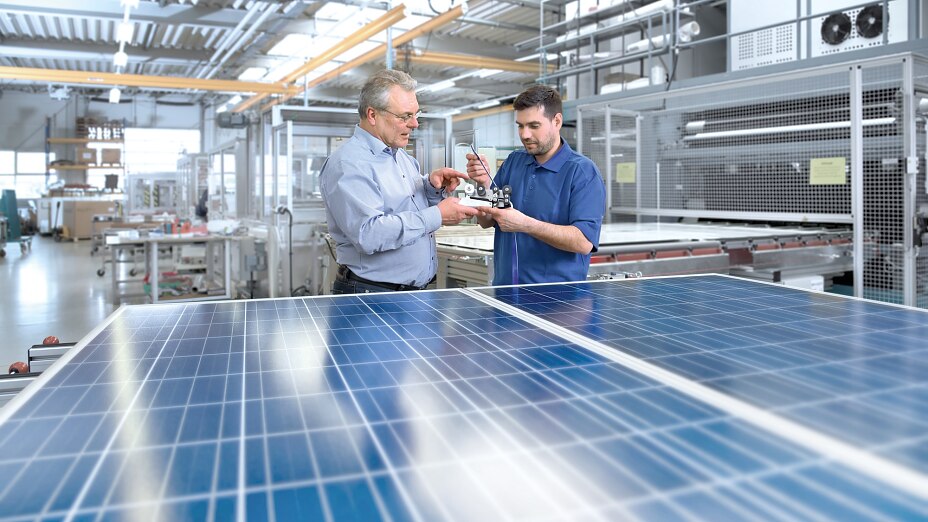 Customized solutions
Our teams travel the world to support our customers with existing products and application solutions, and to keep up with new requirements and latest innovations. In addition to having our dedicated local experts and highly qualified product and technology development staff, we also run "Customer Solution Centers". In these facilities, we conduct extensive tests for customer-specific projects to further develop existing product ranges and rethink processes for tomorrow's innovations.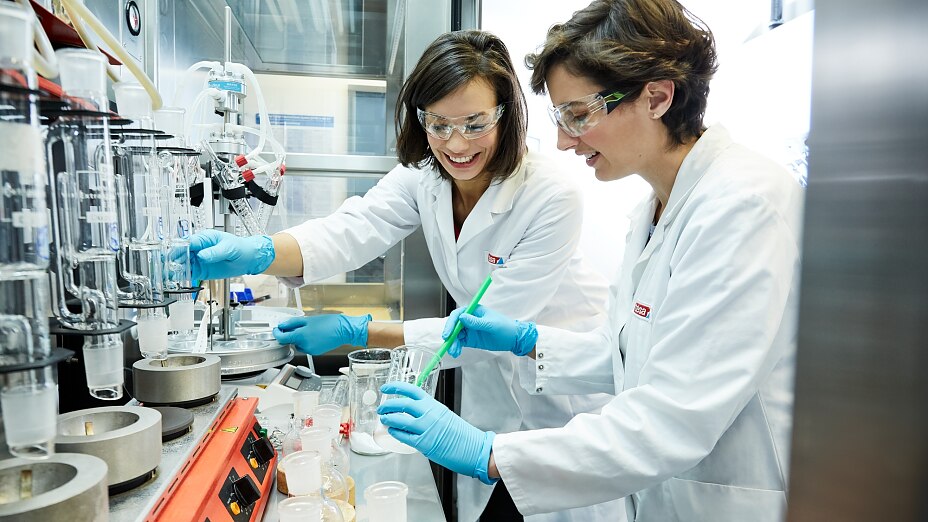 Investing in the future
At tesa, we invest more than 5% of our turnover in the development of new products and technologies. Every year, 500 employees around the world develop 100 new solutions. And we take our responsibility seriously. We are committed to our sustainability agenda, and in our daily work, we continuously strive to reduce our environmental footprint.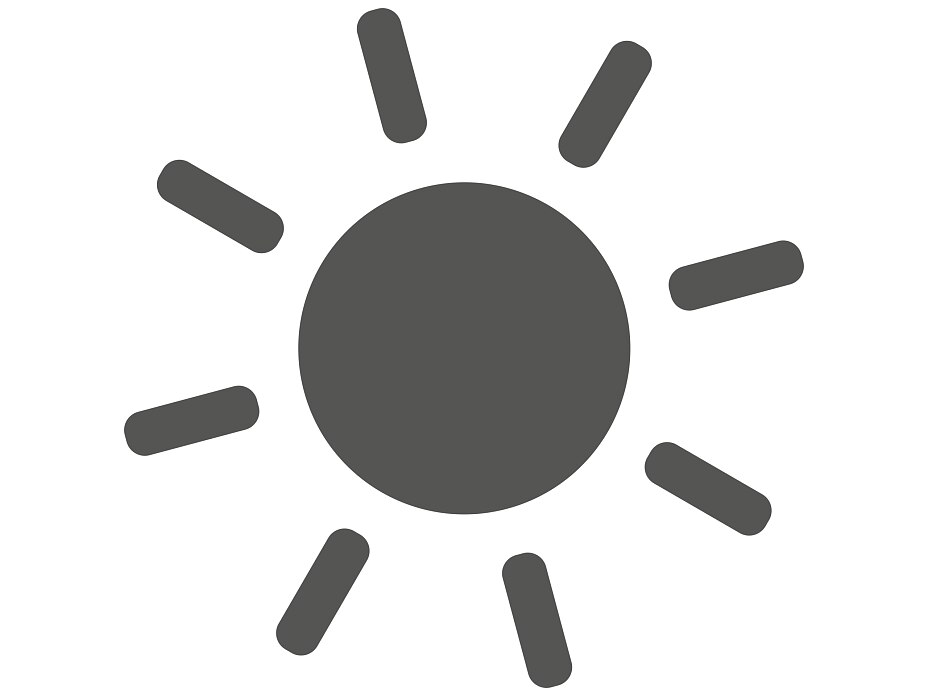 Let's talk about your individual adhesive challenge today!
According to our privacy policy, your data will only be stored in a manner appropriate to the nature of the request to fulfil your needs.