Social Distancing Tapes
Ensure safety for customers, visitors and employees by helping them keep safety distance from each other.
Create safety lanes and waiting areas with social distancing tapes
Ensure public safety by marking out lines and designated waiting areas across hospitality, services, retail, transportation and more.
Examples on how marking tapes help to keep social distance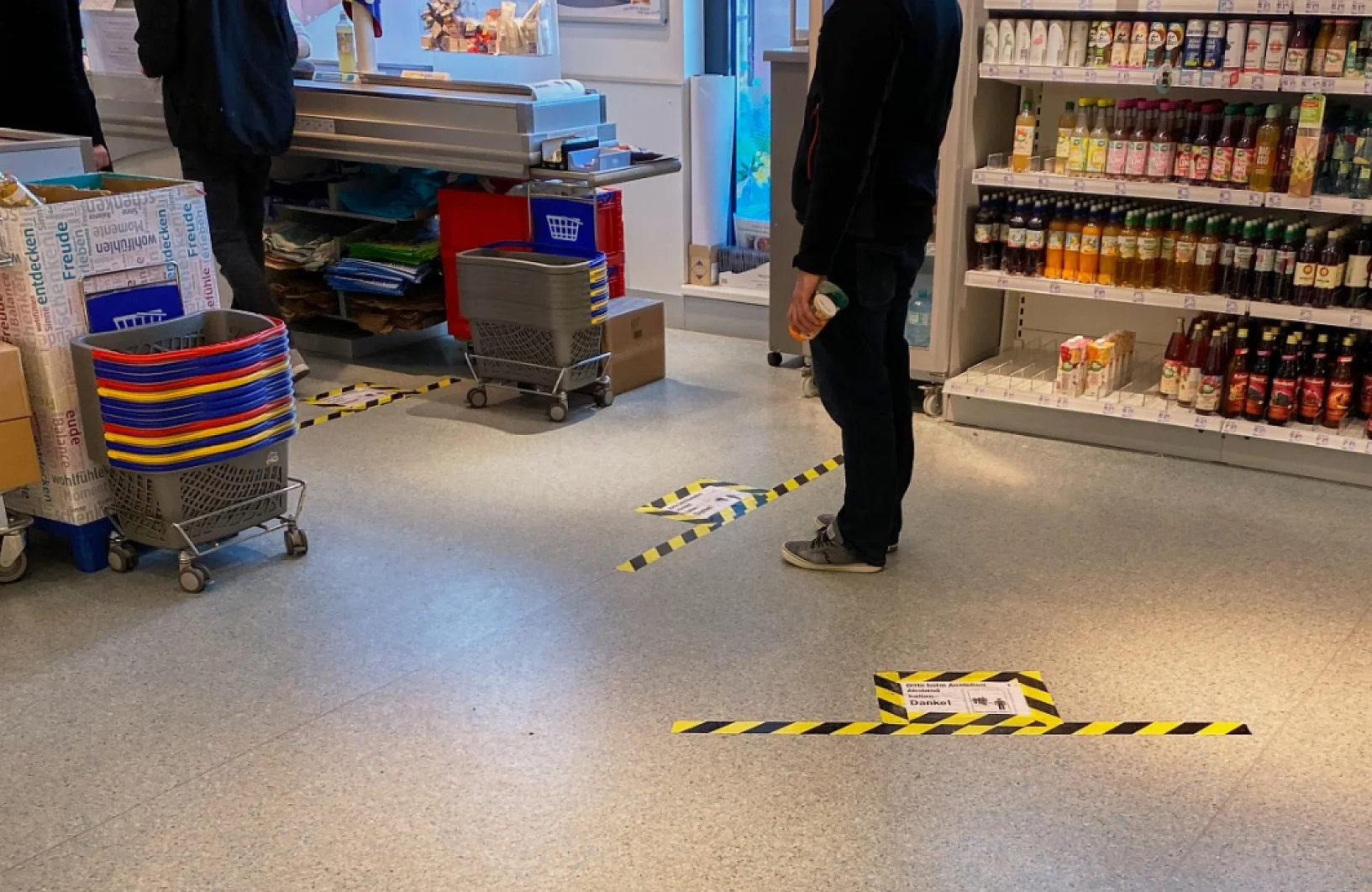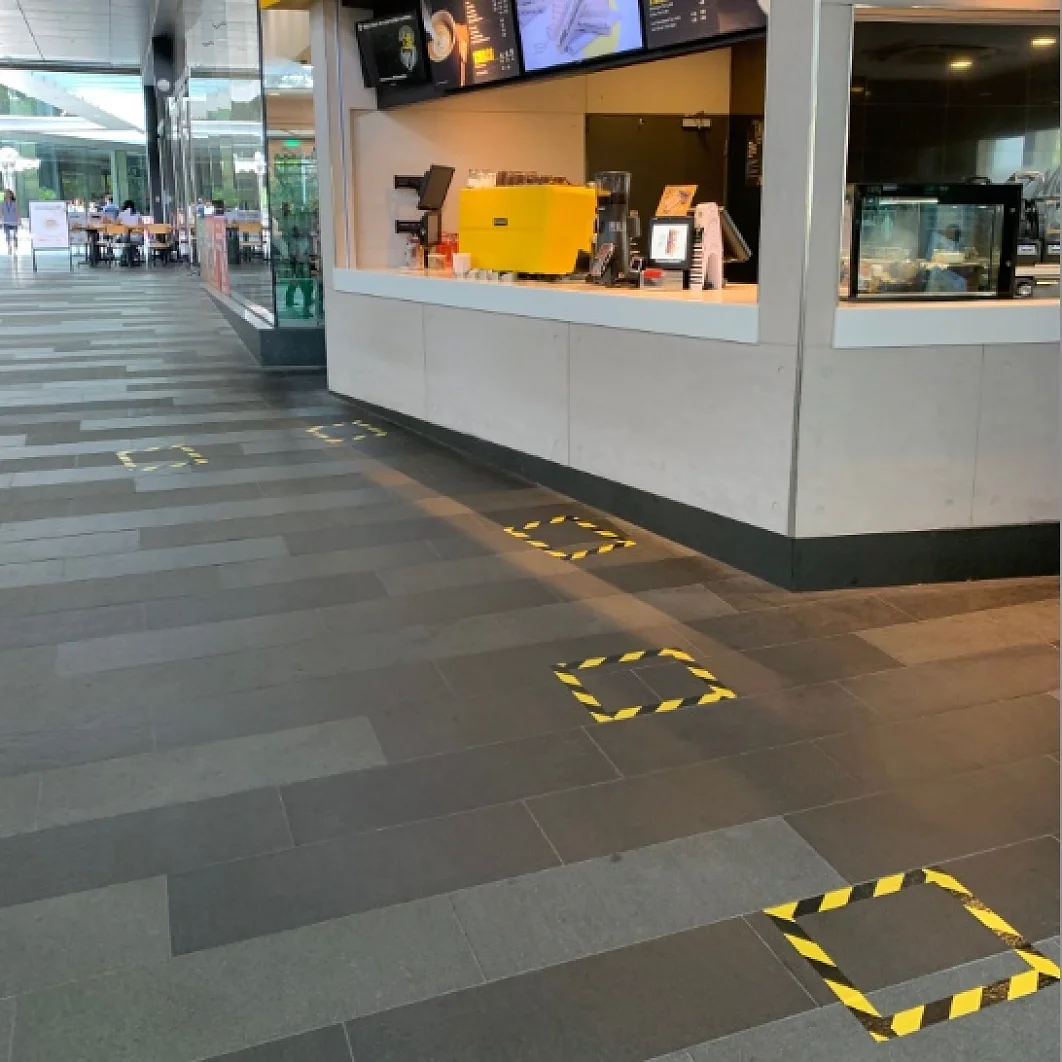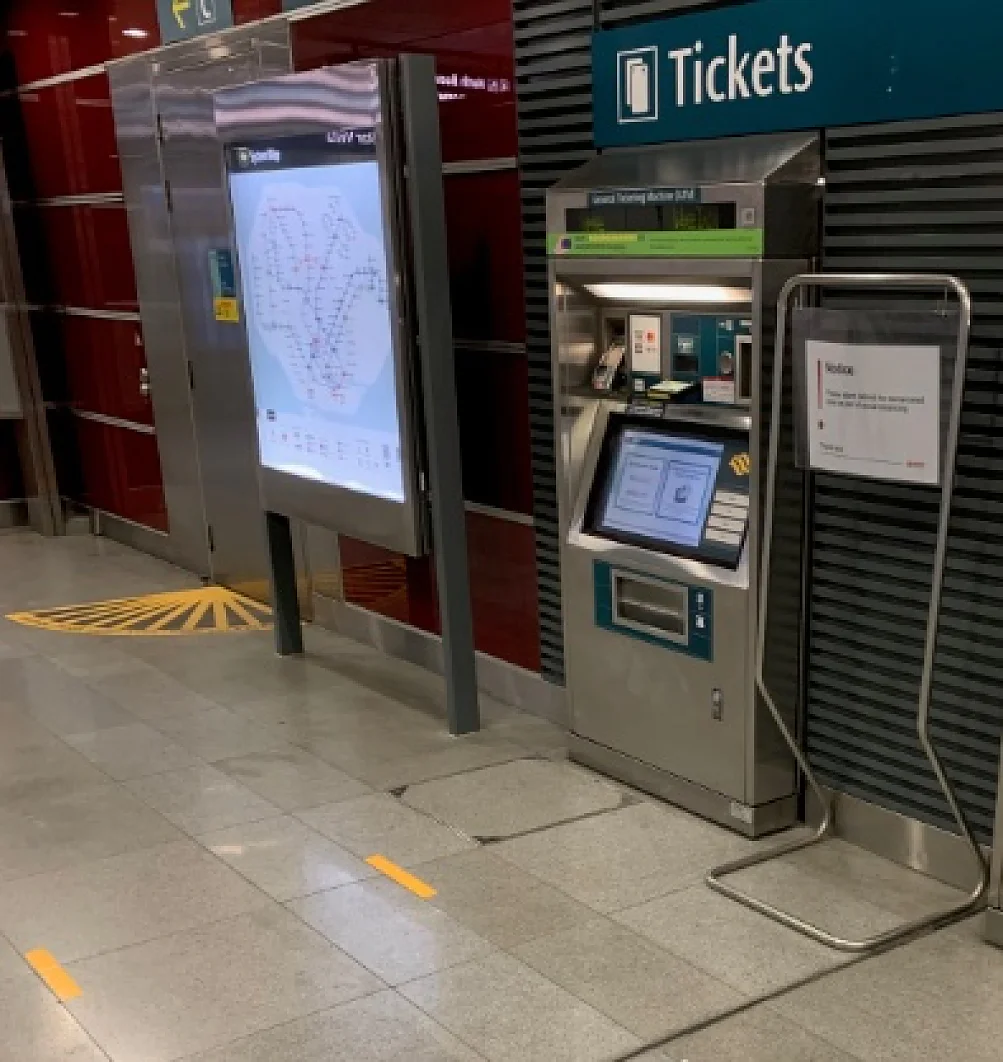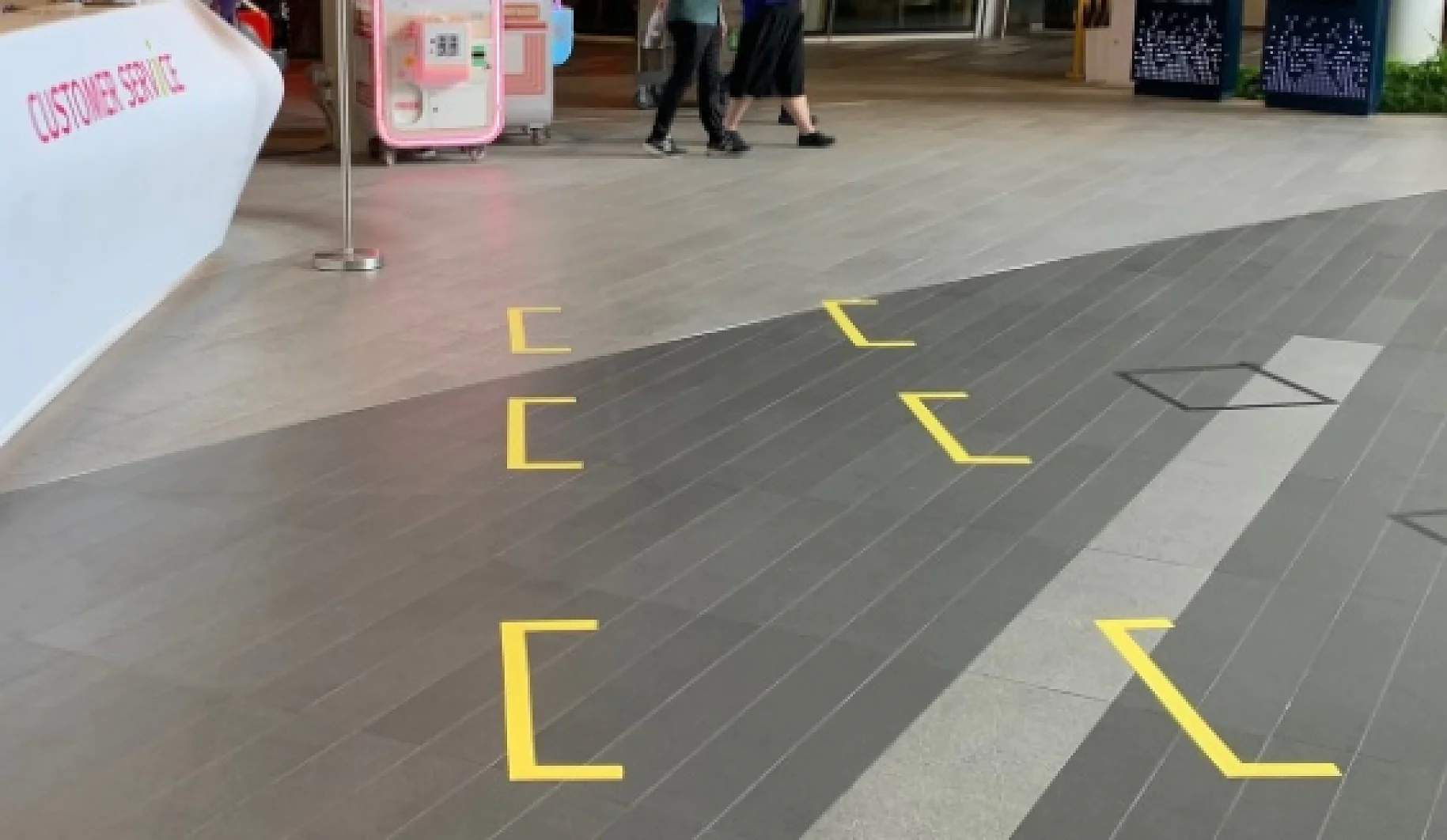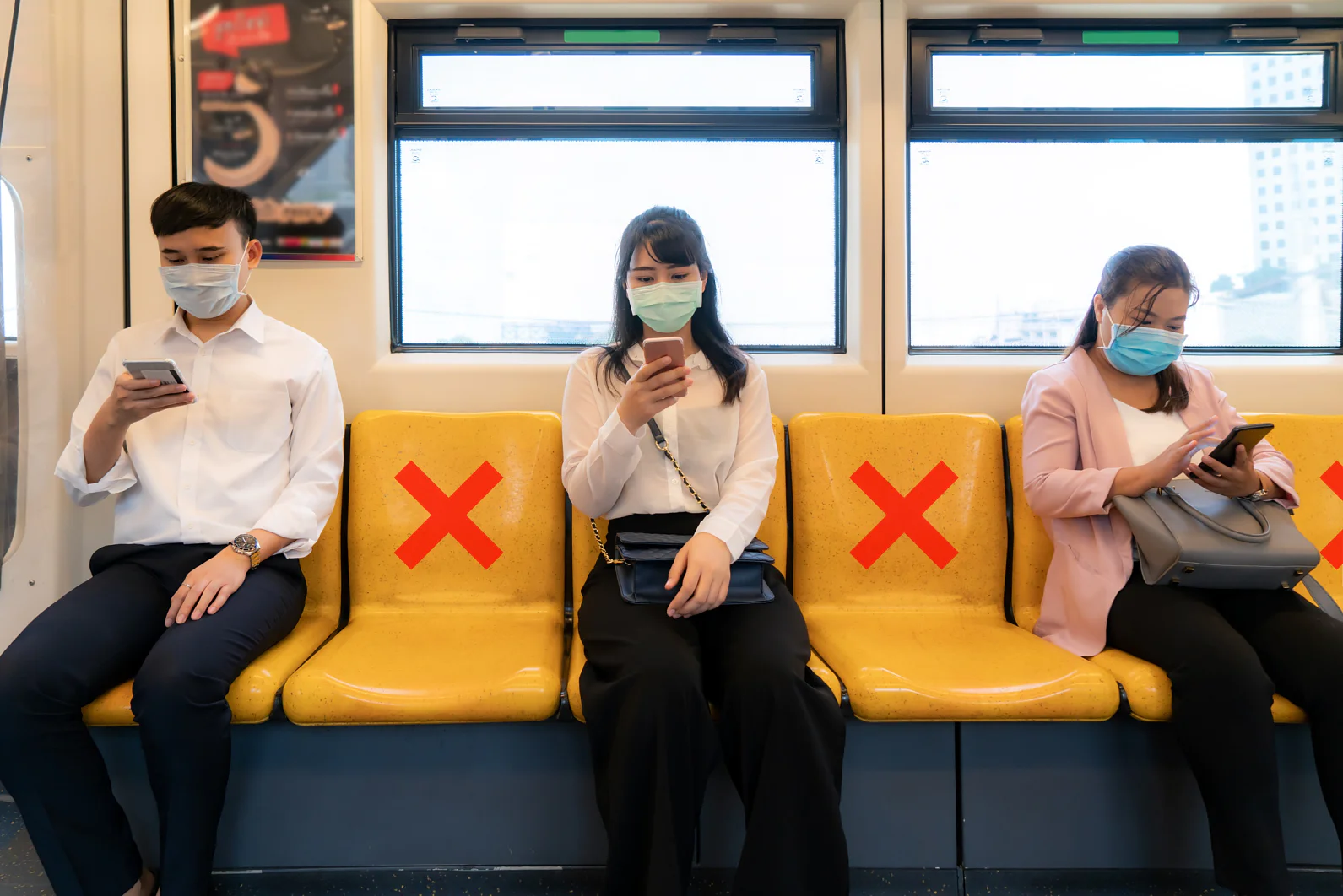 Video: How to mark straight lines with social distancing tape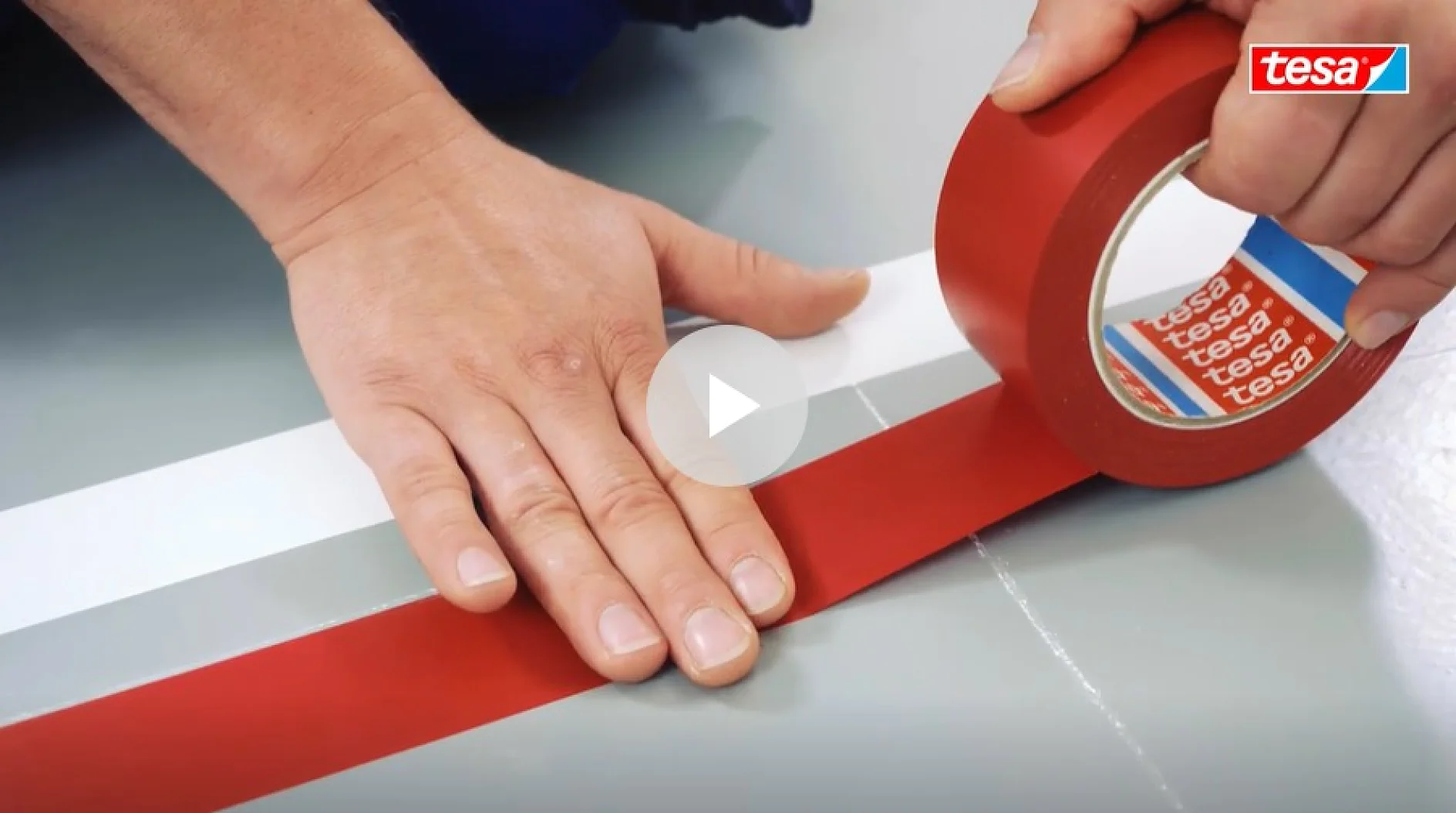 Our Tape Assortment for Floor and Object Marking to Support Social Distancing
Quick and eye-catching marking of distance lines
High-Performance Social Distancing Tapes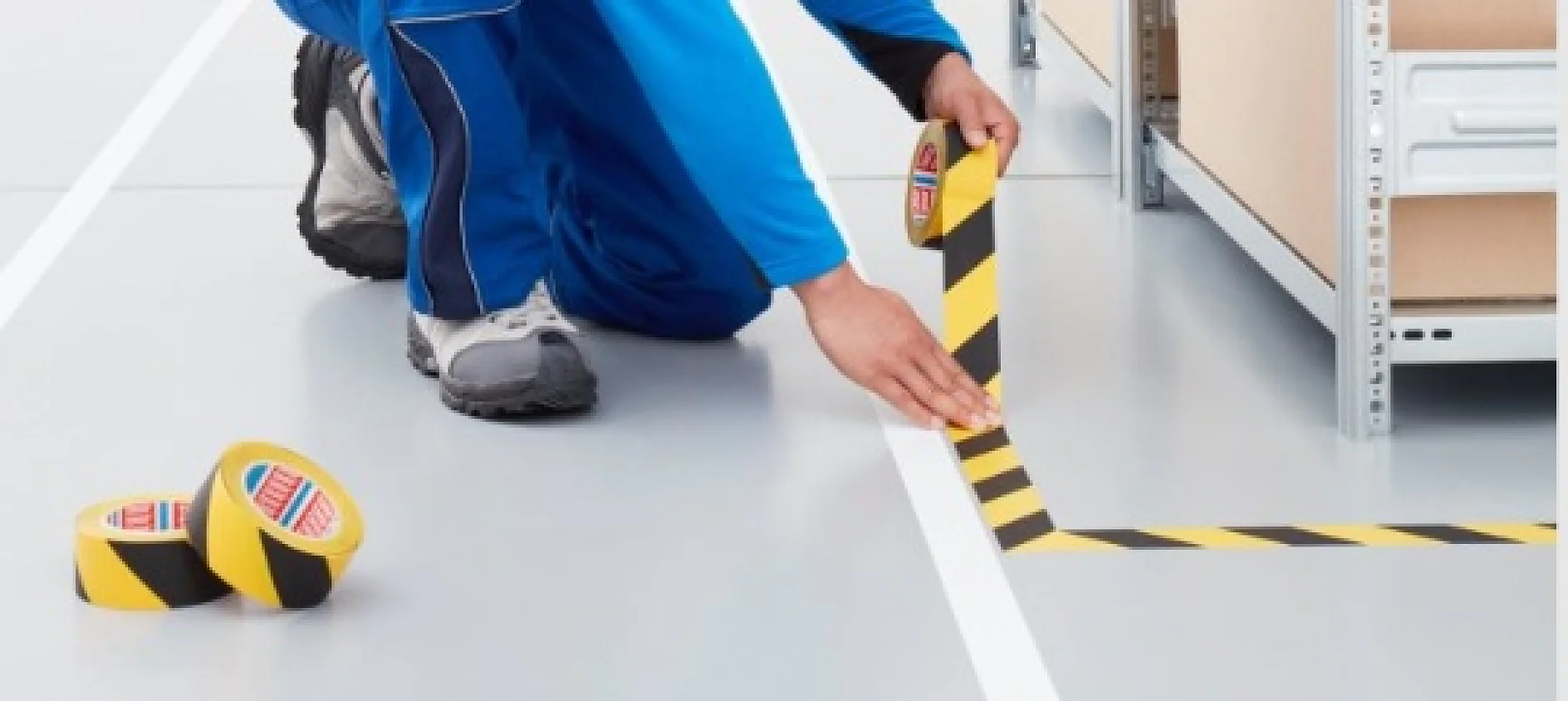 Our classic floor and warning tape
High attention thanks to many different colours (even striped warning options)
Long lasting and robust
Abrasion resistant
Strong bond on all surfaces
Withstand above average foot traffic, heavy carts, suitcases
Colourful Writable & Hand-tearable Social Distancing Tapes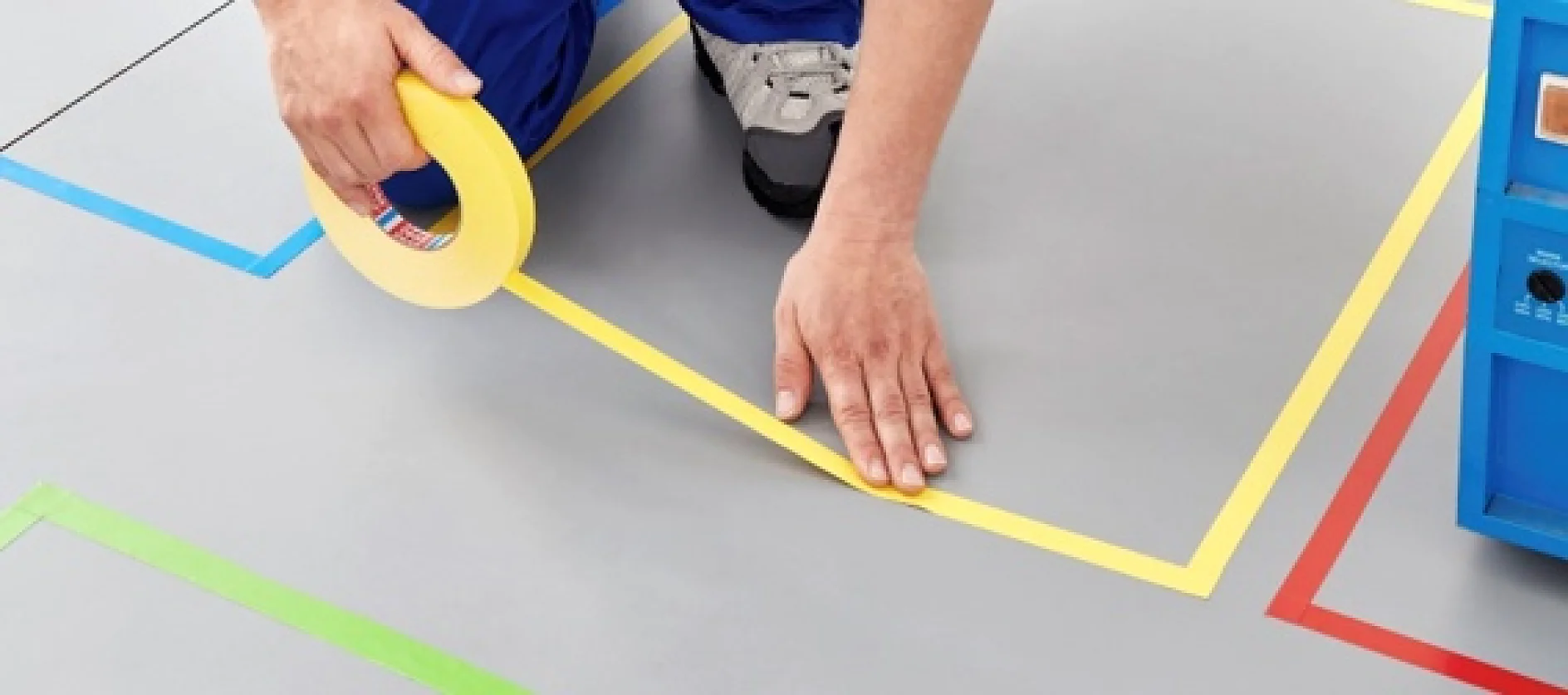 Many colour options
Even neon colours for highest attention
Especially easy & quick to apply
Convenient handling thanks to hand-tearability
Messages can be directly written on the tape thanks to its cloth backing

tesa

® 4621 thanks to its weather & UV-resistance ideally suited for outdoor markings
Not only Visible, but "Tangible" Social Distancing Tapes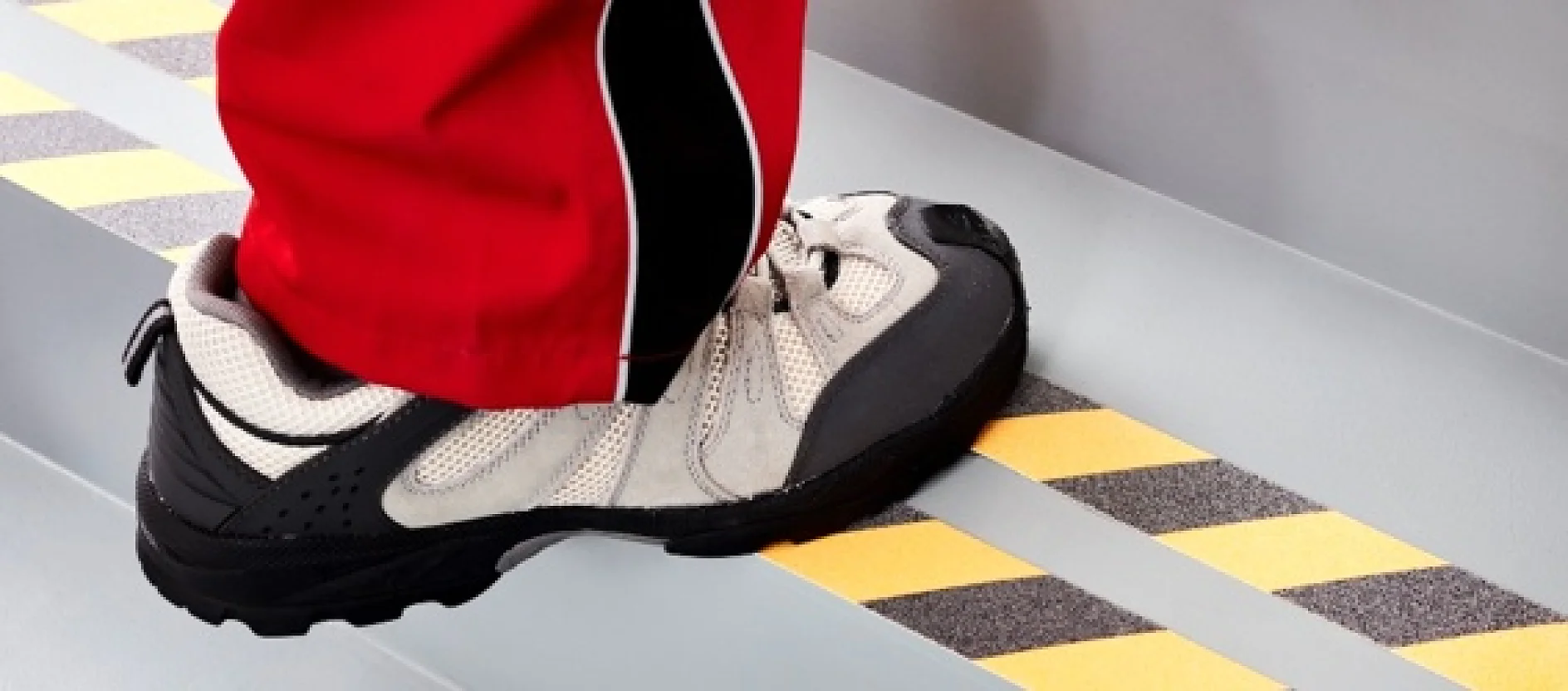 Thanks to their special surface structure, these tapes are not only seen, but can be felt too
Ideal for shopping carts in super markets or in public environments frequented by blind people
Handtearable for easy application
Especially durable and abrasion resistant
On smooth surfaces anti-slip tapes also help to prevent accidents 
Non-adhesive Marking and Warning Social Distancing Tape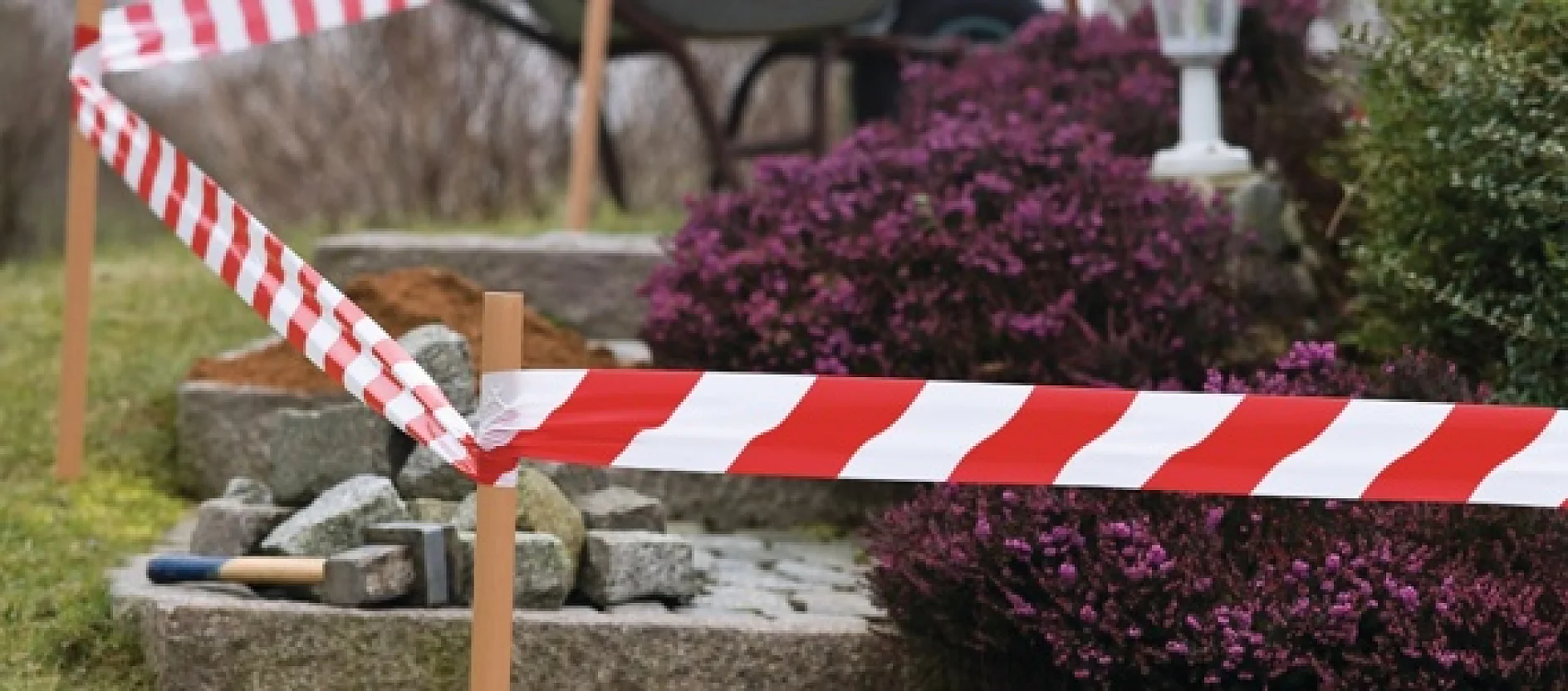 tesa

® Signal tape non-adhesive is the ideal marking tape for obstacles and hazardous areas
Printed on both sides offers visibilty from every direction
The red and white non-adhesive marking and warning tape can be used to prevent access to certain areas
Rub-resistant ink
Ideally outdoor suited, withstands all weather conditions without losing colour
Our Tapes for Temporary Distance Warning Sign Mounting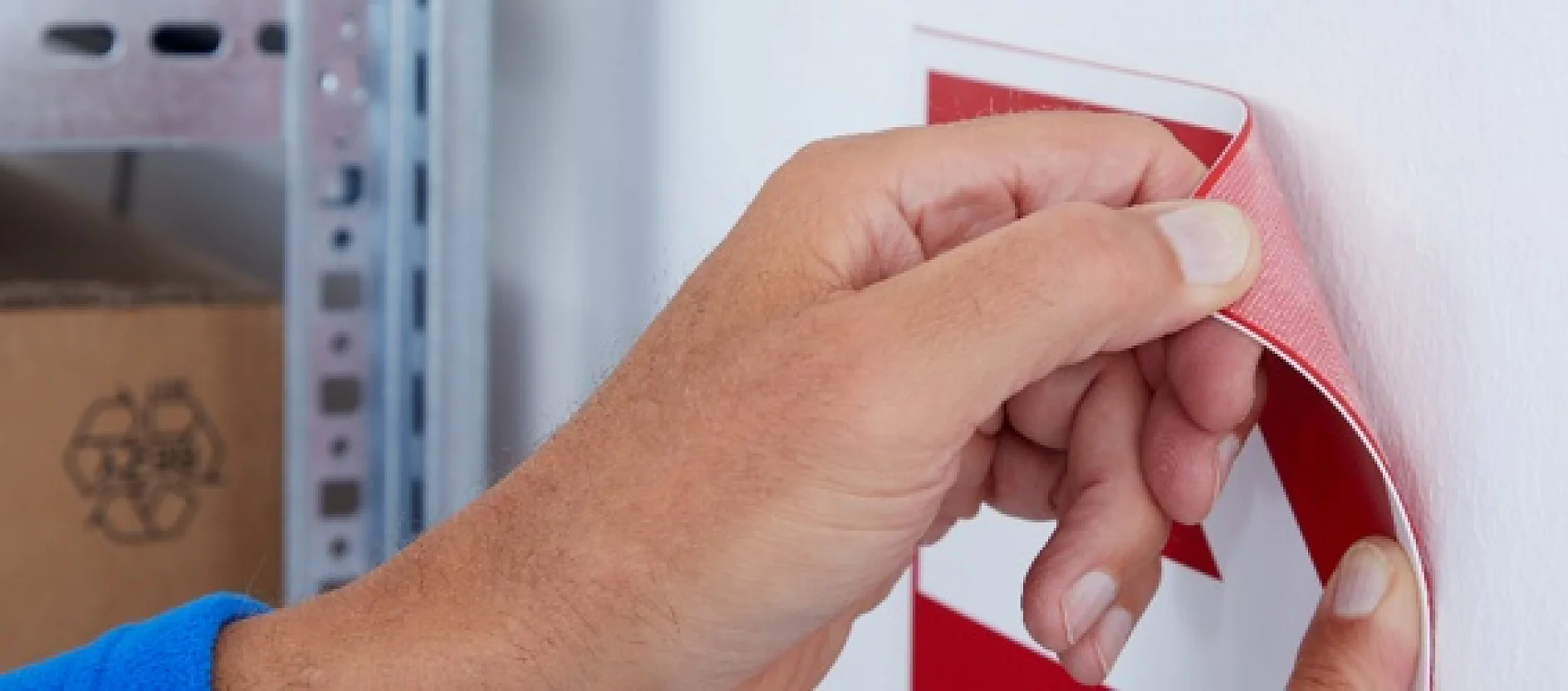 Removable double-sided tapes are ideal for temporary mounting of signs
They offer high adhesion, but are also removable without leaving any residues
Secure stick on many surfaces
Our single sided tapes are ideal for taping lightweight letters or notifications onto walls/doors/glass
Transparent or white for not distracting from notification message
Our Tapes for Quick Disinfectant Dispenser Mounting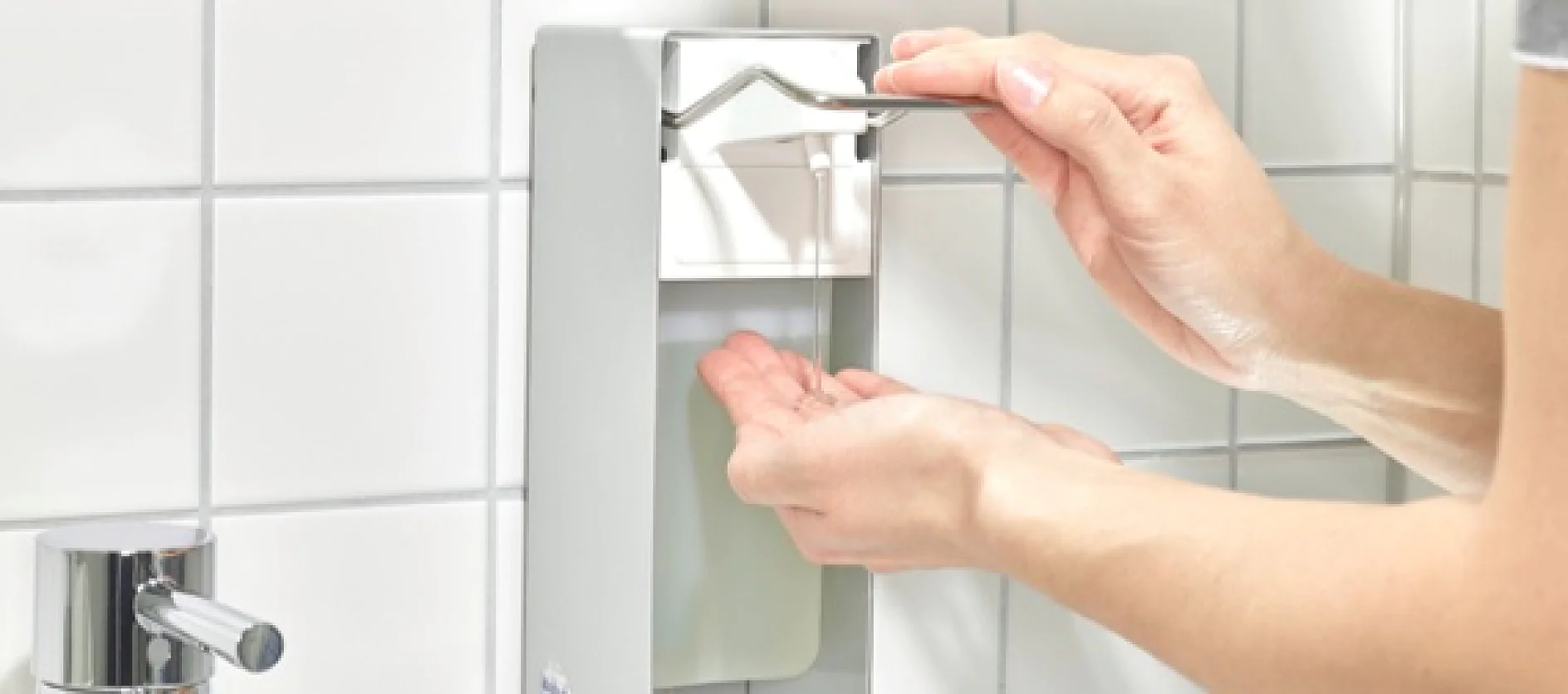 Our double-sided tapes with high adhesion are ideal for mounting
They withstand regular usage (pressure when used) of dispenser 
Fastening of dispensers without drilling
Especially strong bond on walls
Quick and convenient application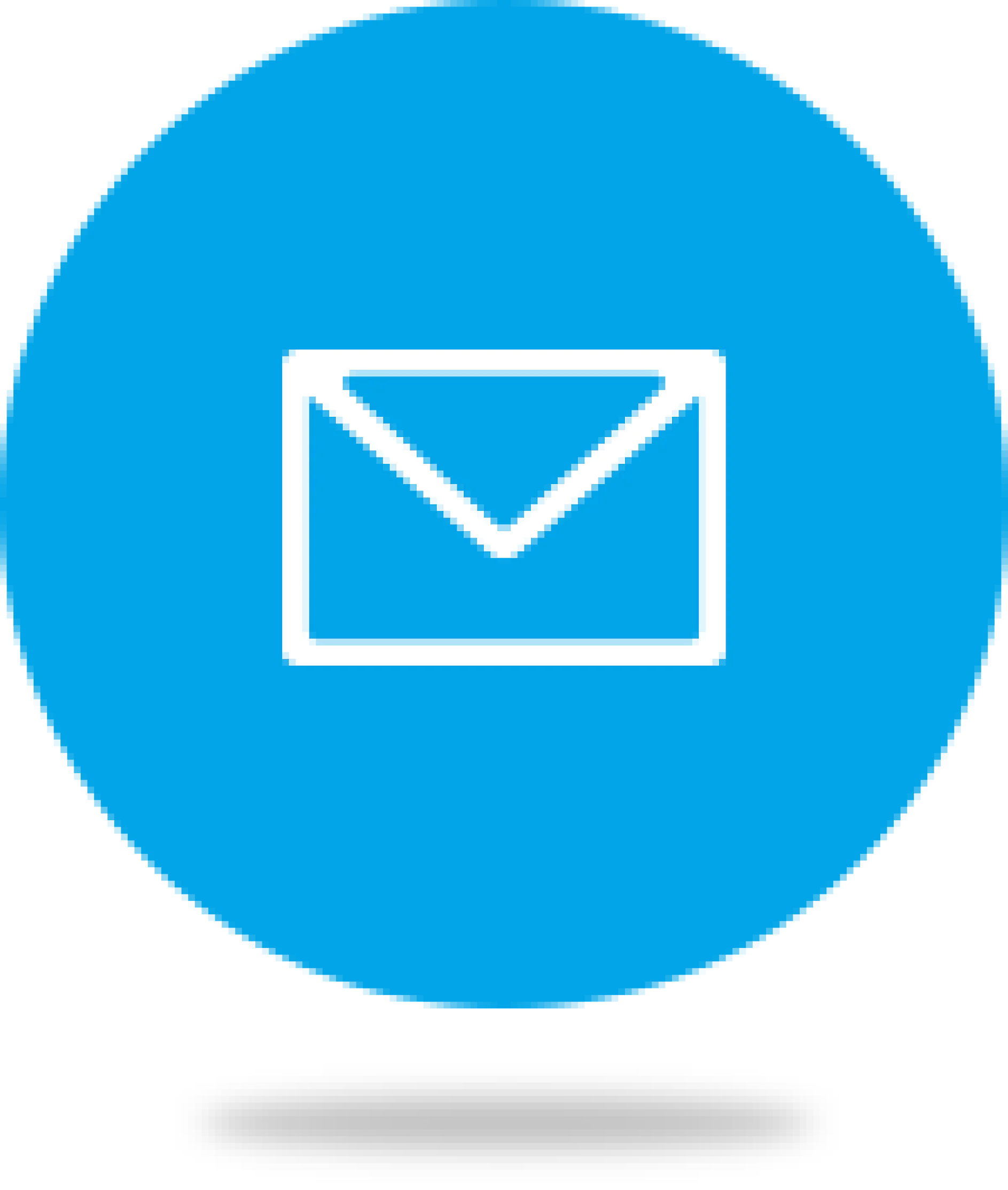 For more information on our social distance tapes, please get in touch with us or with your distributor to directly order tapes!