Mounting of Window Trims
Improve the aesthetics of your windows by adding trims and profiles with an adhesive tape.
Trims and profiles like georgian bars, Glazing bars and Astragal bars are frequently added to windows to give them a more aesthetic yet traditional design, or to connect them with walls and window sills. We offer double-sided tapes for both indoors and outdoors to bond to the various materials found in window manufacture, wood, uPVC, glass and aluminium. These tapes are certified by external test institutes to provide you with the application solution you need.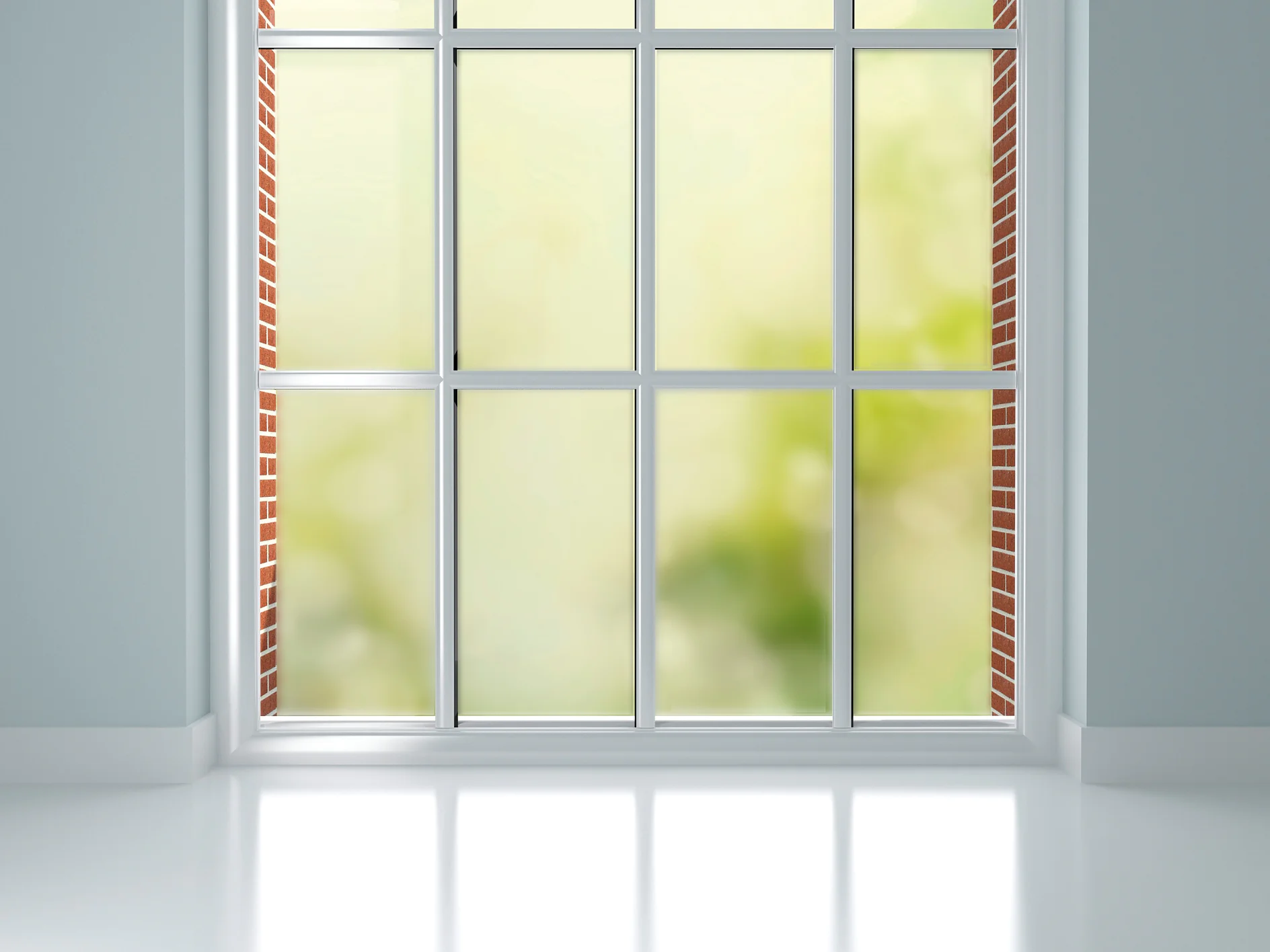 Our high-performance tapes can be used to permanently bond decorative SDL/Glazing bars to windows. Our tapes are designed to work with a variety of substrates including wood, aluminium, PVC, composite materials and more!
Our tapes overcome the following challenges:
Outdoor conditions
Varying levels of thermal expansion and contraction in different materials
Gap compensation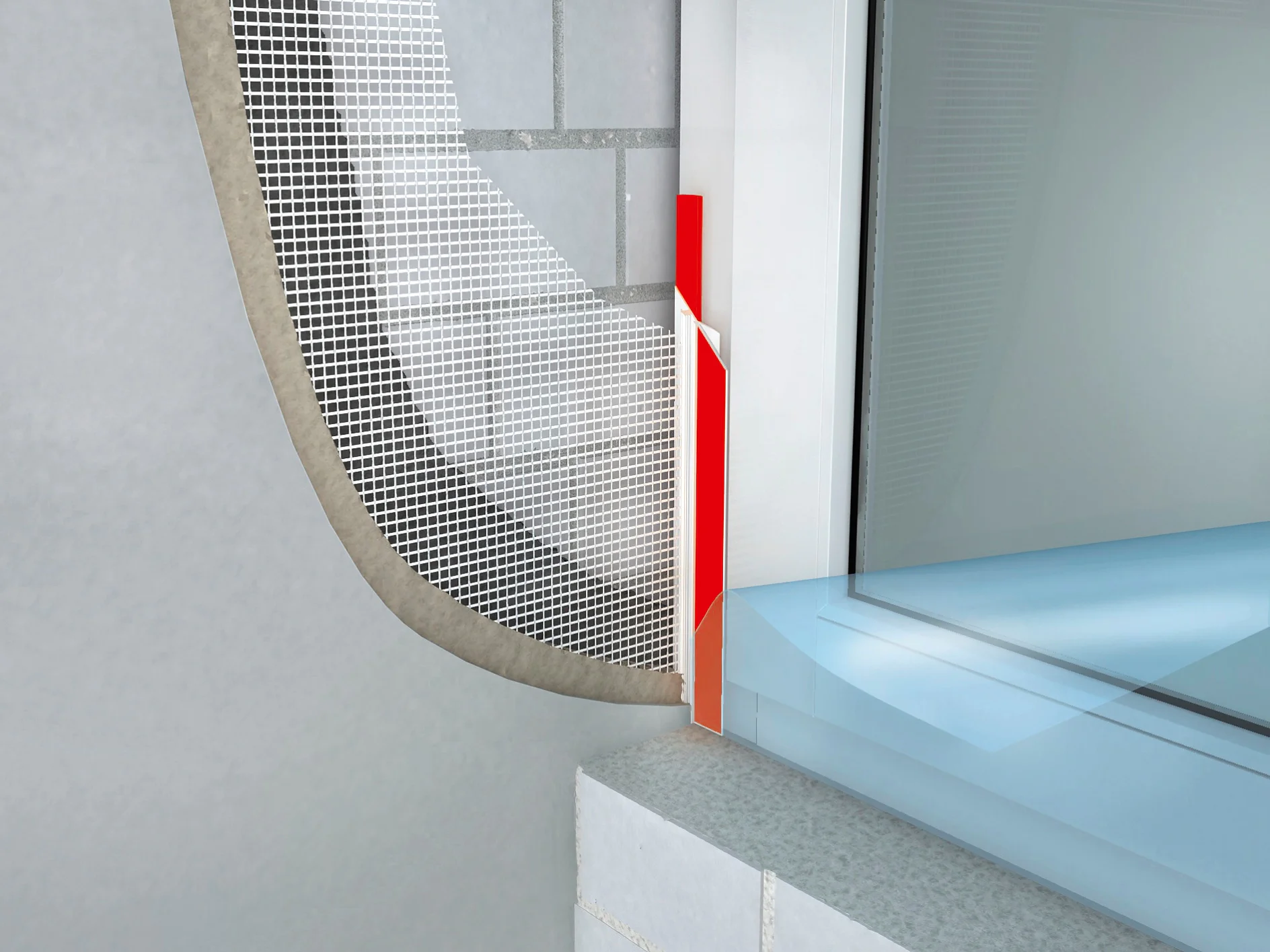 The benefits of our double-sided foam tapes when it comes to creating a durable bond between PVC and PVC under outdoor conditions (UV, varying temperatures, humidity):
Watertight
Flexible and conformable
High immediate adhesion
Reliable: ift test report no. 105 329 48 / 2 R1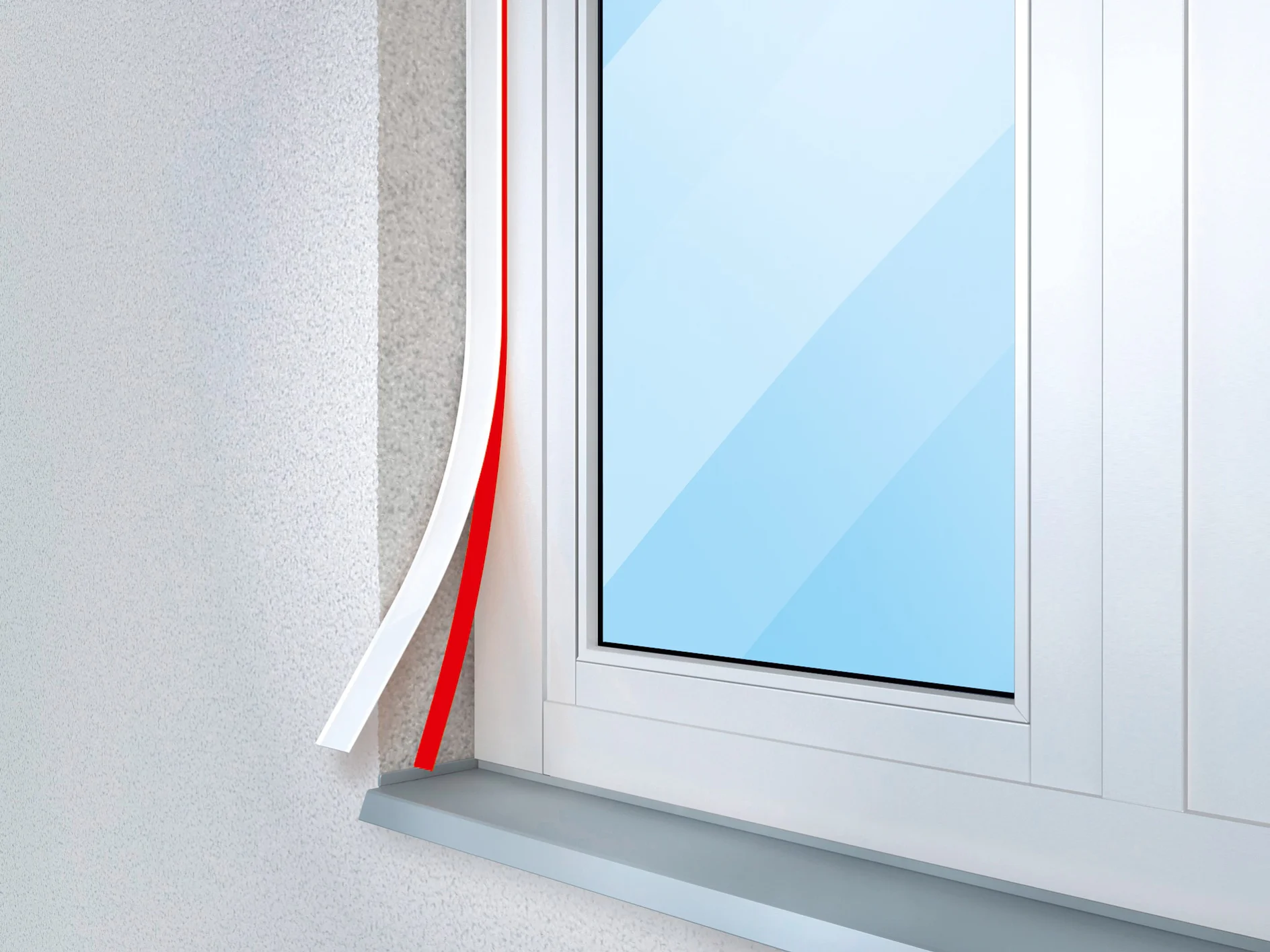 The benefits of our double-sided foam tapes when it comes to creating a durable bond between PVC and glass under outdoor conditions (UV, varying temperatures, humidity):
Applicable at -10°C
UV and outdoor resistant
Reliable: ift test report no. 105 422 02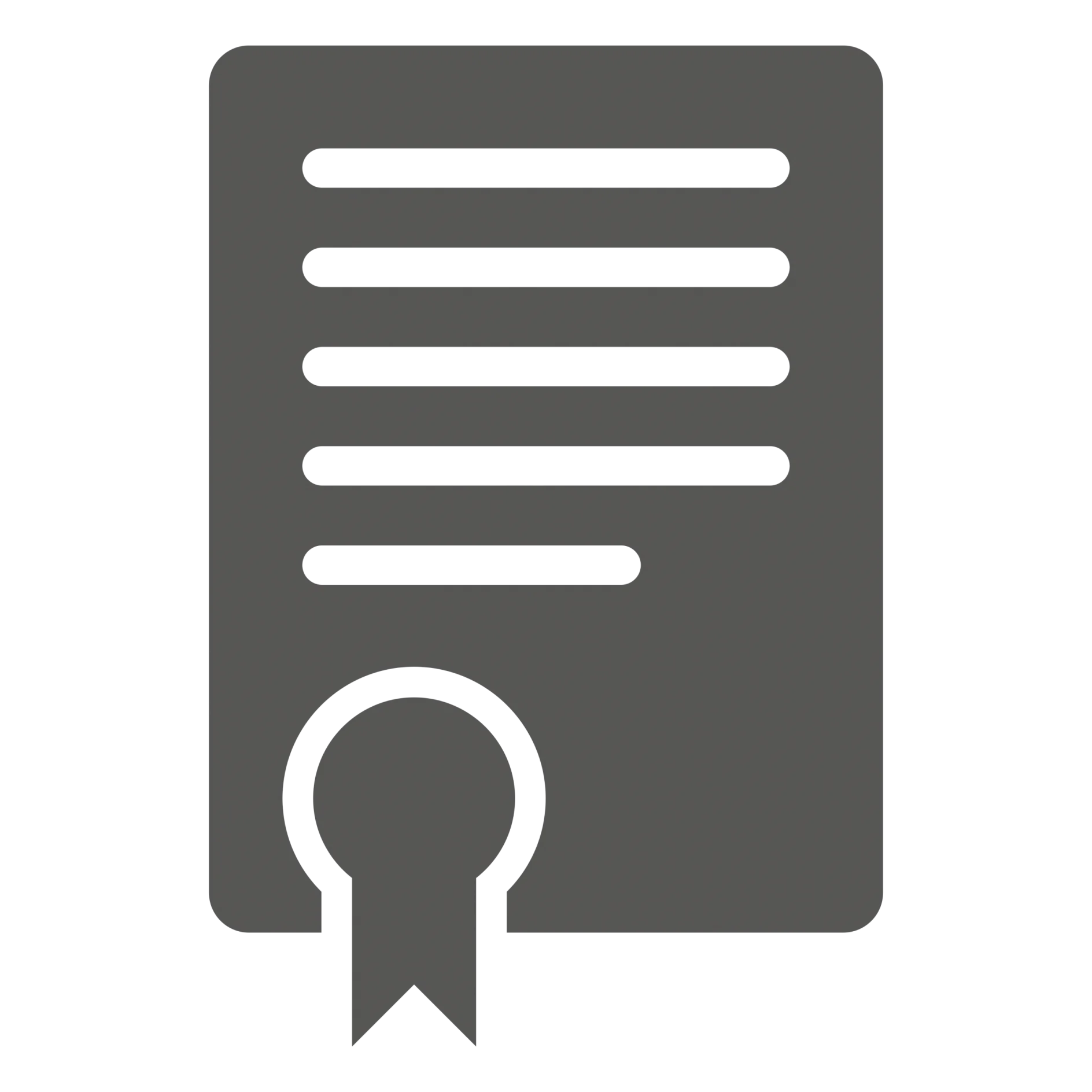 ift proof of performance – Structure connection of windows
tesa® 62939 – ift test report no. 105 329 48 / 2 R1
tesa® 62957 – ift test report no. 15-002458-PR03
ift proof of performance – Adhesive bond of glazing bars to IGU
tesa® 62512 – ift test report no. 14-002387-PR02
tesa® 7066 – ift test report no. 14-002387-PR03