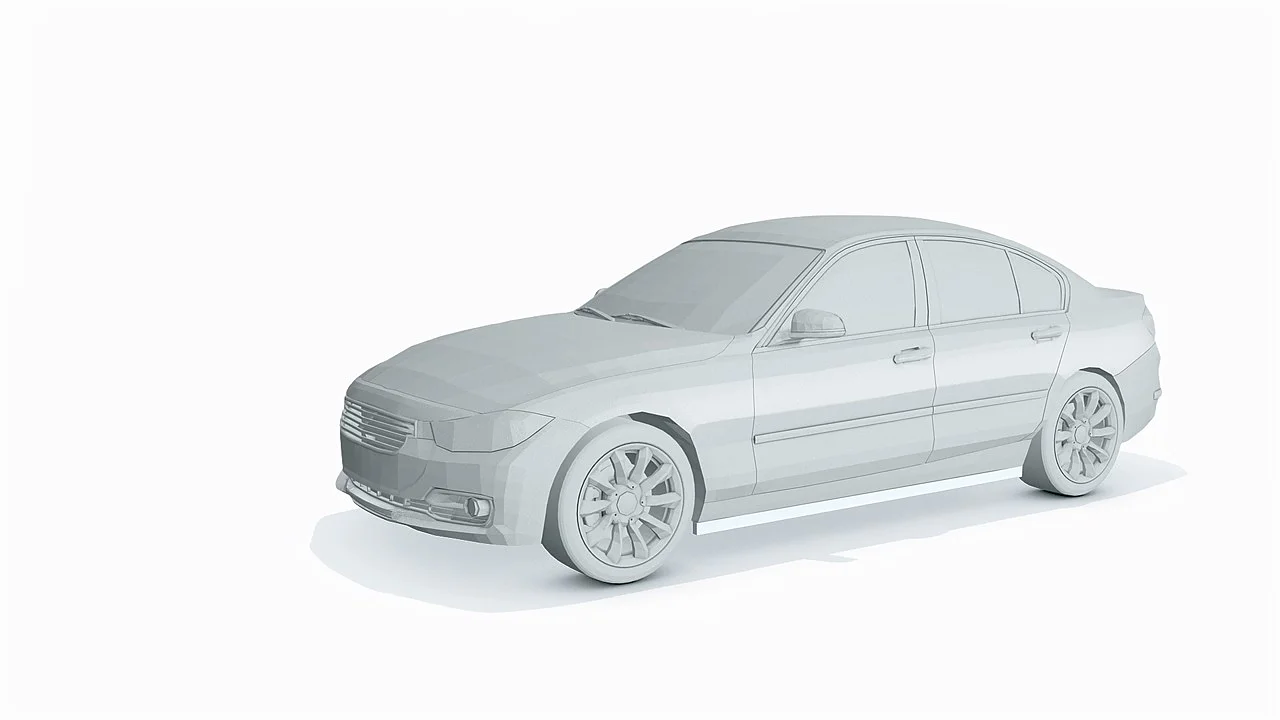 Tough Car Paint Protection Film with Long-Term Effects
Our thin and almost invisible auto paint protection film – anywhere you want to protect the vehicle's finish from stone chip and scratches.
Protecting Value – Automotive Paint Protection Films
Buying a new vehicle is a big investment, so it makes sense to keep it in the best possible condition for the longest possible time. Depending on the car design, there are certain areas that are highly vulnerable to mechanical damage and scratches. Paint damage causes serious corrosion over time, and its elimination can often involve expensive repairs.
Our permanent car paint protection tapes is a simple, highly effective way for you to keep your customers' new vehicles in the best condition possible. The thin, durable and almost invisible car body protection film is applied to high-impact areas of the vehicle. By creating a barrier, it protects the car from stone chippings, mud, salt, harsh winter conditions and more, without changing the look of the car. Due to its long-term UV resistance and its self-healing properties, the film does not turn yellow, but remains invisible throughout the vehicle's lifetime.
Customised die-cut solutions with special positioning features and finger lifts help the workers to position the protection film onto the vehicle with a greater degree of accuracy. Die cuts can be provided on sheets or on rolls depending on their size and on the optimal delivery solution for your specific application.
Wheel arch and wing
Door edge
Rocker panel
Rear bumper
Painted plastic parts
Products