Bonding Plastic on Plastic Easily
With so many different types of plastic available, it is hard to make sure you can bond them together reliably - tesa® HiPs will change the way you think about this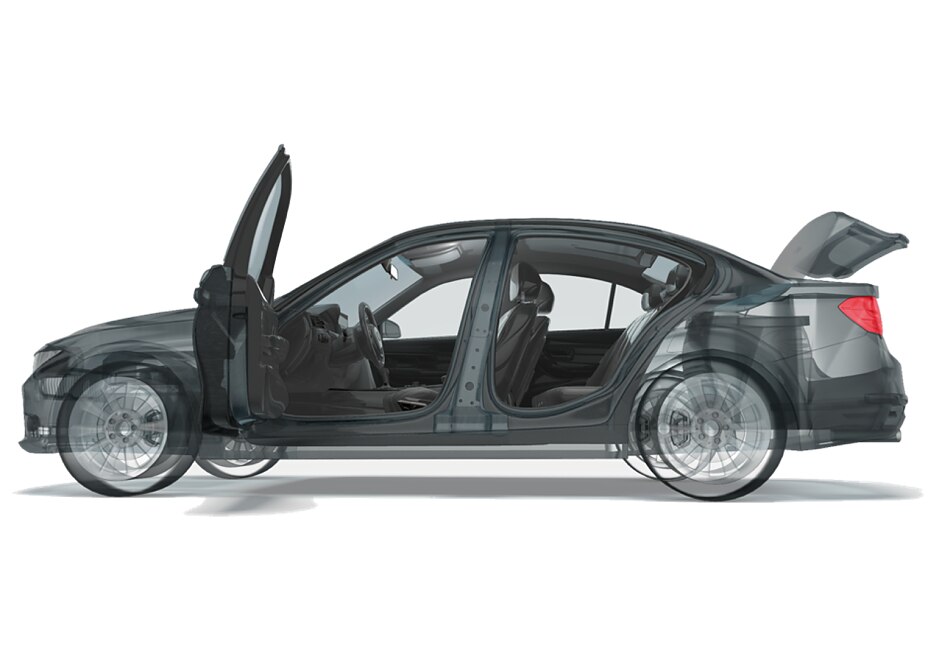 Due to their strength, rigidity and improved moulding techniques, there has been an increase in the use of plastics in vehicle production (PP 32% , PVC 16%), traditionally plastics would be bonded by either clips, gluing or costly Ultra Sonic Welding
Until now...
tesa® HiP (High Initial Performance) is revolutionising the automotive industry as we know it. A new era of creativity and efficiency is dawning.
It doesn't matter if you want to bond PP to ABS or PA to PC – tesa® HiP offers fascinating design possibilities and contributes to making plastics even more attractive for the automotive industry.
Typical application areas for tesa® HiPs include:
Assembly of Door Panels
Cock Pit 
Dashboard
Instrument Panels
Factories with automated joining processes will benefit from tesa® HiP as the product also lends itself to machine applicator heads, which can be created bespoke in order to fit any shape or size required for a robotic arm to carry out its function seamlessly.