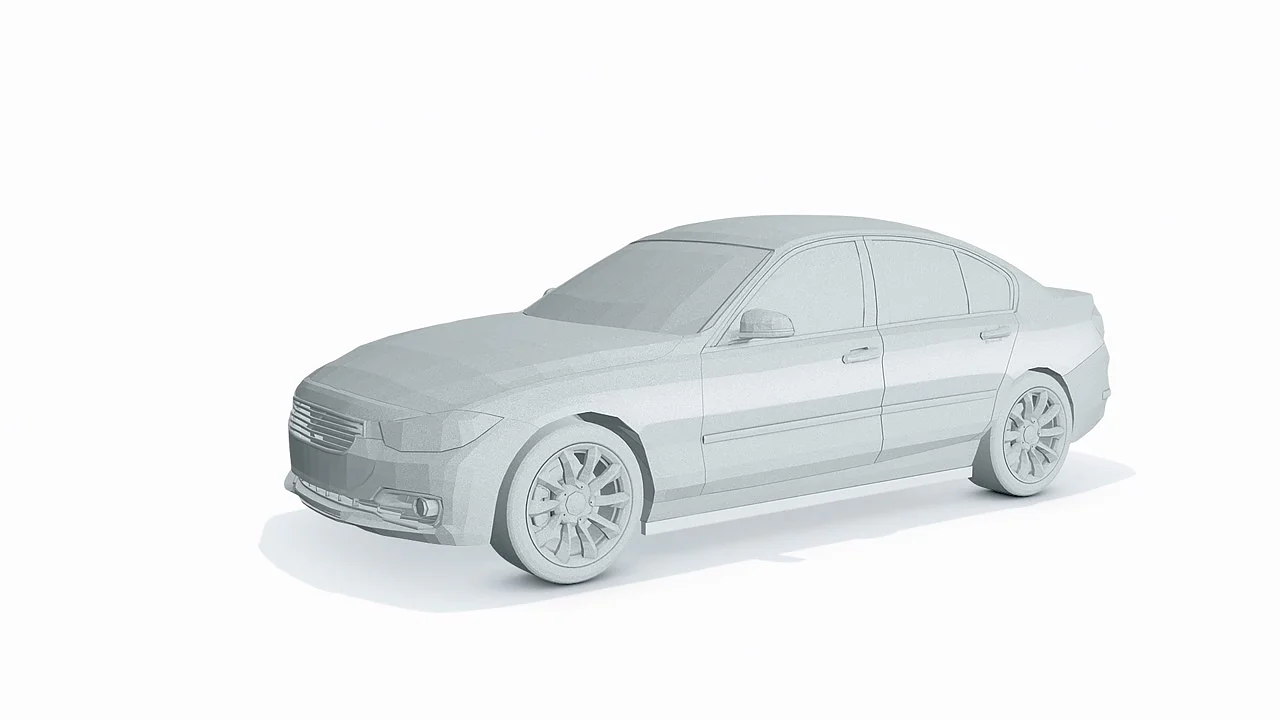 Perfect Sealing Solutions for Corrosion Prevention
Our hole covering products provide an alternative to plugs for the most demanding of applications, like corrosion prevention and vehicle lightweighting.
Efficiency Unplugged – Automotive Hole Covering Solutions
In the automotive industry, efficiency is what counts. Cutting down car weight is not simply a mandatory task, but rather an attitude and a mode of thinking. Our hole covering products offer weight reduction of up to 85% per vehicle in comparison to typical rubber and plastic hole plugs. We have developed a variety of alternatives to rubber or plastic plugs to fit any application.
Our hole covering product assortment offers perfect sealing solutions for corrosion prevention throughout the vehicle's lifetime. Other characteristics include excellent acoustic-damping performance, which is comparable with a closed metal car body, and airtight closing to seal off holes from water and dust.
We offer some special die cut features that go a long way to further improving your production efficiency. Some of our hole covering material can be printed with so-called target printing, a special visual locating feature. The target printing acts as a valuable point of reference, improving the workers' application accuracy and at the same time indicating to the worker the recommended hole size. Another advantage of hole covering die cuts is that unique forms are possible. We can also offer a full range of manual to semi and fully automatic dispensers, for fast and convenient application.
tesa

Hole Covering Solutions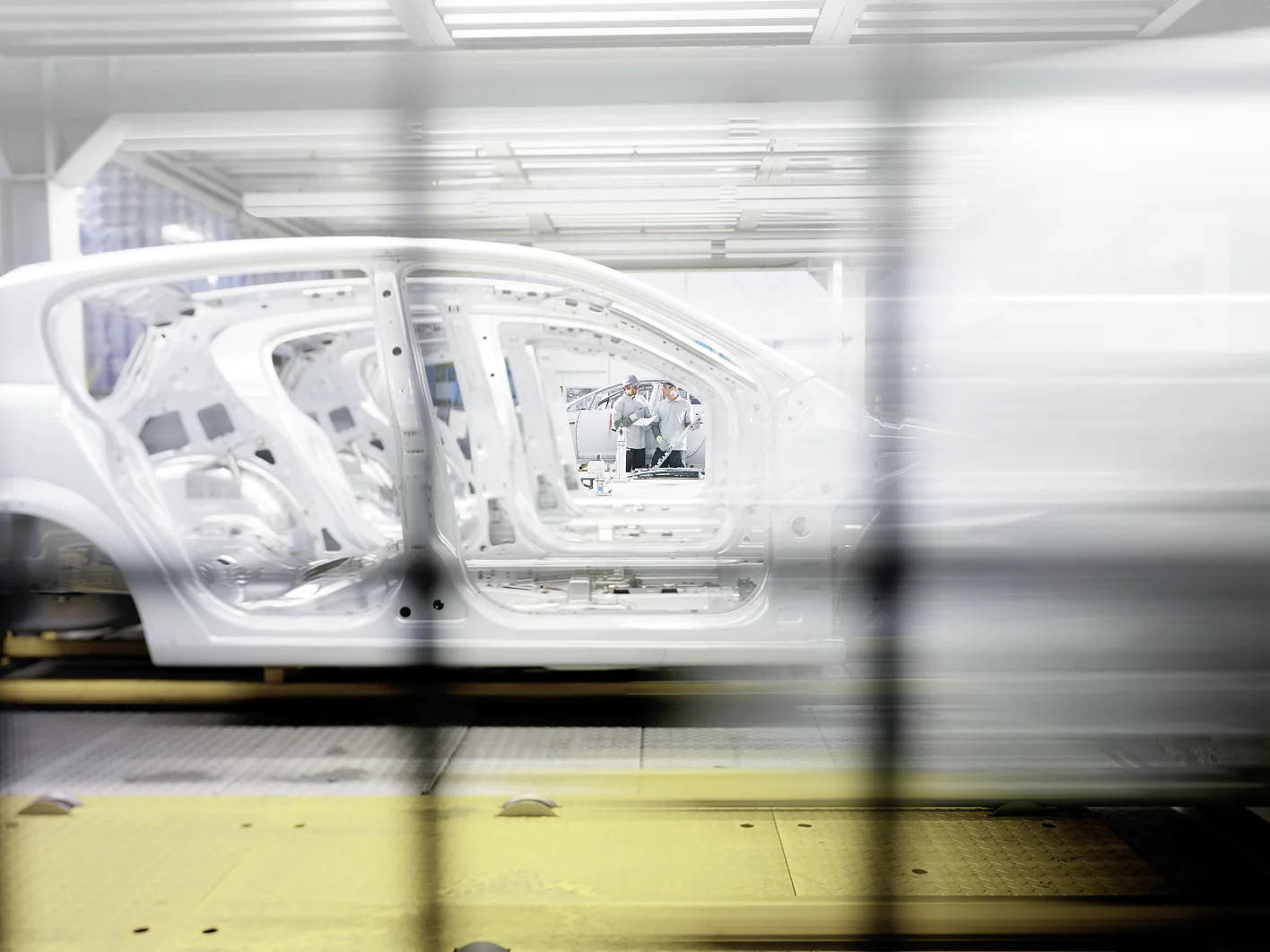 Hole Covering With Robots Hole Covering Pushout Test - Backing Side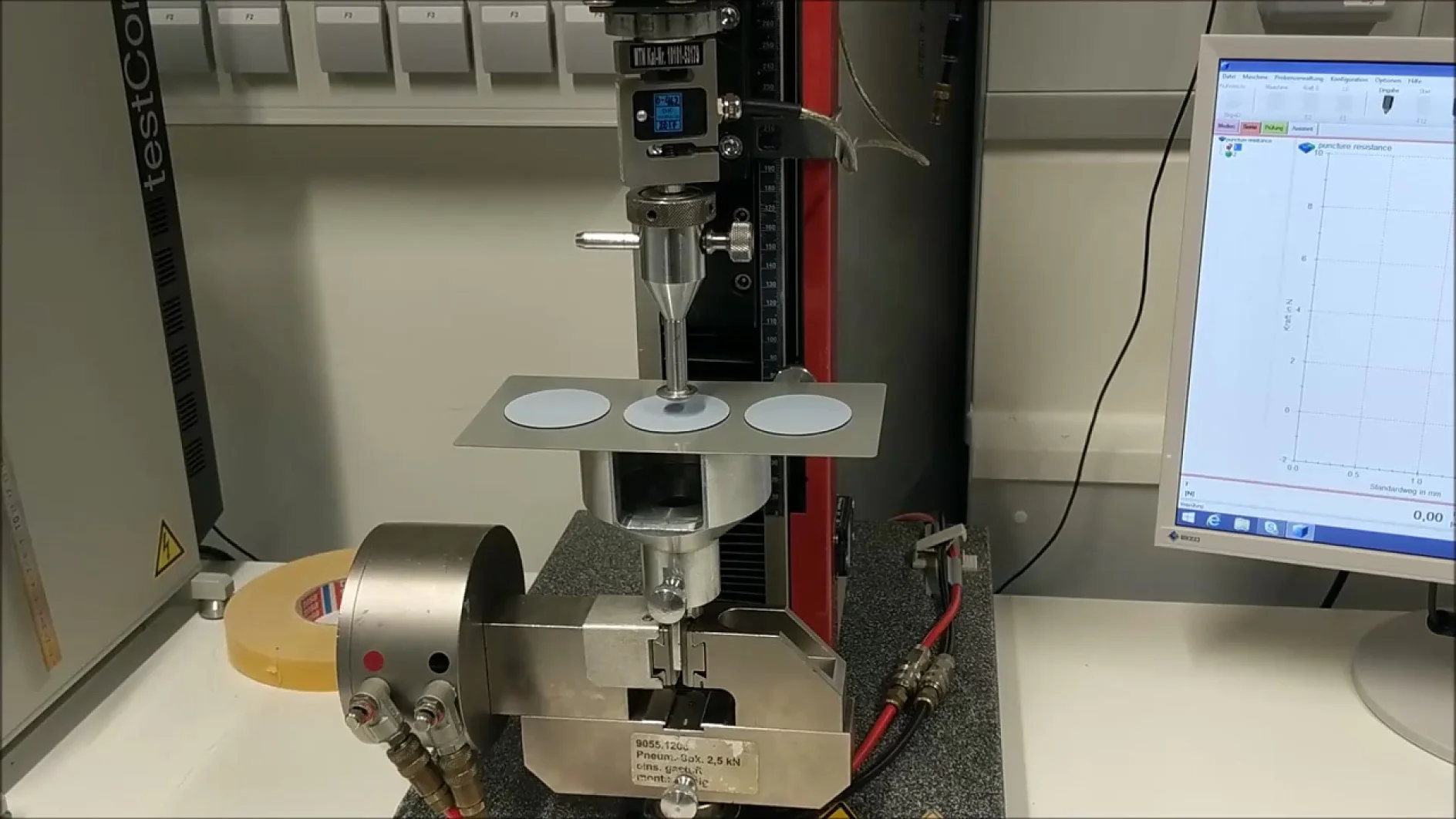 Hole Covering Pushout Test - Adhesive Side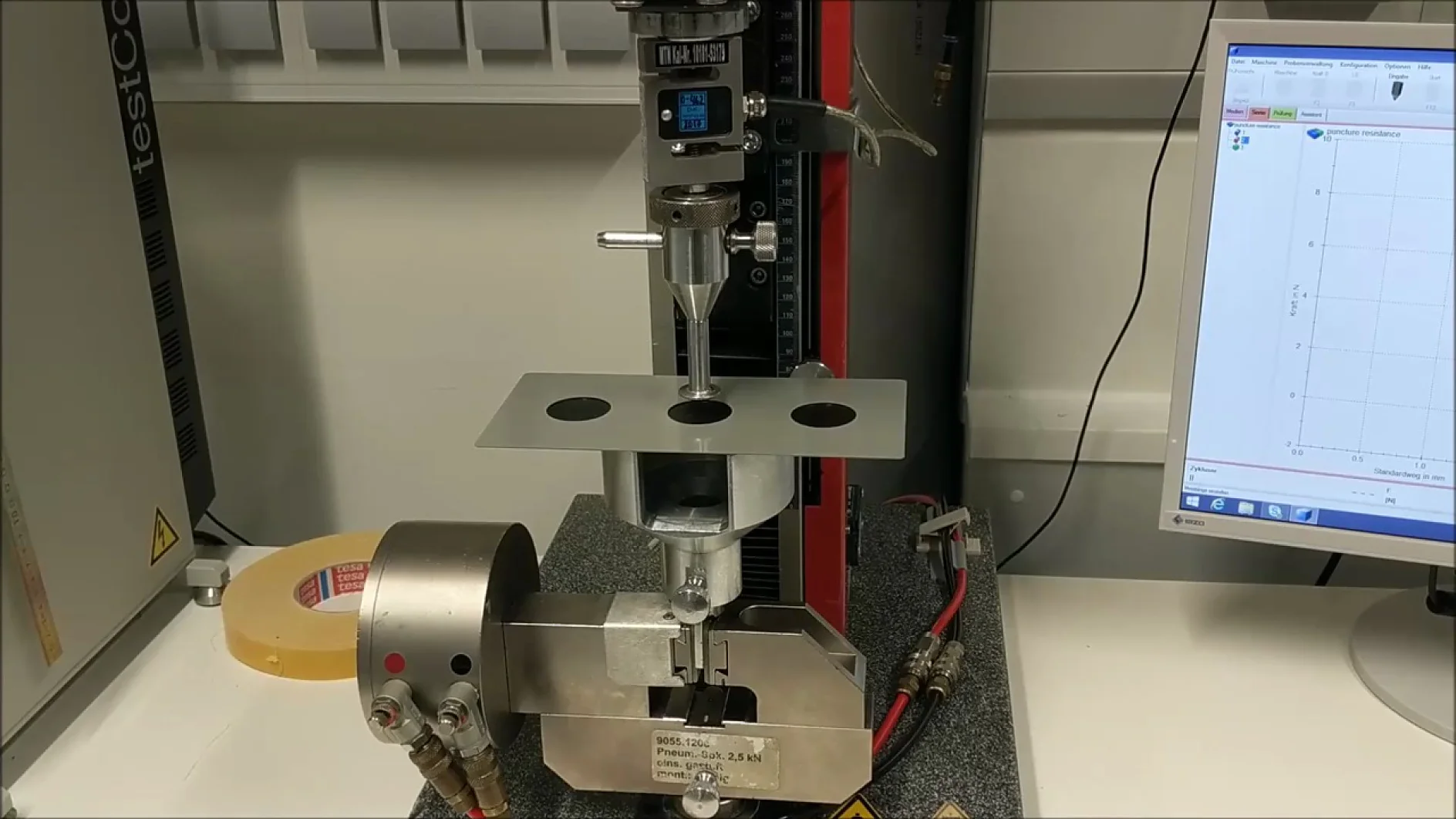 Products