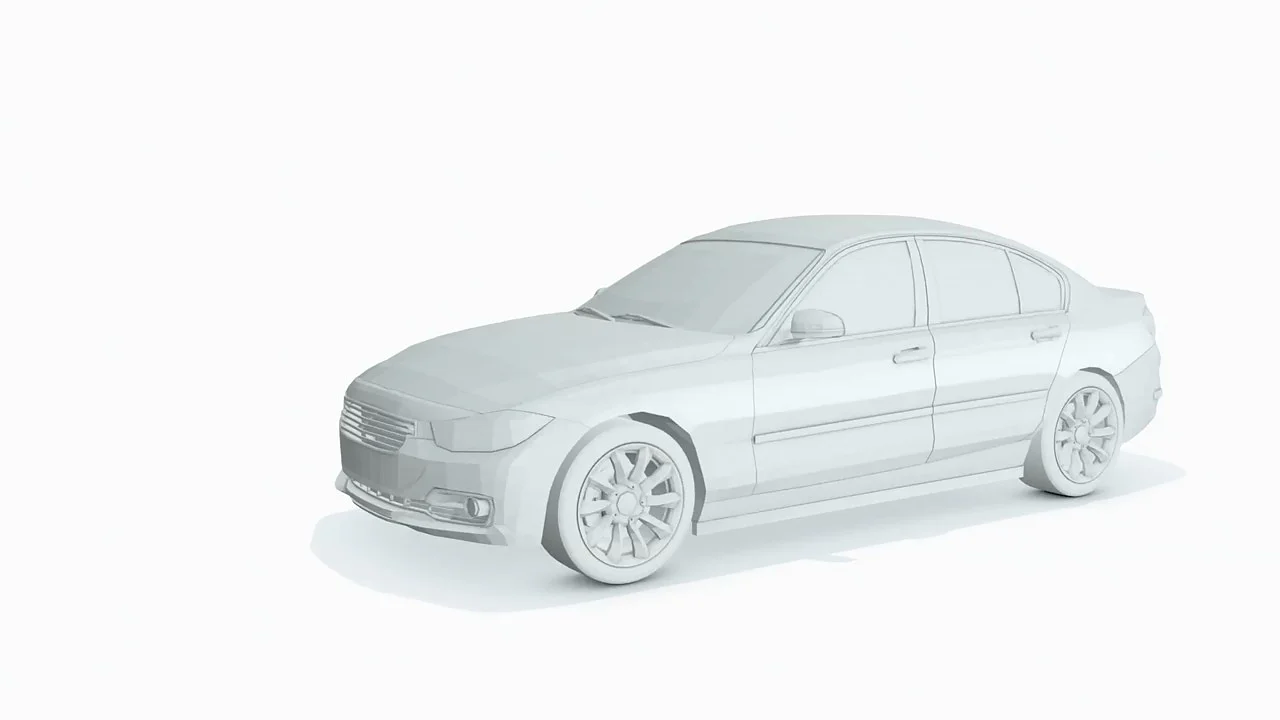 Superior Car Protection Films for All Conditions
We minimise the risk of damage and dust with exterior and interior surface protection – for brilliant surfaces.
Brilliant Surfaces – Automotive Surface Protection Solutions
The clear coats and plastic or metal parts of brand new cars are only perceived as high quality if they are clean and not damaged. Our surface protection range provides self-adhesive tape solutions for safe transportation around the world.
Surface protection films, pads and car covers reduce the risk of damage in automotive logistics. These superior protection films and tapes help protect from damage all the way to the dealers. Our solutions help provide resistance from the extremes of weather and other causes of damage keeping freshly painted clear coats clean.
Automotive plant operations require safe assembly line processes. Interior surface protection tapes prevent scratches on delicate substrates. Our tape solutions offer resistance to mechanical impact on many different materials.
Even small adjustments can have a great impact on quality. Automatic unwinding dispensers, cardy cuts, and squeegees are part of our complementary product range. Our advanced converting capabilities allow us to customise a wide range of surface protection materials and our worldwide team of experts can offer you a tailor-made converted solution for your surface protection requirements
Areas of Application
Plastic and textile car body protection
Foam-based bumper protection
Printed security sealing
Glass and plastic protection
Alloy wheel protection
Carpet protection
Trim protection
Door panel protection
Entry trim protection
Products