We strive for responsible and sustainable sourcing of our raw materials
We want to ensure that fair working conditions, human rights and environmental protection are upheld along the supply chain. To this end, we plan to use certifications, get involved in associations and assess suppliers. In the long term, we aim to achieve 100% responsible and sustainable sourcing for all of our raw materials.
Our major sustainability targets 2030
We target full transparency of our supply chains.
At least 80% of our spend will go to suppliers that are aligned with our sustainability standards.
More strategic action areas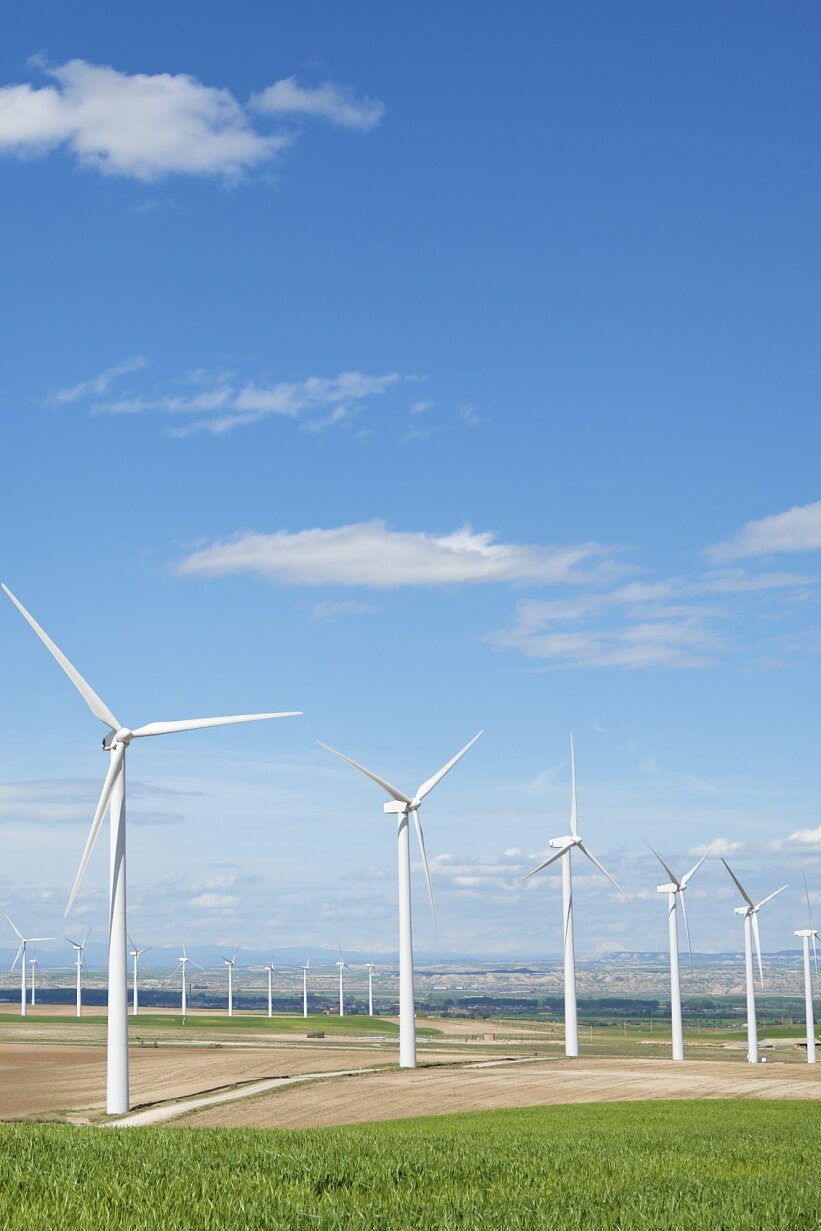 Reduction of emissions
Read more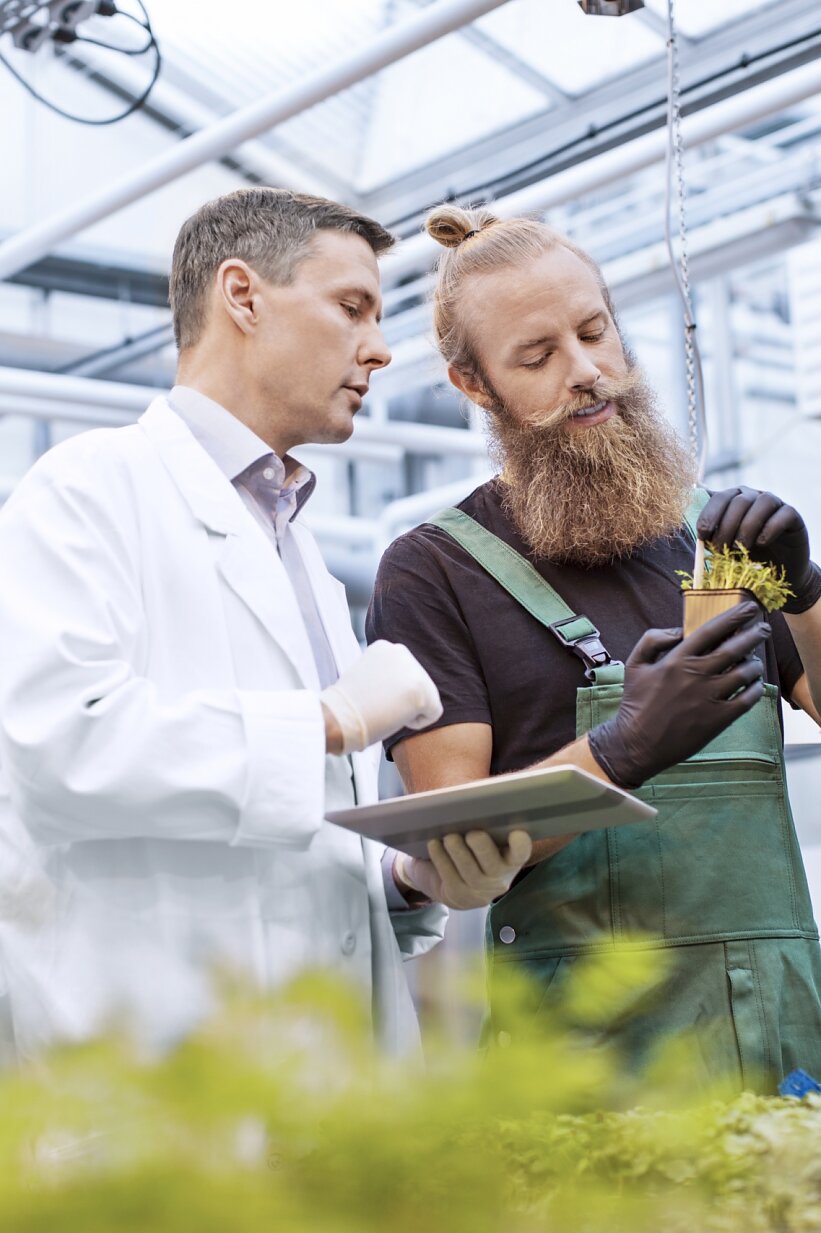 Use of recycled and bio-based materials
Read more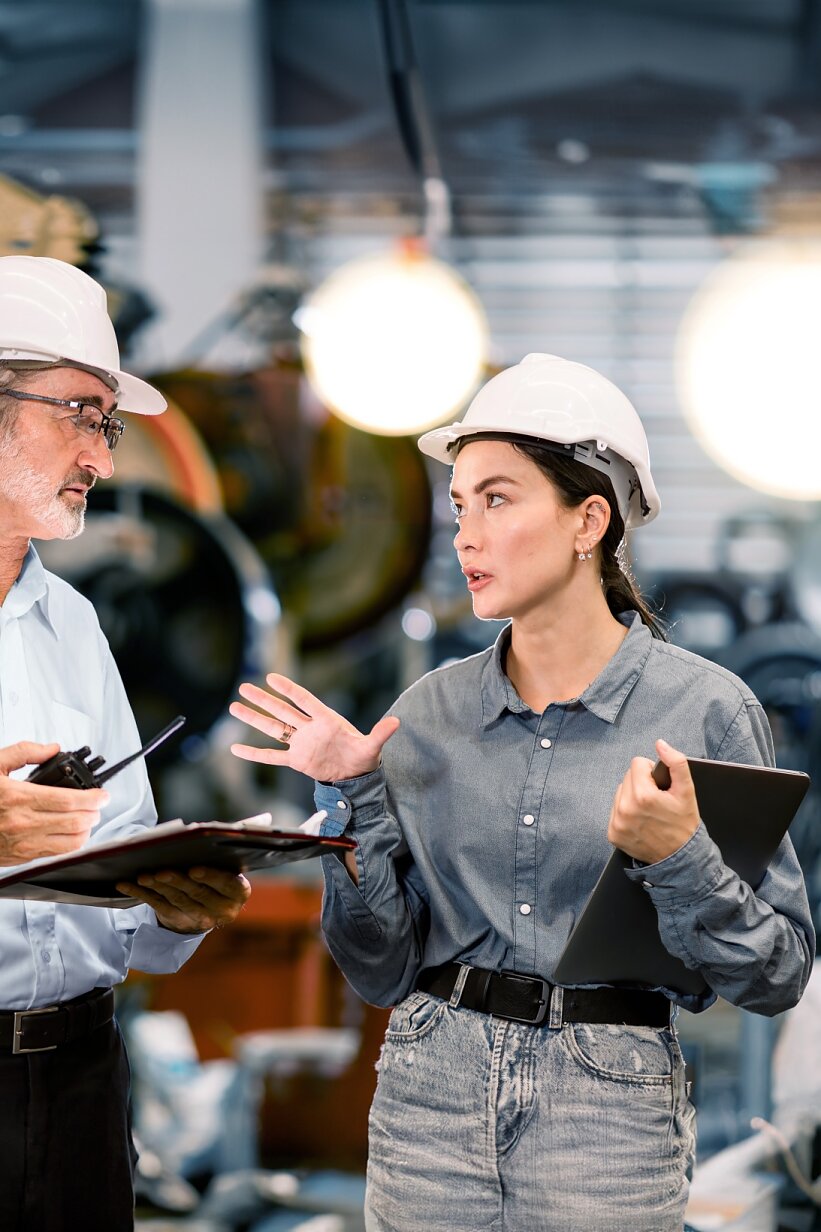 Circularity and reduction of waste 
Read more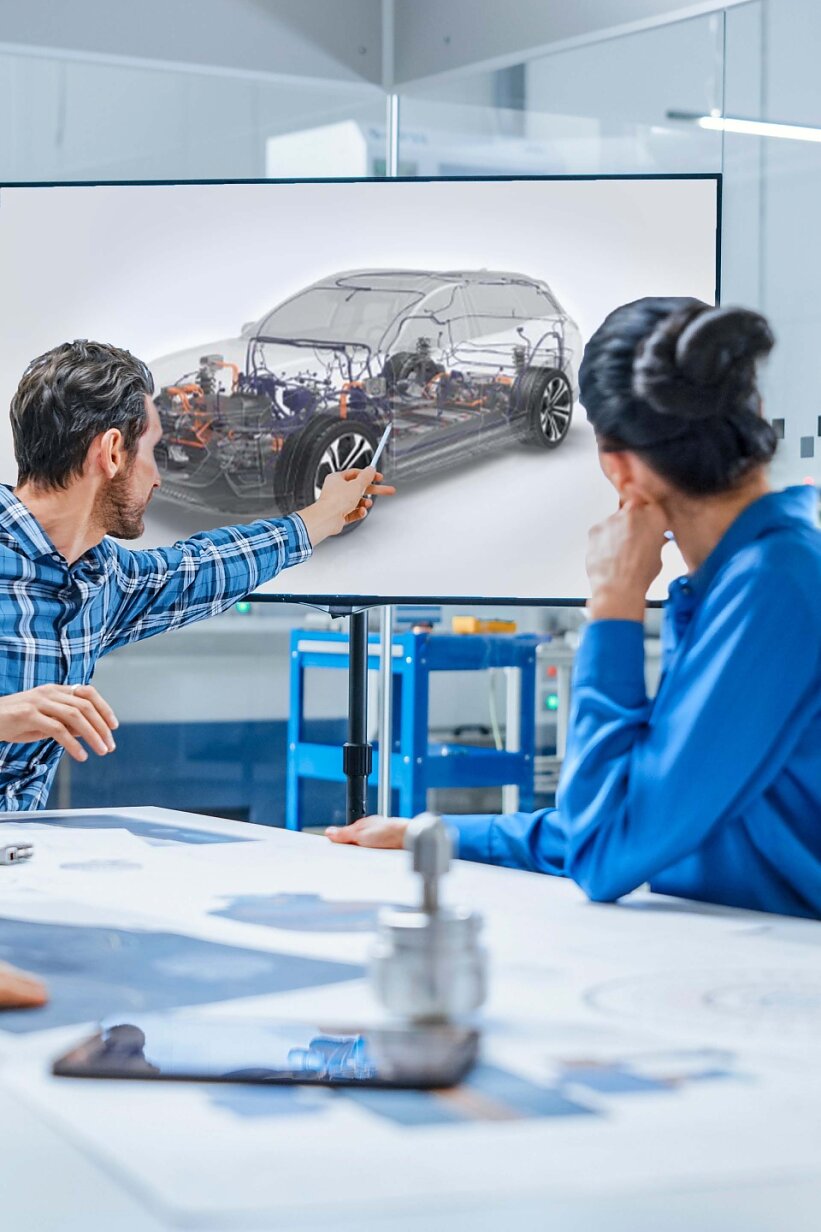 Enable sustainability at our customers and consumers
Read more