Surface protection – we serve you with the right adhesive solutions
A variety of surfaces in various applications and industries need to be protected in the short and long term. Therefore, we brought together all tesa® solutions our converting partners need to know.
Surface protection tapes for exterior applications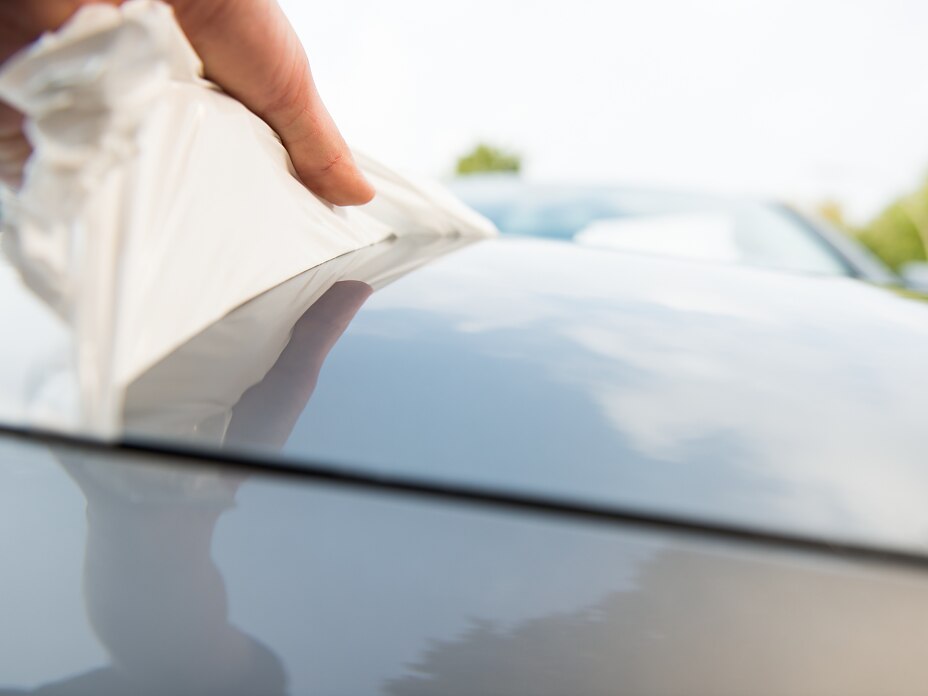 Exterior applications, especially in the automotive and building industry, need to withstand various weather conditions and exposure to UV light in particular.
Exterior surface protection solutions
Interior surface protection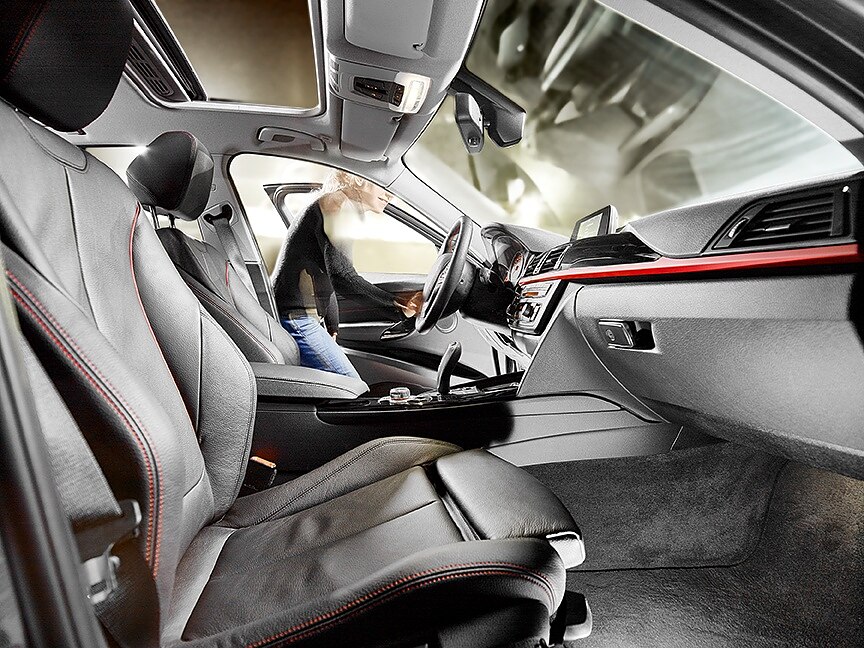 Interior surface protection can mean a lot of things, but mainly it differentiates from exterior surface protection in terms of the UV exposure.
Interior surface protection solutions
Permanent surface protection solutions
Mechanically demanding applications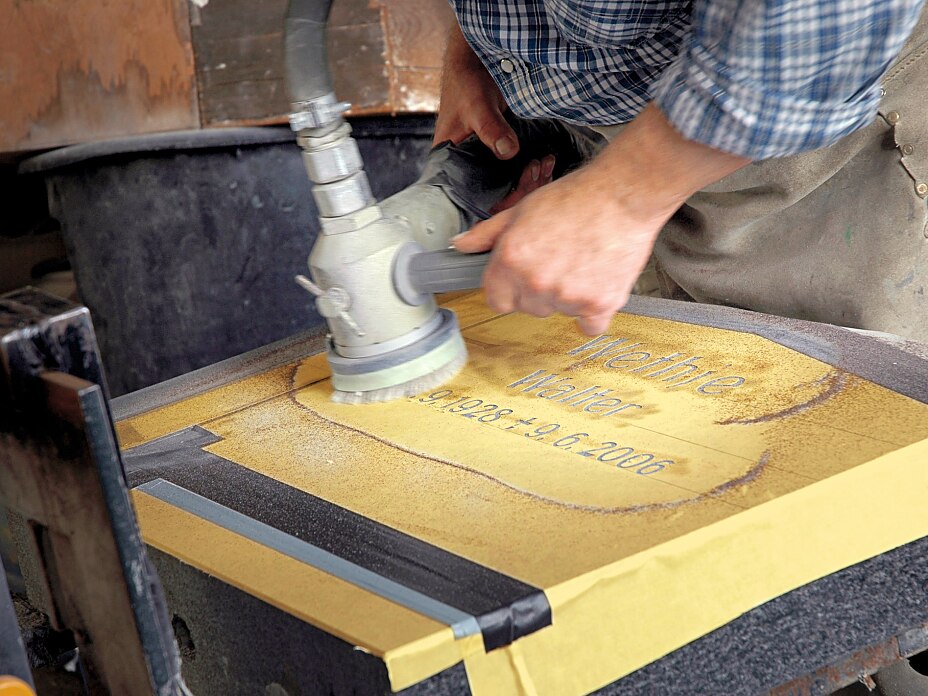 Production processes sometimes also apply strong mechanical forces on surfaces. For such applications, like sandblasting, we offer thick tape solutions.
Surface protective tapes for highly mechanically demanding applications
Find all products in one file with one click
Get in contact with our Global Converter Management
With our decades of experience, tesa will support you in your project to select, test, convert, and apply the right tesa® product based on our technology building blocks and fundamental surface protection data pool.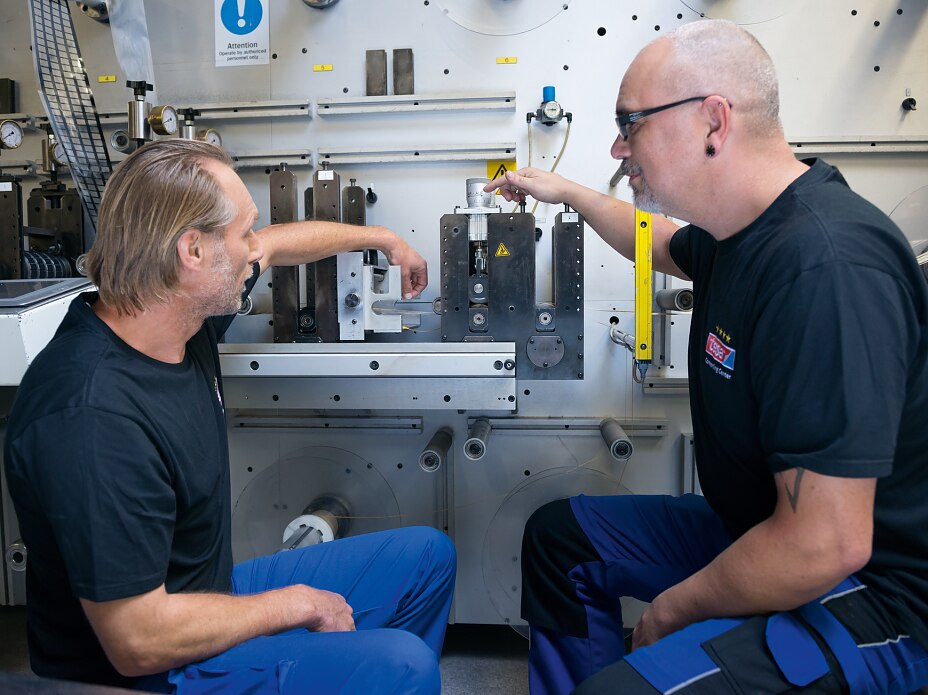 Contact us for your project
According to our privacy policy, your data will only be stored in a manner appropriate to the nature of the request to fulfil your needs.