Enable sustainability at our customers and consumers
Achieving greater sustainability together with our customers
Achieving a higher level of sustainability is an important goal for many of our customers - just as it is for us. We are taking this path together with them and supporting them with innovative adhesive solutions. In addition to our own product sustainability, we are working to ensure that our customers enjoy ecological benefits through the use of our products; for example, tesa® Bond & Detach makes smartphone components recyclable and can be removed easily without leaving any residue. The aim is to make these contributions more visible in the future.
Our major sustainability targets 2030
Innovative adhesive solutions are available for our customers that contribute to sustainability of their processes and applications.
We will make these positive contributions measurable.
More strategic action areas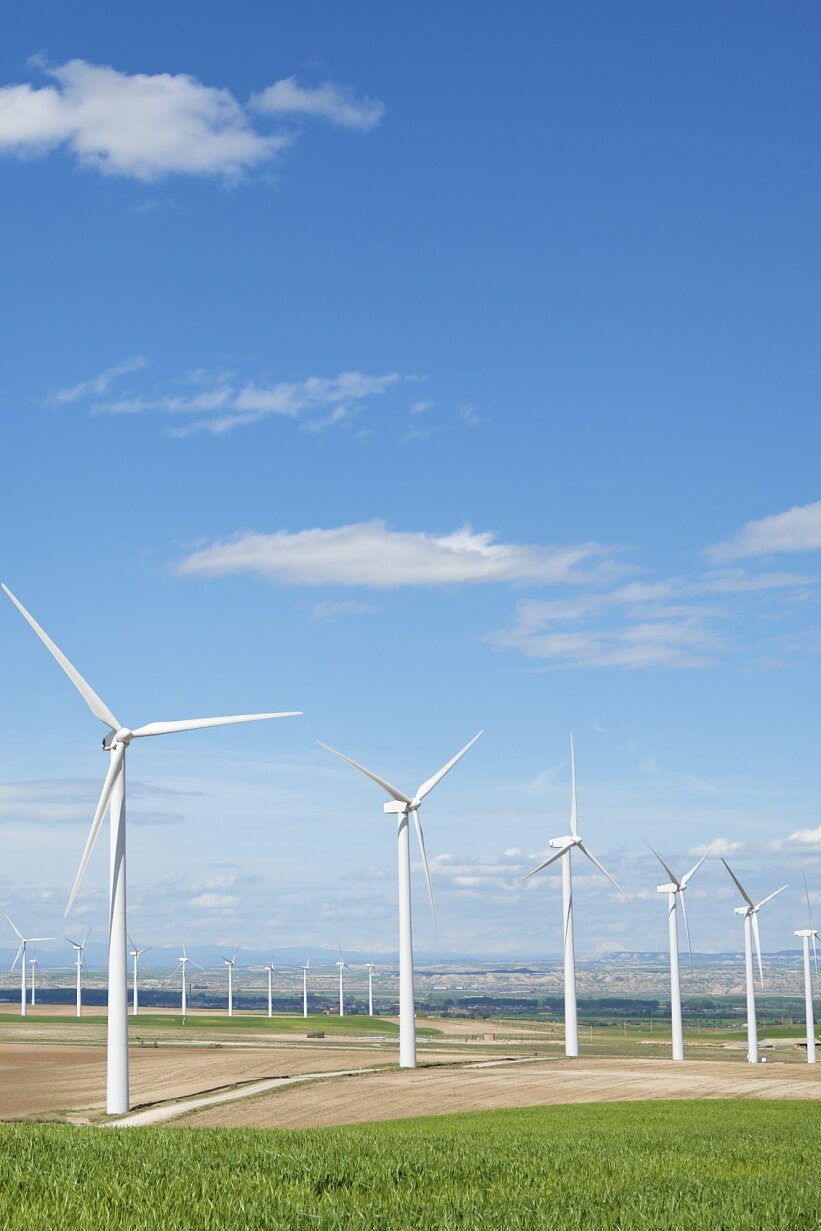 Reduction of emissions
Read more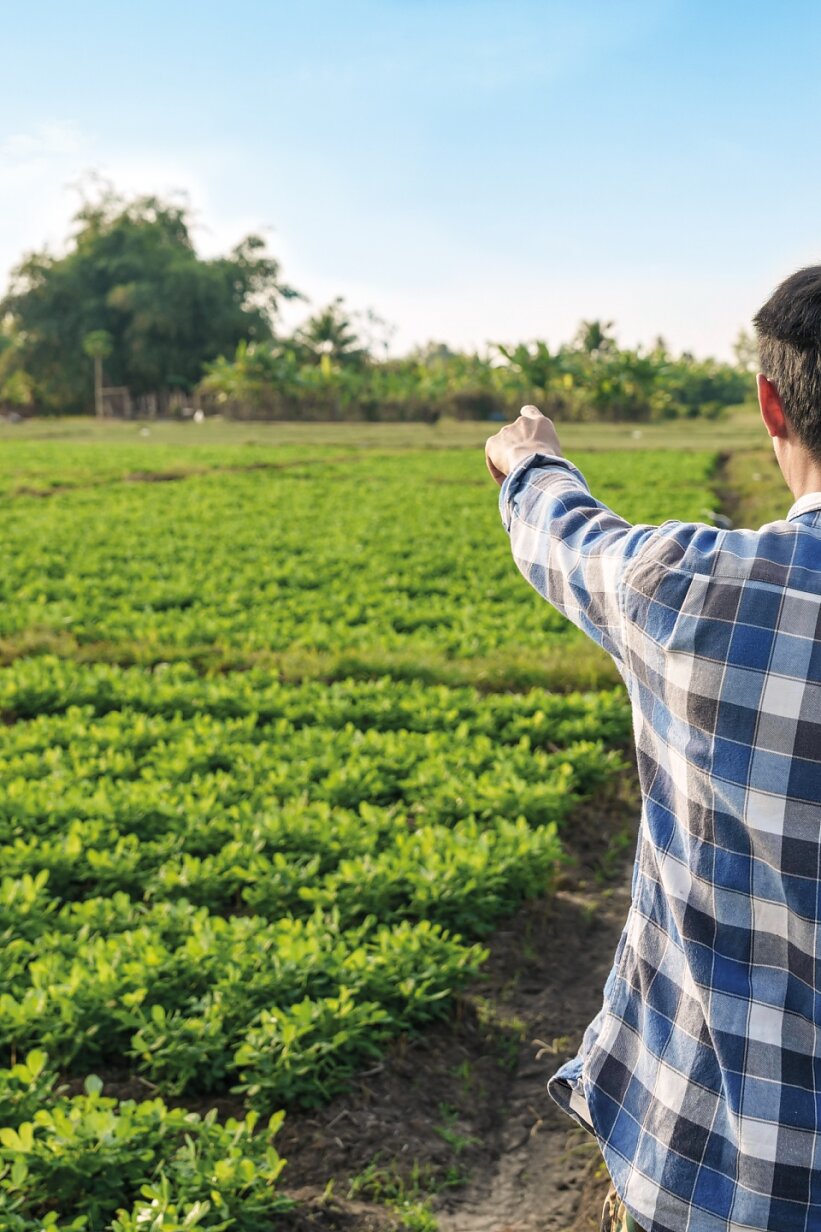 Responsible sourcing
Read more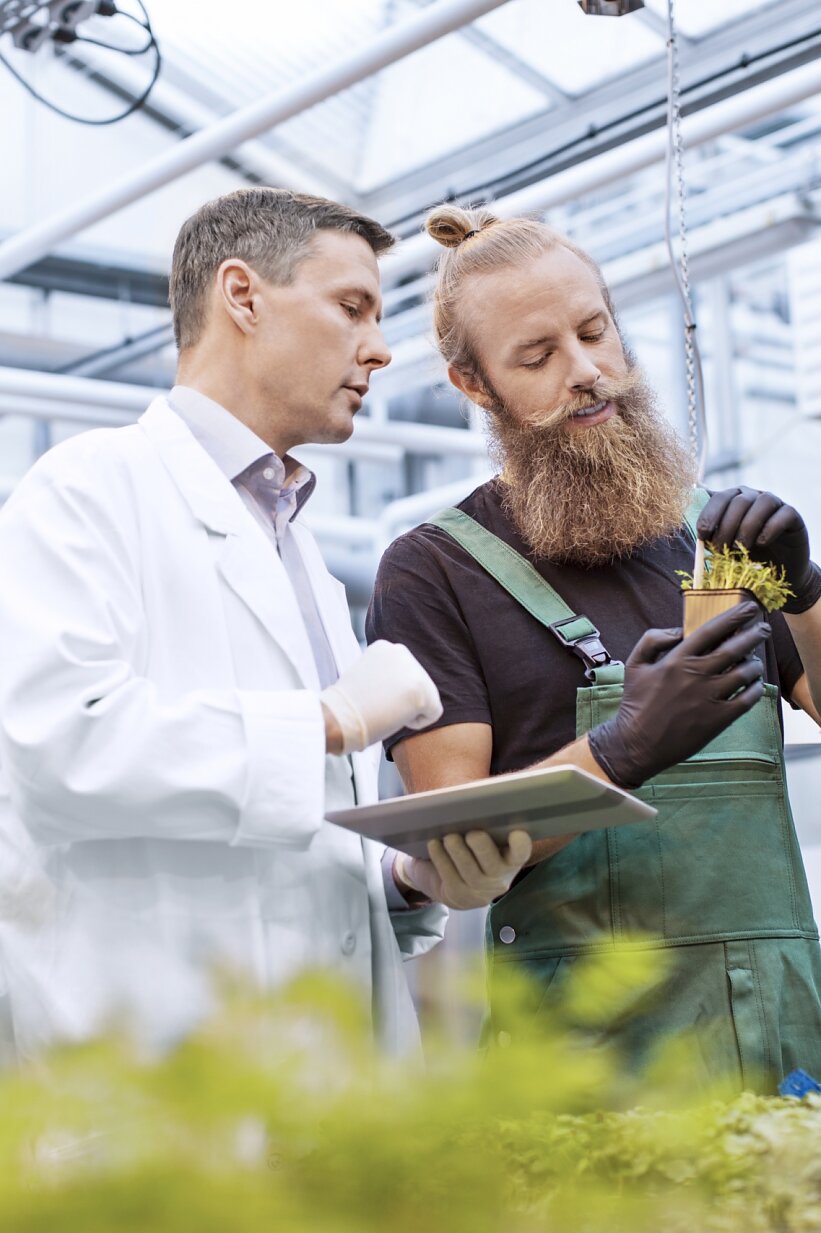 Use of recycled and bio-based materials
Read more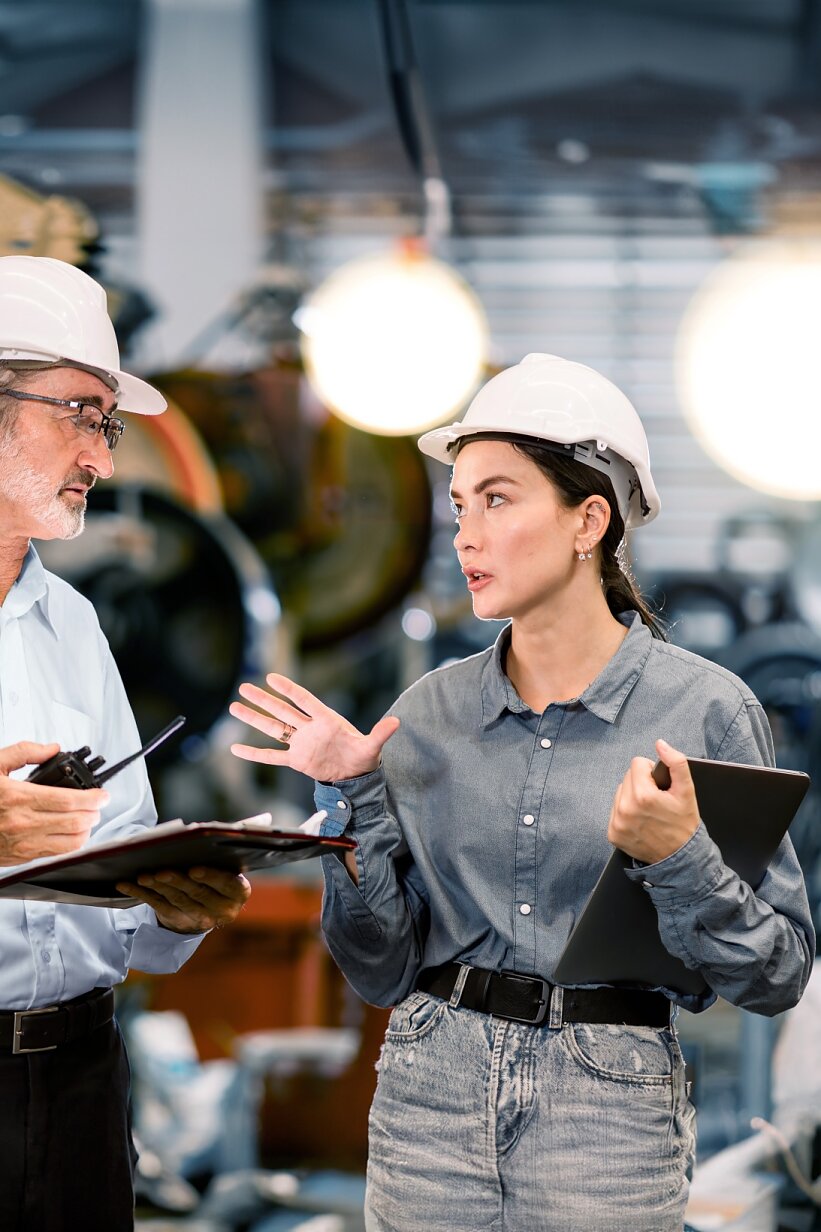 Circularity and reduction of waste 
Read more