Outdoor Usage
Protecting vehicles and components that are stored or transported in outdoor environments.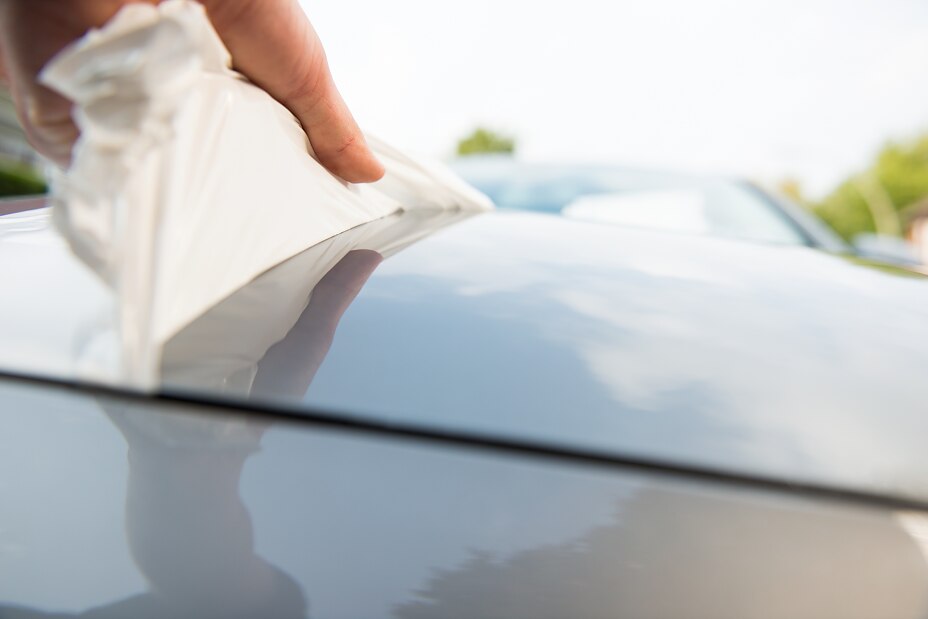 To guarantee trouble free delivery of products, many individual components must be given early and complete protection. Self adhesive tesa films are used by suppliers during assembly and transit, right up to delivery to the end customer.
tesa's range of protection tapes includes products for temporary covering interiors, weather resistant films for exterior use and materials for permanent protection.
tesa surface protection films protect painted metal and plastic bodywork, glass, decorative trims and emblems, carpets, upholstery, interior linings from dirt and damage.
Whether by road, rail or sea – tesa protection films protect vehicle paintwork on the journey from production to customer. tesa tapes offer temporary protection and can be removed quickly and easily and can be disposed of in an ecologically friendly way.