THE ADVANTAGES OF USING
tesa

® HiP:
A new era of creativity and efficiency is dawning.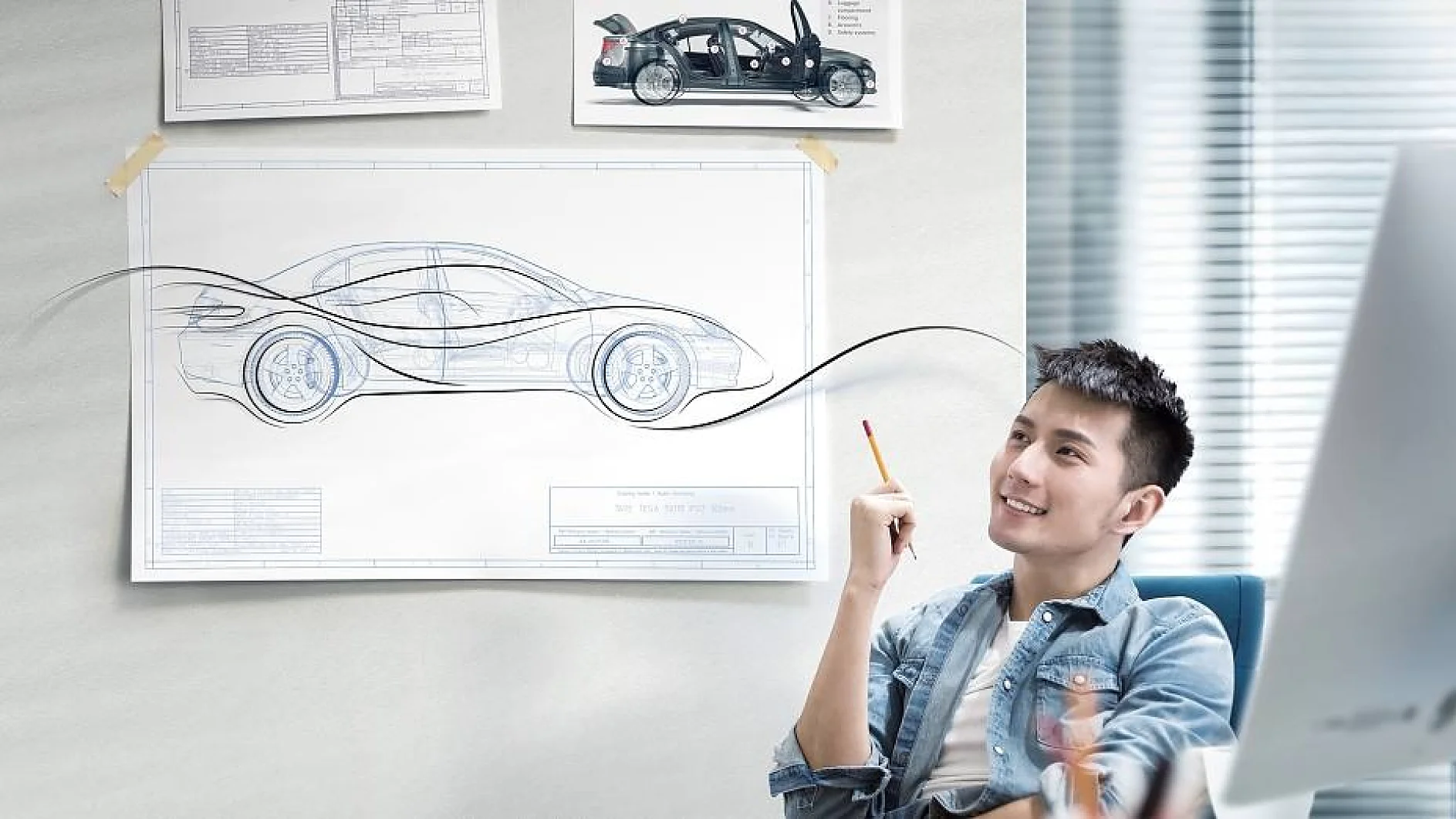 tesa® HiP (High Initial Performance) - The unique Performance Polymer Tape from tesa® is revolutionising the automotive industry as we know it.
No matter if you want to bond PP to ABS or PA to PC – tesa® HiP offers fascinating design possibilities and contributes to making plastics even more attractive for the automotive industry. Typical application areas for tesa®HiP include but are not limited to:
Assembly of Door Panels
Cock Pit 
Dashboard
Instrument Panels
Time to invest in the future
Together we develop new processes to optimise your production and integrate automation with our innovative tape solution.
Processing with tesa® HiP is so simple that no expensive investments in machinery outlay and maintenence are needed. 
Reduced tooling costs
Reduction in welding machinery costs
No 'Hollow Stake' studs
tesa

® HiP: the new solution for sticking plastic!