Process Tapes for Liquid Packaging Board Production
We offer PTFE belting and roller wrapping tapes for PE coaters and laminators, splicing tapes and many more for the highest production efficiency.
Let Us Help Boost Your Productivity

The production of paperboard packaging materials for liquid products (such as dairy products, juices, or household care goods) is forecast to grow in the coming years. Manufacturers are continously investing in creating more economic and environment-friendly packagings, which requires innovations in materials, processes, and technologies. Due to the composition of liquid packaging board, production processes are unique and highly specialized and call for reliable and experienced partners along the value chain.
We offer an assortment for all process steps during liquid packaging board manufacturing in addition to our well-established solutions for plate mounting for flexographic printing.
This includes tailor-made solutions for PTFE belt creation and roller wrapping during coating and laminating processes, self-adhesive tapes facilitating efficient splicing processes, and complementary tapes for core starting or end tabbing applications for security during production and transport.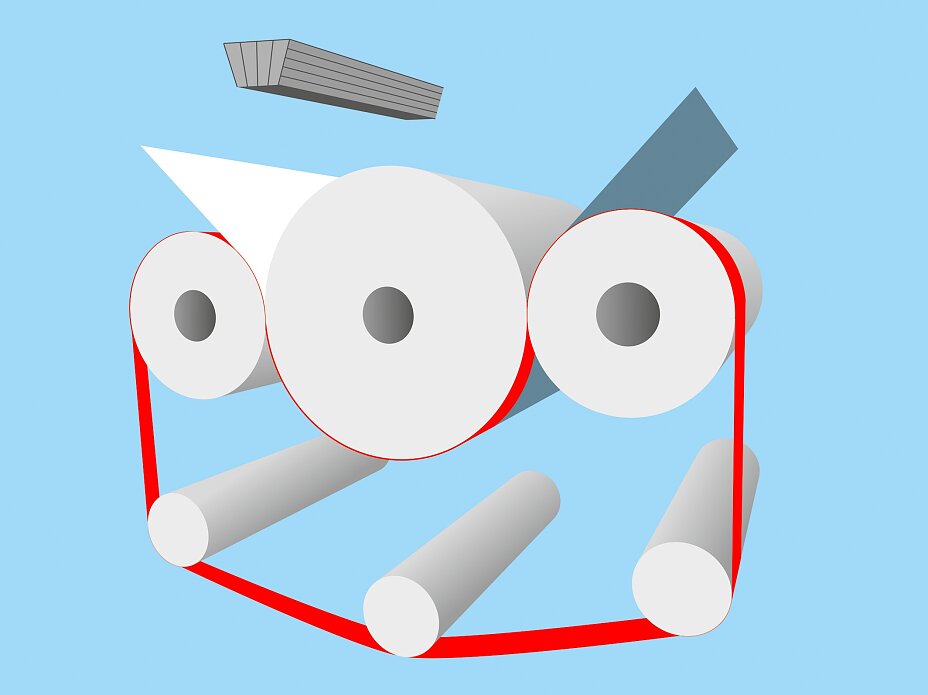 We enhance process efficiencies during PE coating by laminating two PTFE tapes together (adhesive to adhesive). The tapes can then be guided through the machine rollers and spliced at both ends, thereby creating a PTFE belt.
Our durable PTFE tapes tesa® 4820 and 4830:
Prevent extruded polyethylene from sticking to the rollers
Reduce the frequency of which the cylinder is cleaned
Minimize down-time through enhanced abrasion resistance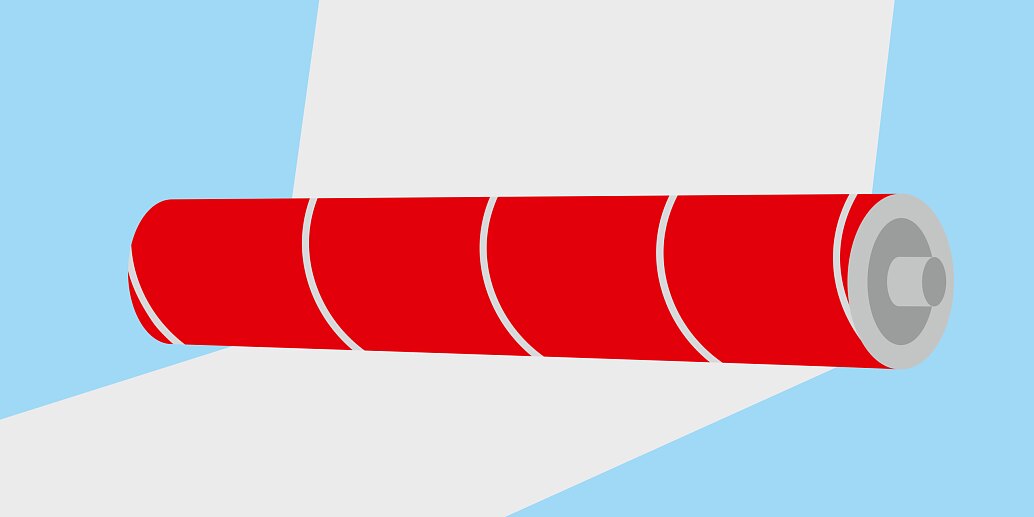 Smooth runs through the production process are possible with our highly durable roller wrapping tapes: our well-established silicone tape tesa® Printer's Friend 4863 with an embossed surface and the two PTFE tapes tesa® 4820 and 4830. Our products ensure high resistance to wear and offer easy application and removal, even after a prolonged period of time and exposure to high temperatures.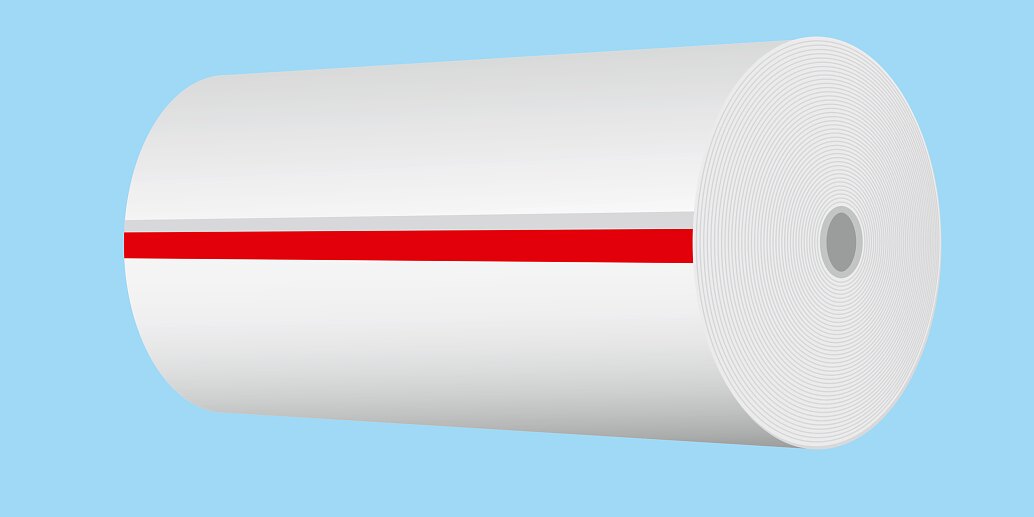 Our tesa® EasySplice solutions for flying splices stand for top splice security at the highest speed and make easy and time-saving splice preparation possible. tesa® 51910 and 51918 offer maximum efficiency during coating and laminating processes. 
Also for reliable butt splices during printing, our splicing tapes offer high shear resistance, prevent adhesive bleeding, and are designed for manual as well as automatic application. tesa® 64432, 4432, or 4104 are some examples of tapes facilitating reliable static splices.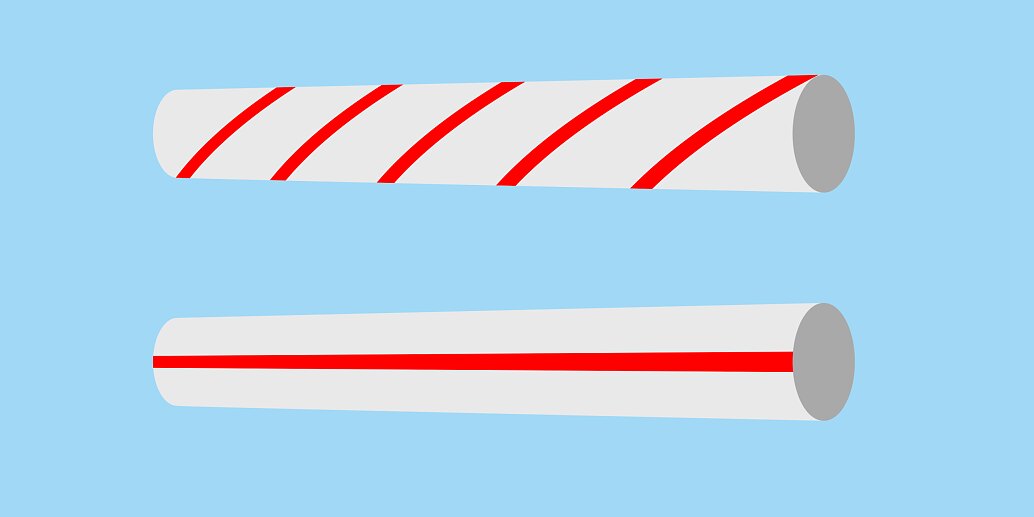 From start to finish - our core starting and end tabbing tapes provide reliability and ensure a consistent bonding performance on all kinds of surface qualities.
Our core starting tapes, tesa® 51194, 51904, and 64620 come with a high coating weight and tack to ensure an immediate bond to rough core surfaces.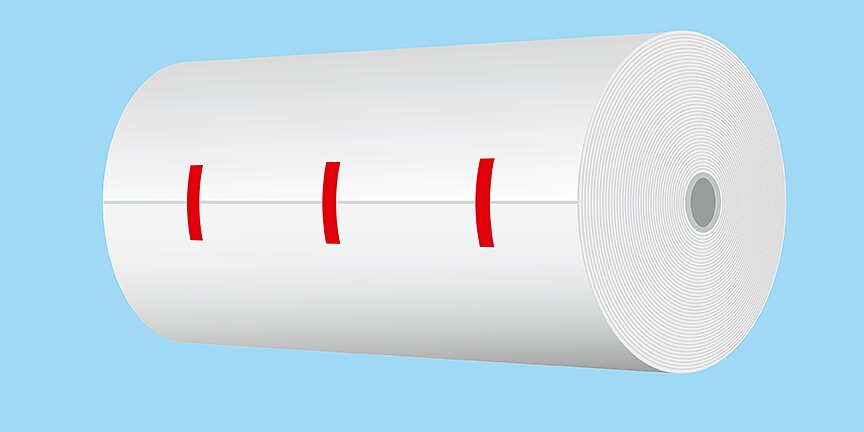 To securely close reels after production, tesa® 4104 and 4124 can be used as end tabbing tapes.
Their tailored adhesives and durable backings resist challenging conditions during storage and transportation such as changing environmental conditions, vibrations, or shock.