Mirror Mounting
Mirror mounting has never been faster and easier than with double-sided adhesive tape – rely on our experience.
Fast and Easy Mounting of Mirrors
Mirrors are a key design element in many places, for example, hotel interiors, bathrooms, elevators and furniture in homes. The materials mirrors are bonded to vary as much as materials constituting the back of the mirror itself. Quick and permanent installation of the mirror is a prerequisite for safe mirror mounting with double sided adhesive tapes. A trusted, established double-sided tape is therefore the key to reliable mirror mounting. Our tapes have been used for mirror mounting for more than 20 years. Rely on our experience.
A reliable and durable bond of the mirror panels onto different surface energy substrates is achieved with our foam tape:
Good immediate adhesion on many substrates
Durable holding power

tesa

® 62510 is certified by the TUV Rheinland for mounting mirrors

tesa

® 4952 has been used for mirror mounting for over 20 years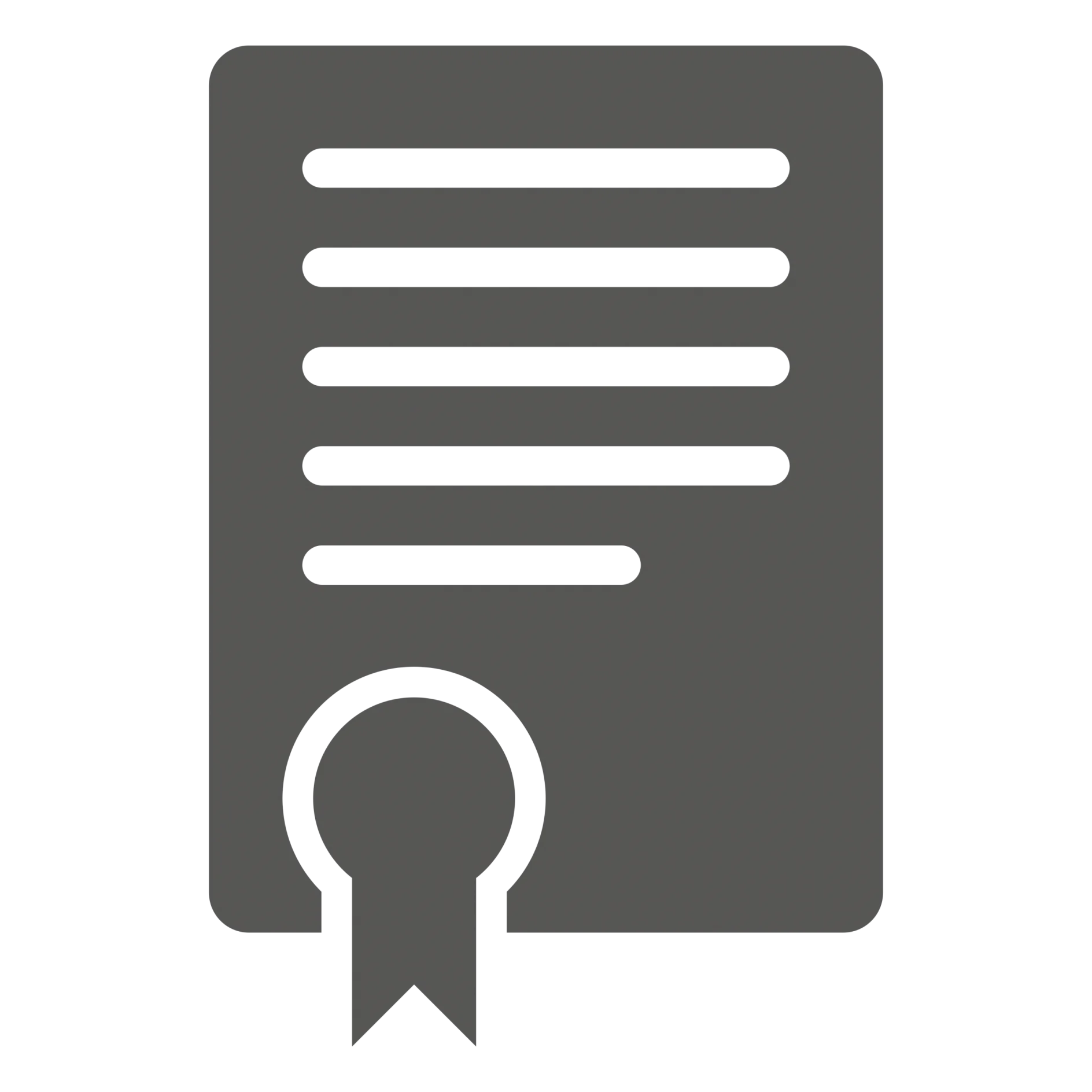 Mirror mounting according to TÜV Rheinland/LGA guideline
tesa® 4952 – Report no. 3291189
tesa® 63932 – Report no. 21192408
tesa® 62510 - Report no. 60161915 - See downloads
We are committed to offering our customers a complete solution. This starts with choosing the tape that matches the mirror's rear surface and the surface of the substrate that the mirror will be bonded to. Furthermore, it comprises application guidelines and hints for efficient and secure mirror installation, whether we are talking about application in factories or by craftsmen. Our application solution engineering team will help find the most suitable solution.