Design Tapes for Corrugated Board Production
Our self-adhesive speciality tapes used to open, close and reinforce boxes offer the highest production efficiency and process security.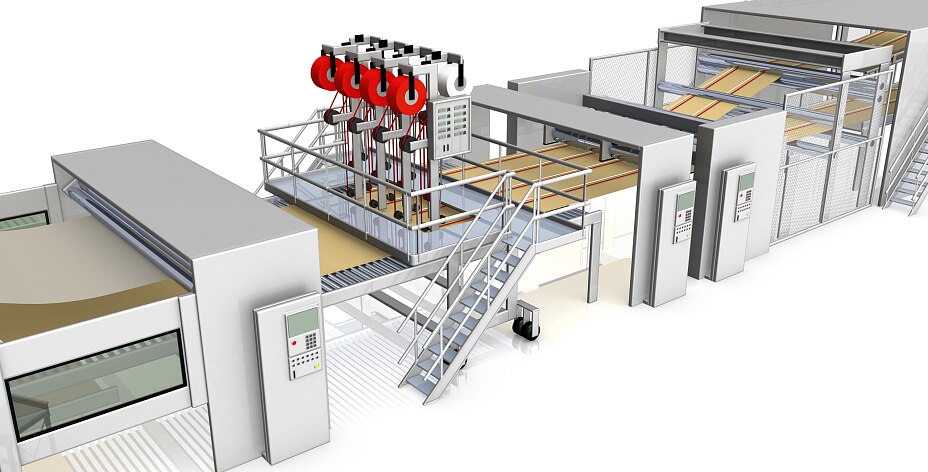 Our decades of experience as one of the world's leading manufacturers of self-adhesive tape have not only resulted in a comprehensive product assortment. Our company also focuses very much on our customers' processes and we constantly strive to understand and solve process needs. Of particular importance to the corrugator industry is not only our dedicated team of tape experts, but also our support when it comes to in-line applicator solutions. And that is what makes us great to work with.
Applied in-line at the "dry end" of your corrugator production line, our self-adhesive tapes ensure high performance and secure processes, even at high production speeds.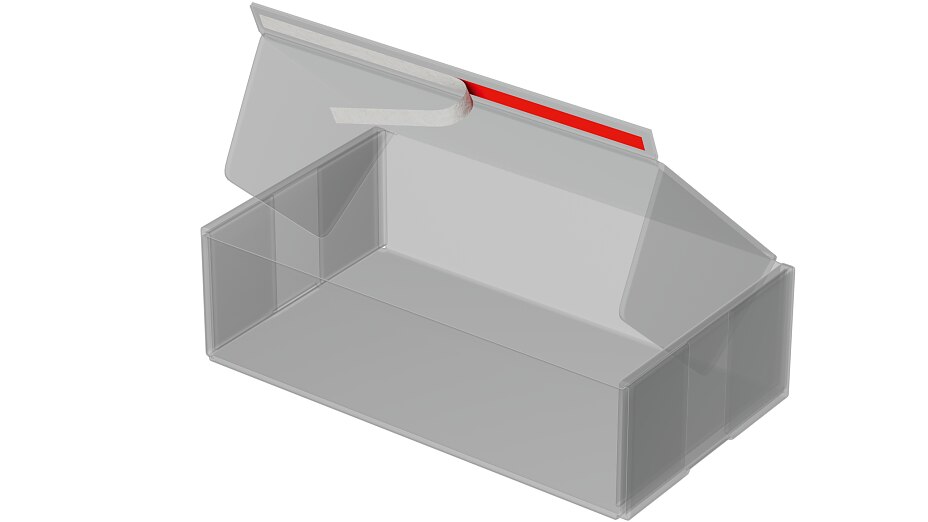 Secure closing of corrugated boxes is a matter of transport safety and premium appearance. Our assortment of double-sided adhesive tape combines well-balanced adhesion properties with various different types of tape backings and liner materials, so you can always find the perfect solution to your specific application and in-line process needs.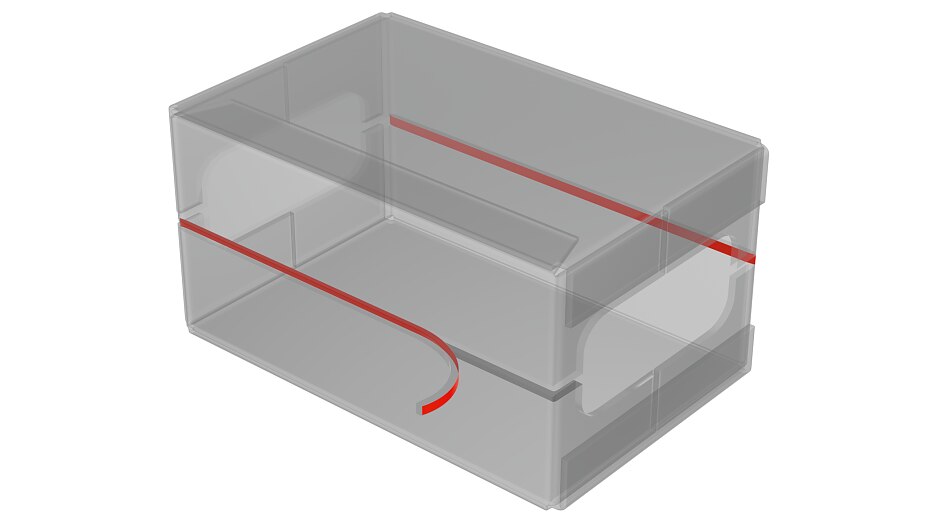 Increase user friendliness and therefore customer satisfaction by adding our self-adhesive "tear tapes" to your corrugated packaging. Tapes can be applied in-line during production and offer excellent adhesion properties as well as reliable performance during the opening of different grades of corrugated boxes.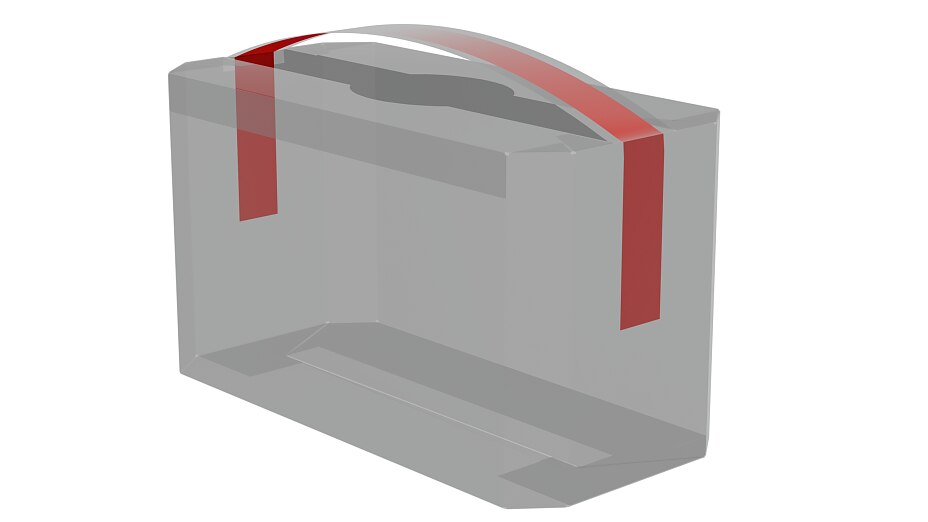 Add extra strength to your food or drink packaging or multipack wrapping when needed with our assortment of reinforcement tapes. While reducing board thickness and weight, you can still increase the maximum load and support critical areas, such as die-cut handles or hand holes.