Lift and Reseal Bag Closure
Our Lift and Reseal Bag Closure syste is easy to integrate into your production process, while keeping the existing packaging design and offering the end consumer a bag that can be resealed easily.
tesa® Lift & Reseal - The Single-Sided Resealable Bag Closure System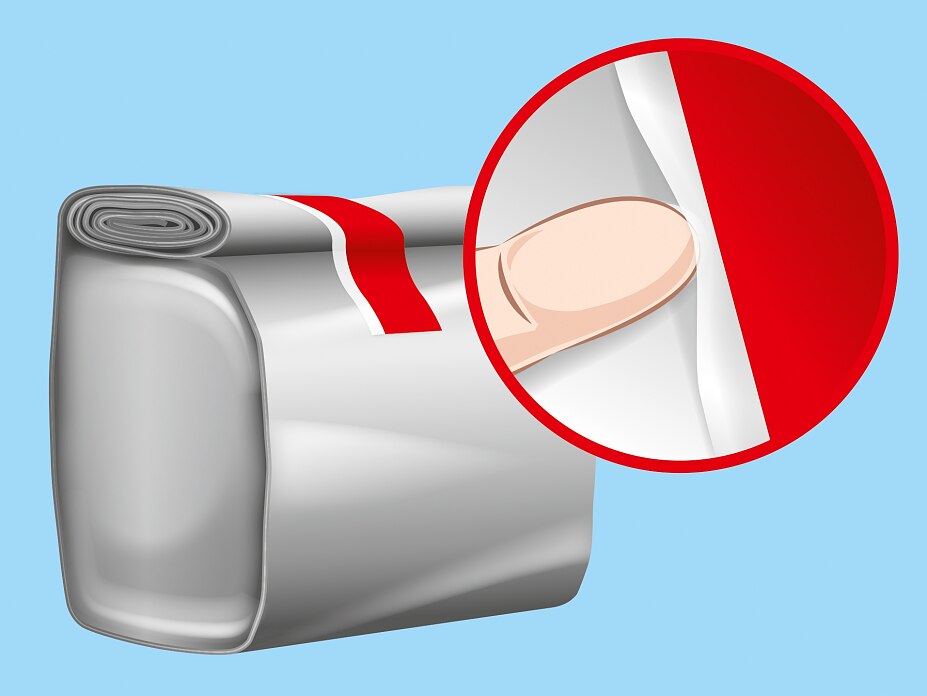 Working closely with packaging and procurement specialists we have developed an efficient in-line application called tesa® Lift and Reseal, which is already being used by some of the country's foremost suppliers of snacking products.

With a line of tape running from the top to the bottom of packs, our product gives consumers the ability to reseal the pack up to 20 times – easily with a non-sticky fingerlift edge, which means no time wasted picking at an annoying stuck edge. tesa® Lift & Reseal is far more effective than self-adhesive labels and can be supplied as stock or custom printed to your requirements.

Freshness through the 'life' of the product is paramount to our customers, who strive to deliver the very highest standards of healthy and convenient eating. Convenient packaging solutions have been identified as a key factor in the consumer's product selection process and tesa is committed to working with customers to ensure they can meet the demand to satisfy their customers
tesa provides a full end-to-end installation, equipment installation and commissioning service, with the dispensers supplied without cost to you.
Lift Off - tesa lift and reseal re-closure system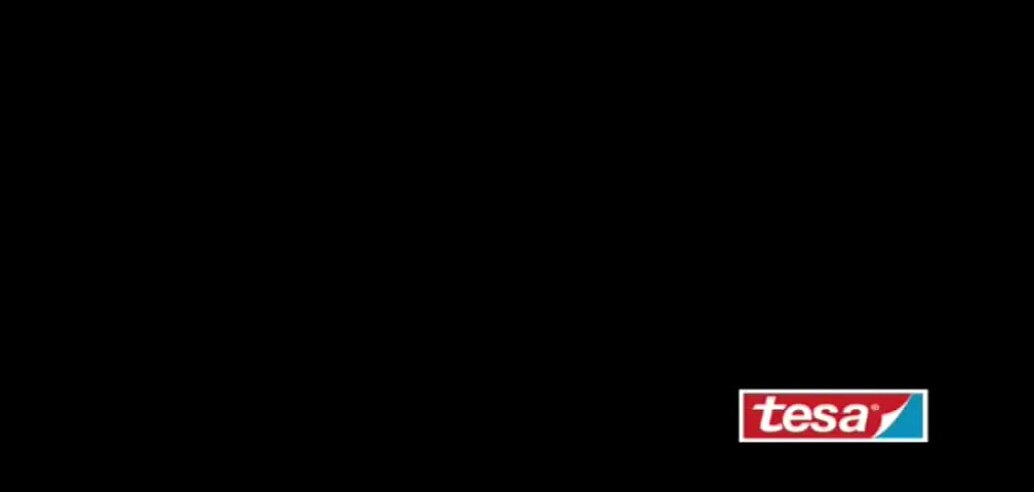 Features of tesa® Lift & Reseal
Secure and reliable re-closure system for most flexible film pack types
Fingerlift for easy opening.
Re-Closure strip will not pop open
Re-close upto 20 times
Can be custom printed
Full intergration offered into existing production lines on VFFS or flow wrappers.
No impact on current production speeds