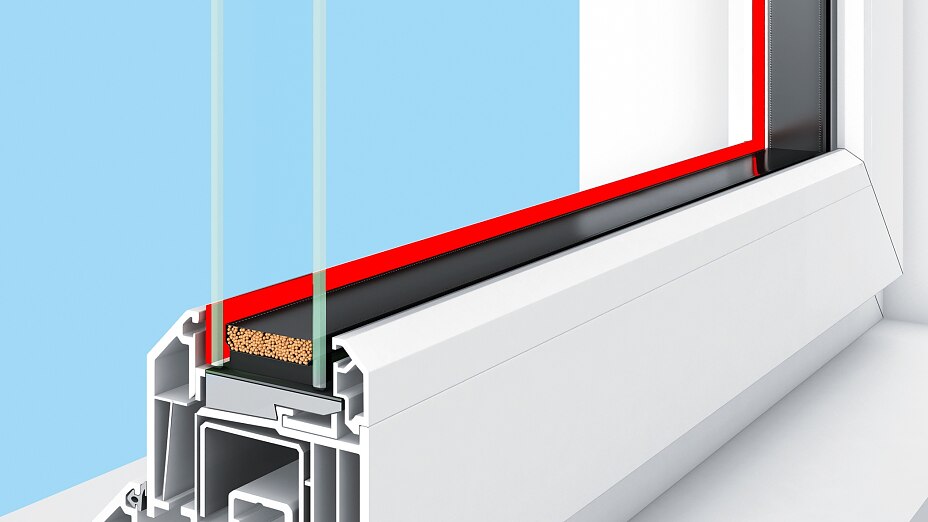 Constructive Window Glazing
Our tapes make new and modern window designs possible.
---
---
New Possibilities in Dry Glazing with Tape
Provide your customers with high quality, aesthetic windows by implementing our products into your production process. Our adhesive tapes provide modern, frame-concealing designs, which improve the window's structural properties and burglary resistance.
Dry Glazing Design Options
Wooden Windows
Simplified profile cross-section, Savings on frame material, More lightweight, slimmer frame
Aluminium Windows
Flush window design, slimmer frames, Improved thermal insulation values, Ideal for residential and commercial buildings
PVC Windows
Reduced racking = better closing performance, Enables larger windows using conventional captive design, Better burglary resistance,
Producing HOMAG windows with
tesa

Double Sided Tape

From Production to Destruction
Together with our partners we increase the level of RC, Resistance Classes from RC1 to RC2. We work together with window manufacturers to develop and test solutions that provide higher levels of burglary resistance.