Indoor Usage
Perfect solutions for protecting items as they move through production processes or in indoor storage environments.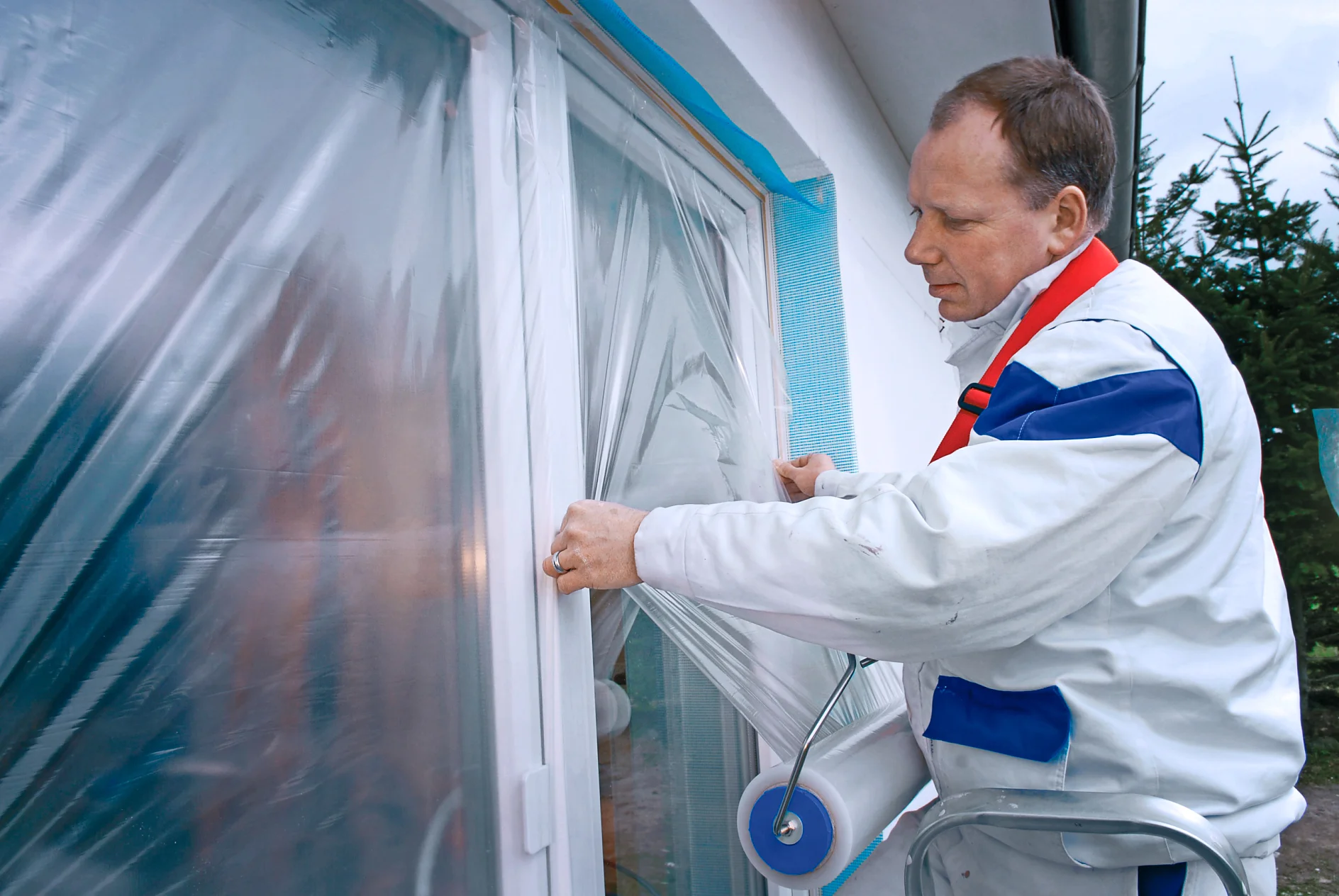 When storing items indoors for period of time, you need to be certain that the surface is not going to get scratched or dirty. tesa 4848 pv1 has a waterbased acrylic adhesive and polyethylene backing which is transparent and importantly features improved UV resistance of up to 4 weeks - especially on glass. tesa 4848 pv1 shows no residue after 250 hours. Additionally, tesa 4848 pv1 is easy to unwind, can be demasked without residues, is highly conformable, hand tearable and resistant to chemcials, physical stress and moisture.
Also protection of indoor furniture whilst decorating is vital, tesa offer the tesa Easy Cover range that covers large surfaces such as funiture, cupboards, office equipment and many other surfaces that you deem important enough to protect.
tesa also has a range of surface protection films for the automotive industry for protecting vehicle interiors