tesa

Easy Cover®

tesa Easy Cover® is the ultimate 2-in-1 masking system for protecting areas from paint splatter or overspray during painting when decorating or restoration whether indoors or outdoors, when using paint, plaster or render: With the tesa Easy Cover® assortment, you can find the appropriate product for any use.
tesa

Easy Cover® For Indoor Applications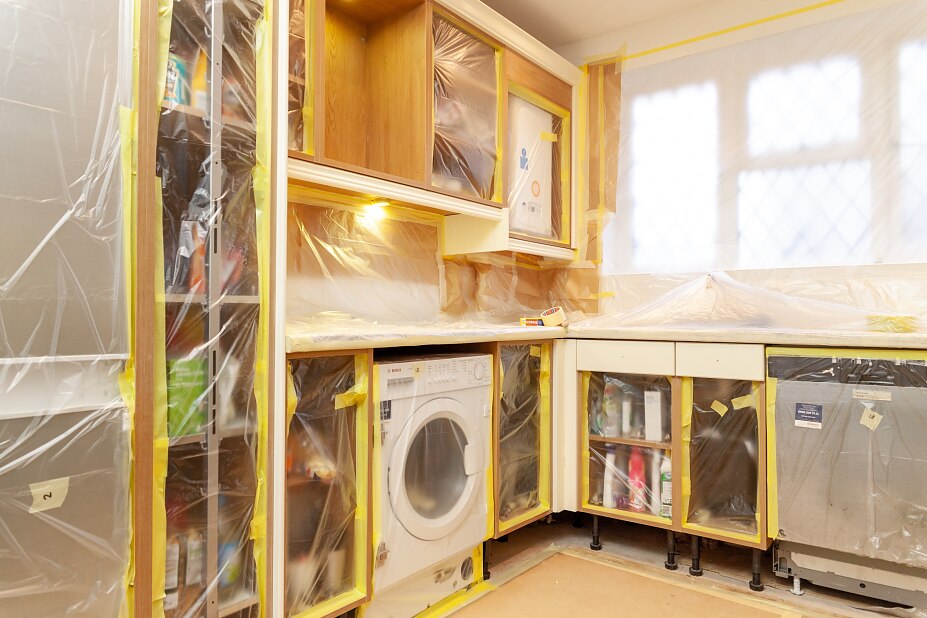 tesa Easy Cover® for indoor applications consists either of a premium painter's tape specific for indoor applications or the market leading tesa Precision Mask® washi tape, combined with a special protective paper or statically charged, recyclable PE film. Both the paper and film attract and anchor droplets of paint to its surface to minimise accidental paint spillage or overspray.
tesa Easy Cover® Paper - Masking paper up to 300mm wide, is perfectly suitable for masking skirtingboards, around windows and covering banisters, it can be handled easily even without a dispenser. tesa Easy Cover® Paper can come in either tesa Precision Mask® Washi tape for that precise, no paint bleed edge, or standard paper tape options.
tesa Easy Cover® with film protection also comes in both standard paper tape or tesa Precision Mask® washi tape options, however with the PE film option you can cover larger areas, up to 2.6m in one drop, allowing you the freedom to protect kitchen units, furniture or flooring quickly and easily.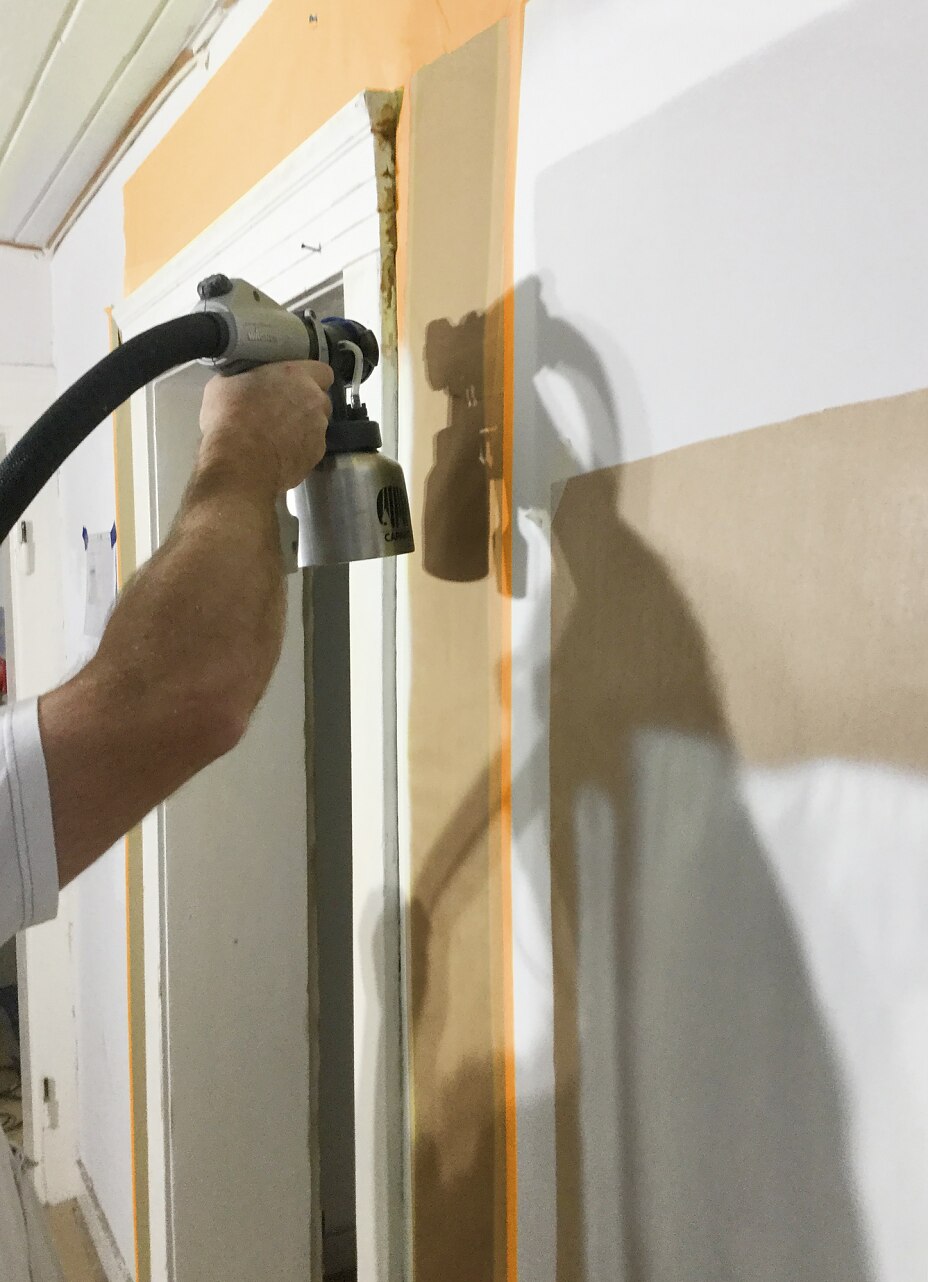 The new member to the tesa Easy Cover® family is the tesa Easy Cover® for Spray Painting, this paper masking tape is equiped with two sides with masking tape, to make masking up even quicker and easier, so that you have two securely fixed sides of masking paper to the surface.
The tesa Easy Cover® for Spray Painting is the perfect partner for painting with brushes, rollers and sprayers, it is also the best masking option when using the Wagner Nespri - Tec system which reduces overspray considerably. You only need a masking paper approx 200-300mm wide due to the accuracy of the spray system, this helps reduce waste, which is a benefit of the Nespri - Tec system which uses less paint and speeds up the spray painting process.
tesa

Easy Cover® for Outdoor Applications
We know that outside work is not condusive to perfect conditions smooth surfaces or standard painting processes, so we have a tesa Easy Cover® suitable for rough surfaces which which are UV and weather resistant as well as suitable for rough surfaces like brickwork or render. The tesa Easy Cover® range for outdoor applications consists of a cloth tape instead of a paper or washi tape, which is more suitable for the surfaces associated with outdoor work. The combined film is thicker to withstand various weather patterns as well as thicker and heavier coating systems such as render, plaster or spray filler.
tesa

Easy Cover® For Outdoor Applications