Outdoor Masking Tapes
Changing temperatures, sunlight, wind and moisture: Outdoor painting, varnishing and enamelling work makes stringent demands of the masking and protection solutions used. Thanks to special solutions from tesa, messy painted edges due to peeling masking tapes and adhesive residues are now a thing of the past.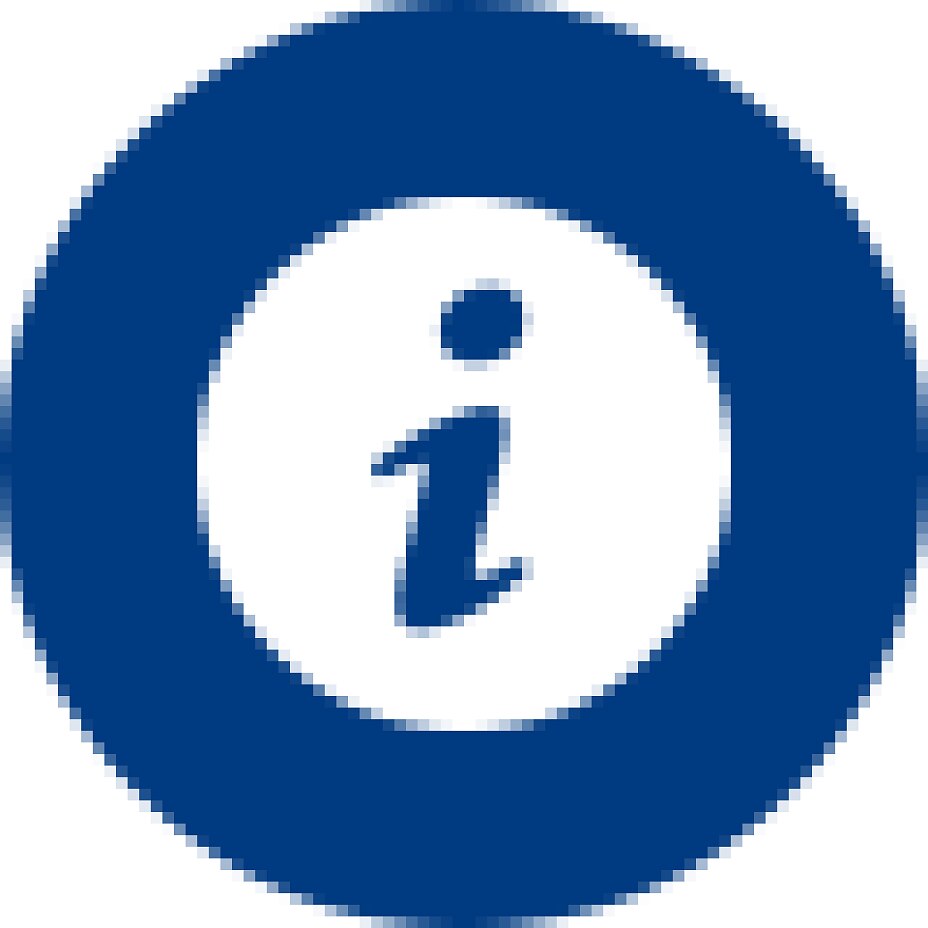 Masking tapes which are to be used outdoors come under strain both from weather and sunlight (UV light). It is critical that they have a degree of resistance to both, based on the circumstances of use. During renovation work on facades, high-value surfaces such as window frames and exterior metal coverings are at particular risk. Our outdoor masking tape is specifically designed to face these challenges and provides dependable weather-resistant protection for problem areas during exterior work on buildings.
Jason Ebers of Faux Creation talks
tesa

® Precision Mask® Outdoors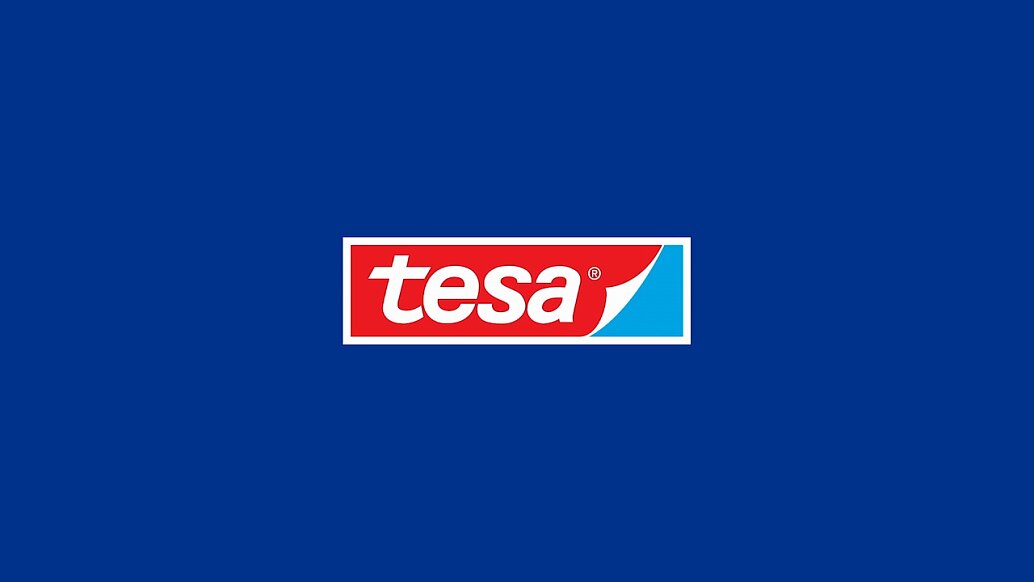 tesa

® Outdoor Masking Tape Products